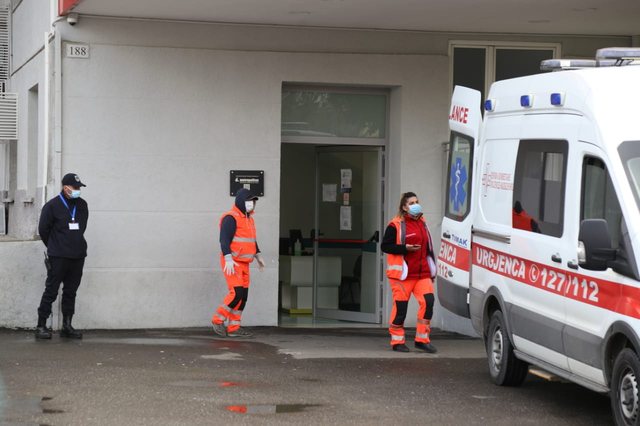 Petrit Bylykbashi, a former resident of Big Brother 4, has been affected by coronavirus for the second time. A few weeks ago, he tested negative for the infection for the first time, but unfortunately, the virus returned to him. This time, the news was made public by Petrit himself in a post on his website. As he writes, he has had contacts with infected people, but he has not been careful because he did not think he could be infected again. He points out that coronavirus is now much more aggressive.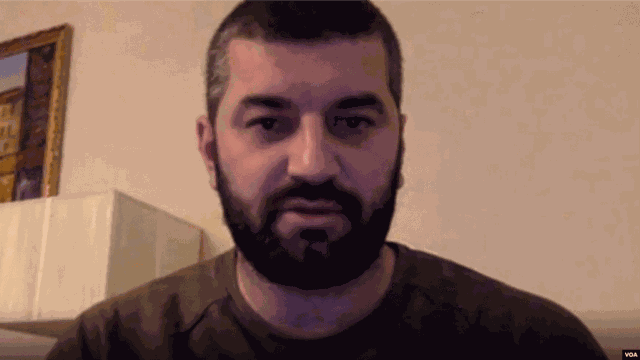 "This weird virus!

After 4 days of recurrence of symptoms and a consultation / follow-up of the several-hour marathon condition with Naser Ramadani, we decided that I would be re-tested for Covid-19. Unfortunately, I tested positive for SARS-CoV-2 again. The virus returned to me approximately 3 months after recovery and this time much more aggressively. He is attacking where he first injured his lungs. To be real, being fully convinced that the virus does not return, I was not saved even for a single moment and I had contacts with infected people on many occasions. For the first time, thankfully, no one has been infected by me, and I wish the same thing would happen to me this time. I am still self-isolated from today as long as it is necessary.

"Take care of yourself, the virus is coming back"