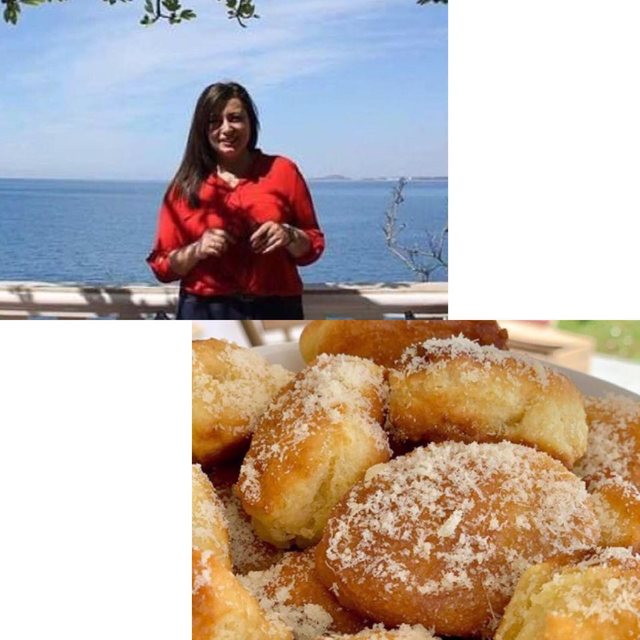 We all know that breakfast is an important meal, but it does not have to be boring or annoying. Fast and tasty breakfast would be with some self-made pancakes with ingredients that are in our kitchen. The recipe is brought by Erida Kabashi and from what we see from the photos, they look super delicious.
Ingredients you need:
1,5 gota kos
2 drop miell
1 egg
1 teaspoon salt
1 teaspoon baking soda
1 tablespoon butter
Method of preparation:
Combine the ingredients and mix well with a fork or egg beater until the dough is uniform (as in the video). Fry them with plenty of oil by throwing them with a tablespoon in the pan and if they need, suck the oil with a napkin. Then you can accompany them with honey, chocolate, cheese, powdered sugar, etc. depending on your tastes.
View this post on Instagram