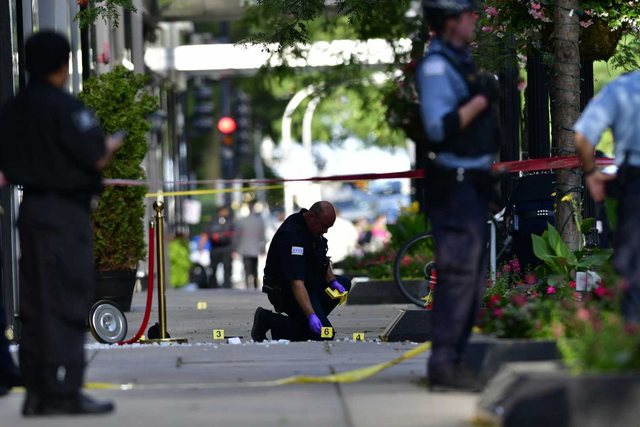 The famous rapper, FBG Duck, has died after a sudden attack in Chicago. The incident happened on Tuesday afternoon and according to police reports, three people were shot. The shooting left the 26-year-old identified as Carlton Weekly, known as the rapper FBG Duck of Chicago, dead and two other people were seriously injured.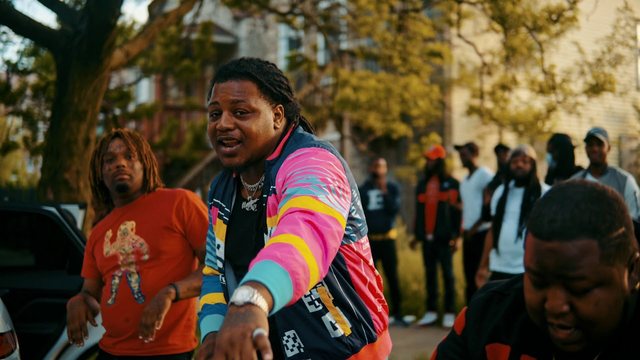 East Oak Street, commonly known for Chicago's most expensive shopping, turned into a crime scene on Tuesday. Eyewitnesses said there were four people who suddenly got out of two vehicles and shot at shoppers on the sidewalk.
A police statement Tuesday evening said the 26-year-old, who was shot in the chest, head and ribs, was transported to Northwest Hospital but was unable to survive the injuries received.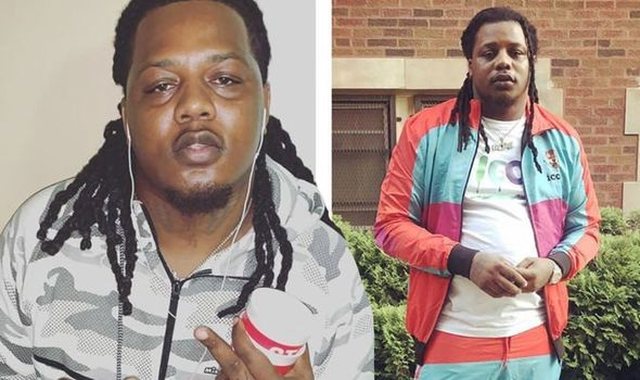 " A boy pulled out a gun and started firing from a very close distance, " said a witness to the incident.
Police are investigating the circumstances that led to the death of the 26-year-old and the injury of two others, a 36-year-old and a 28-year-old - whose health condition is stable and is being kept under control.