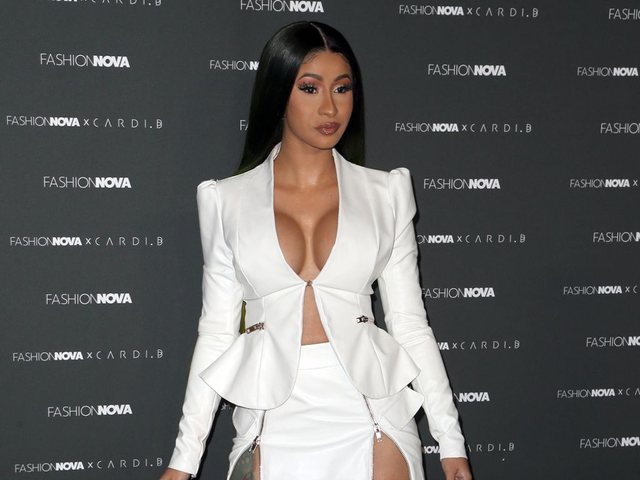 If you thought Cardi B only listens to rap music, you are wrong. The famous rapper not only listens to music of other types, but is obsessed with an Albanian song. We are talking about "Të ka lali shpirt", the song of Silva Gunbardhi and Mandi and Dafin.
During a live video on her Instagram account, Cardi B reacts enthusiastically when the song starts and raises the music volume.
View this post on Instagram
Recall that this song has reached over 500 million clicks on Youtube, becoming the second most clicked Albanian song after "Bon Bon" by Era Istrafi.