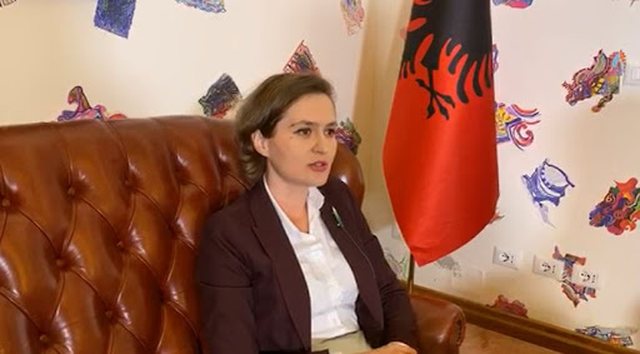 Just a few days ago, the Minister of Education Besa Shahini stated that she will no longer be part of the government and this has just materialized. Besa Shahini resigned as Minister of Education, about 7 months before the general parliamentary elections.
During a meeting at the Prime Minister with Prime Minister Edi Rama, Ms. Shahini said that she will continue to cooperate with her successor, despite the fact that she will be committed to her family in Kosovo.
Prime Minister Edi Rama, while thanking Shahin for the work done, announced that Evis Kushi will be the one who will continue with her work.
" I regret the removal of Besa Shahini from the post of Minister of Education," said the head of government.
Evis Kushi, SP MP in Elbasan, said: It is a very high privilege, after 7 years in politics to be in the ministry, a very high responsibility.
While Besa Shahini said: "I had the honor to have contributed to Albania. We have overcome important challenges such as the earthquake or the coronavirus pandemic. I loved Albania from abroad, and when I worked with teachers, I love it even more. I am proud of the work I have done for the education of Albania. Politics should not divide the Albanian nation. "I am committed to a modern left."