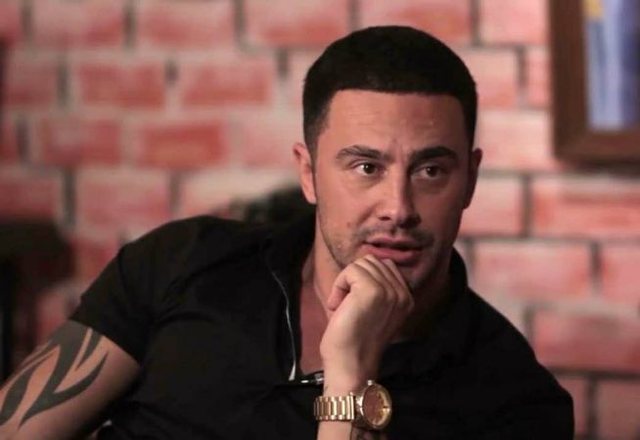 Robert Berisha's surprises have not stopped. The famous musician will soon try another area of ??the screen, which, in fact, he has always liked.
Although he has been involved with music for decades and has long found himself in songs as well, Robert seeks to grab another attention from his audience.
With an intriguing title and a presentation clip no less like that, Robert has revealed that in Klan Kosova he will have his space for a new program, the content of which he prefers to keep still secret.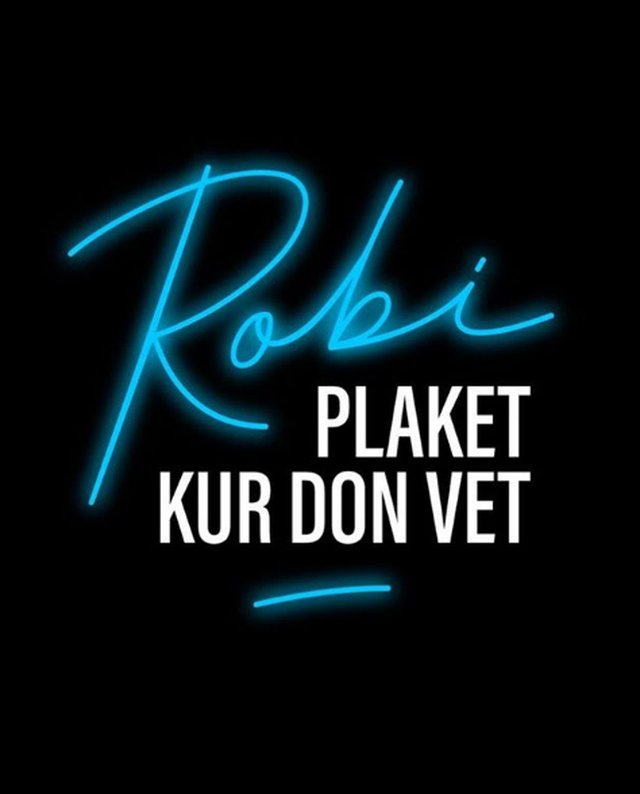 "The slave grows old when he wants to" is the title of the program, the direction of which is entrusted to Robert Berisha. What more than "permanent youth" could better fit a profile like Robert's?
The details, the famous musician will reveal soon. Until then, he continues to enjoy life as a bachelor, but always surrounded by beautiful girls.
Do you envy him?
Well, you are not alone!