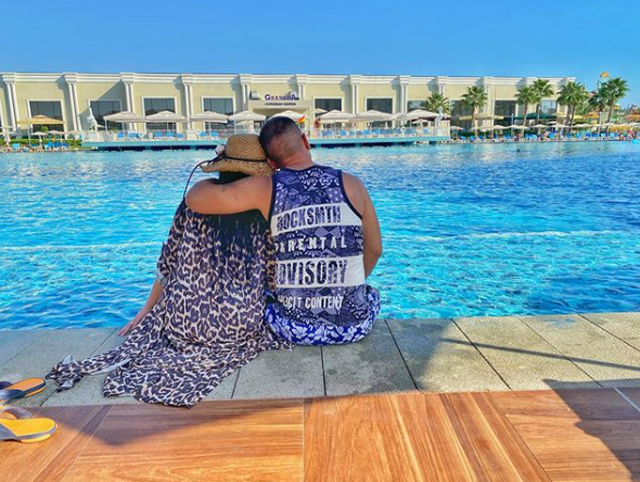 Arjan Agushi, known by his stage name as Gold Ag, confirmed that he will become a father for the first time. The rapper and his partner, Ermira Shkodra are expecting a child, whose gender the couple has not preferred to reveal.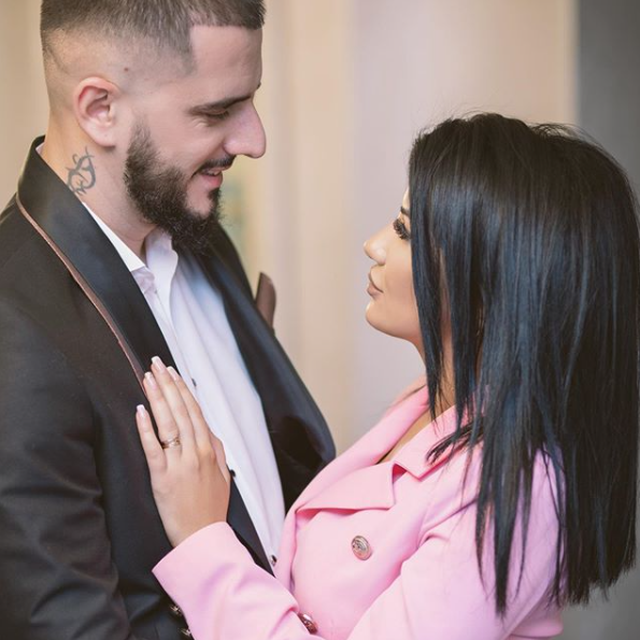 The news circulated in the media a few weeks ago, while Gold Ag recently confirmed it during an interview for Prive. He has stated that he does not want to reveal the gender until the baby is born healthy.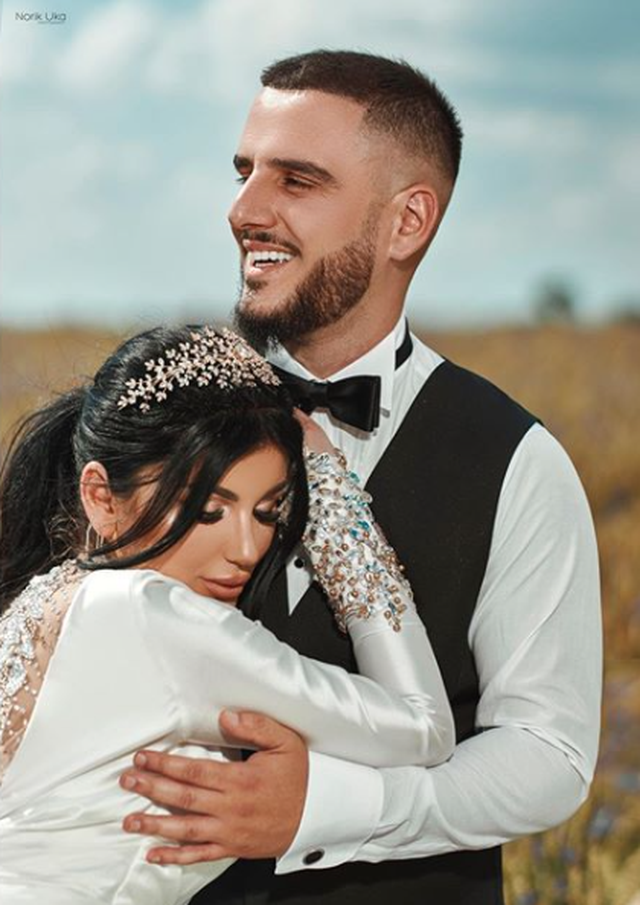 The baby is expected to come to life after 2 months.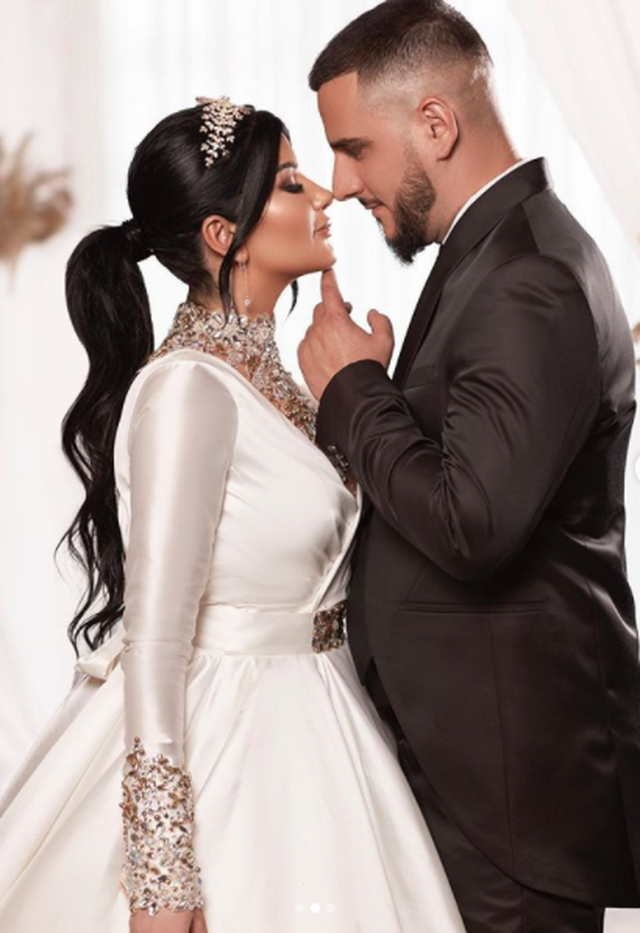 In June the couple was crowned with marriage, after 2 years of bonding, but due to the pandemic they could not hold a big ceremony with many guests.