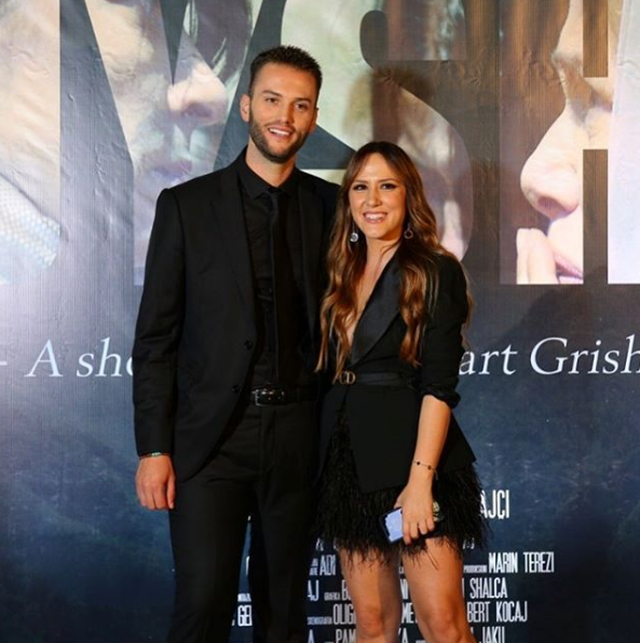 Arbana Osmani and Eduart Grishaj will become parents soon. The gender of the baby was revealed during a surprise that the staff made to Arbana in the show "I want to make you happy", where the baby clothes in blue color left no room for doubts that the moderator will become a boy again.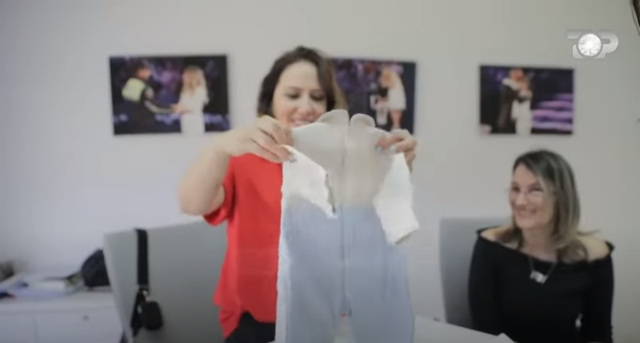 In the last works of the show, we have seen Arbana in loose clothes, "camouflaging" her round belly, but now that she is in the last weeks, she can no longer hide it. Walking the streets of the city, wearing hats and a short dress, she looks smiling as she holds Edward's hand.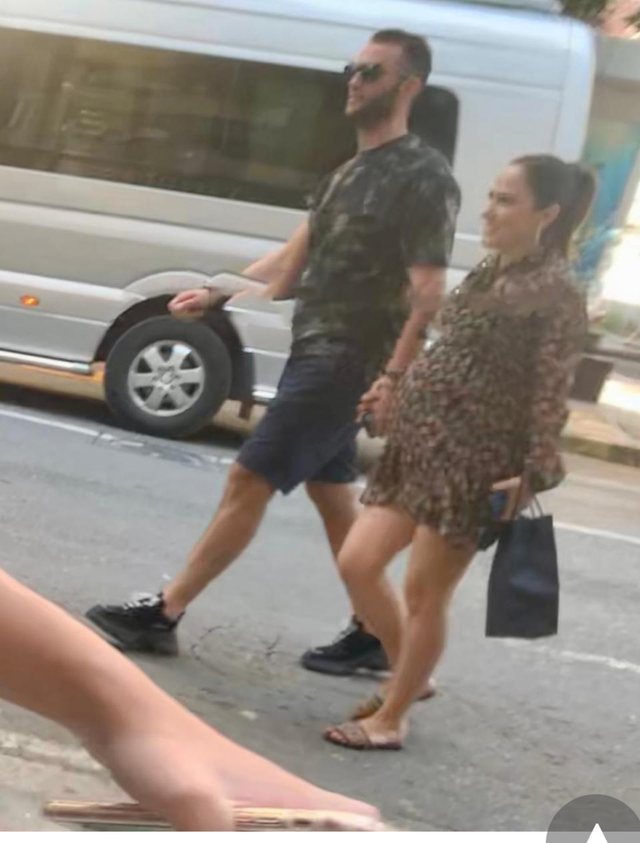 The photo has made the rounds of portals and social networks, as no one can resist the temptation to see what the moderator looks like on a daily basis during the last weeks of pregnancy.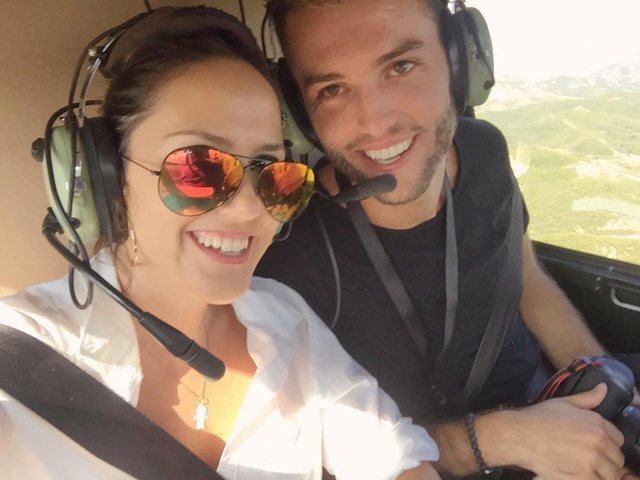 Bebushi is expected to come to life soon and Eduarti has revealed during an interview in "Holidays On Top" that the name will be typical Albanian. The couple has not yet set a date for the wedding, but they know that they will organize it in Boge.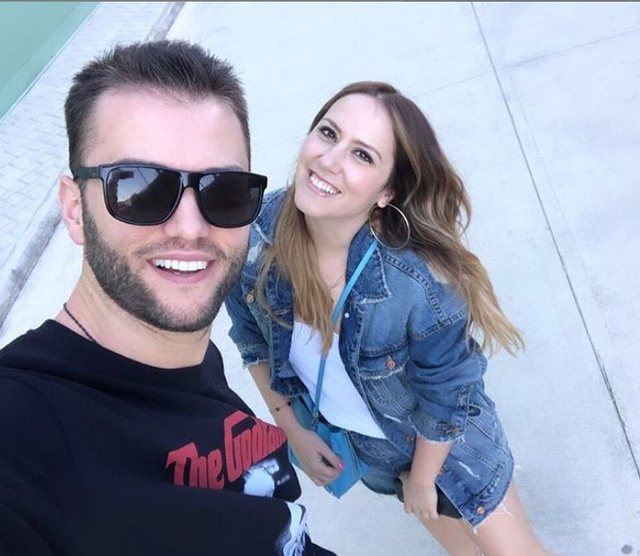 Read also:
Eduart Grishaj shows the place where the wedding will take place and reveals a detail about the boy's name