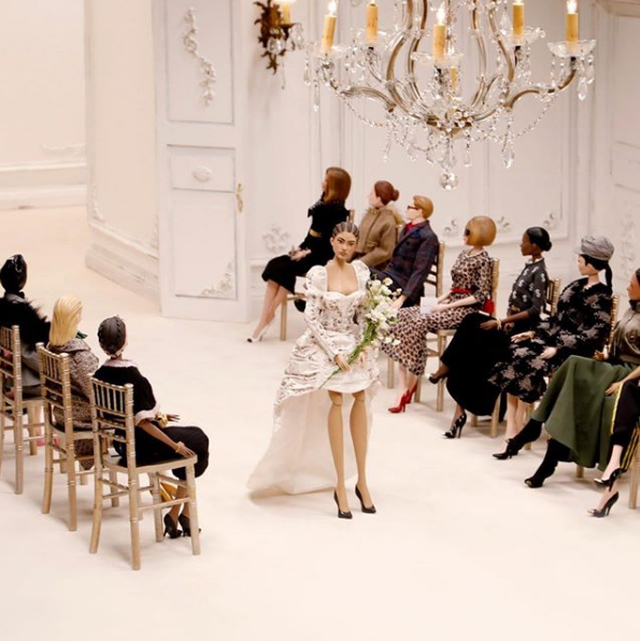 How can catwalks look like at a time when the coronavirus is still on its feet? Have no idea? Well it seems Jeremy Scott had the genius idea of ??how to create a successful fashion show in the midst of a pandemic. Due to the fact that fashion month and the whole industry has been affected by the coronavirus, the creative director of Moschino decided that it was better not to have people at all in his show in Milan - not even models. Instead, he used dolls.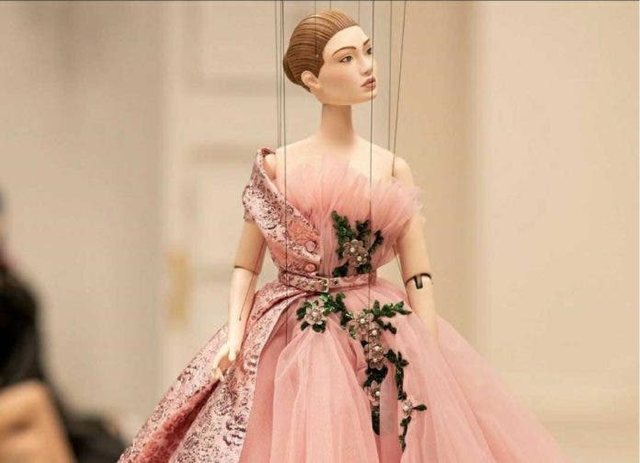 The puppets created by Jim Henson's Creature Shop were worn with the "ready-to-wear" Spring 2021 collection of the luxury brand. The delicate pieces of miniature clothing were exact copies of the normal-sized collection, including accessories.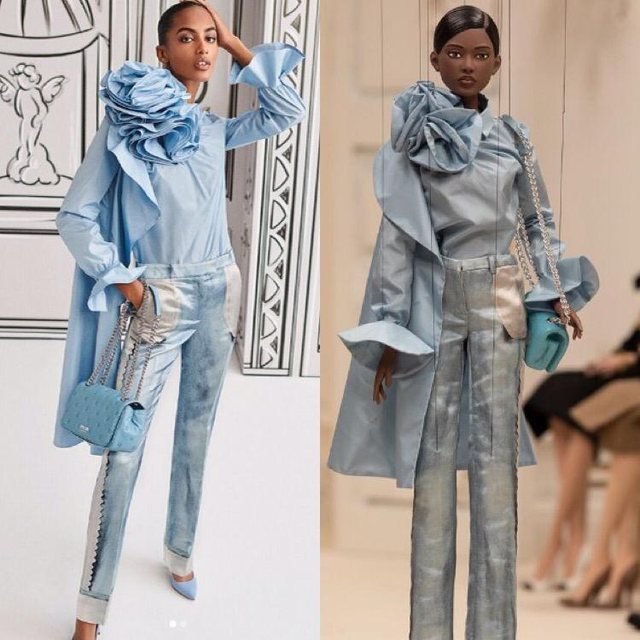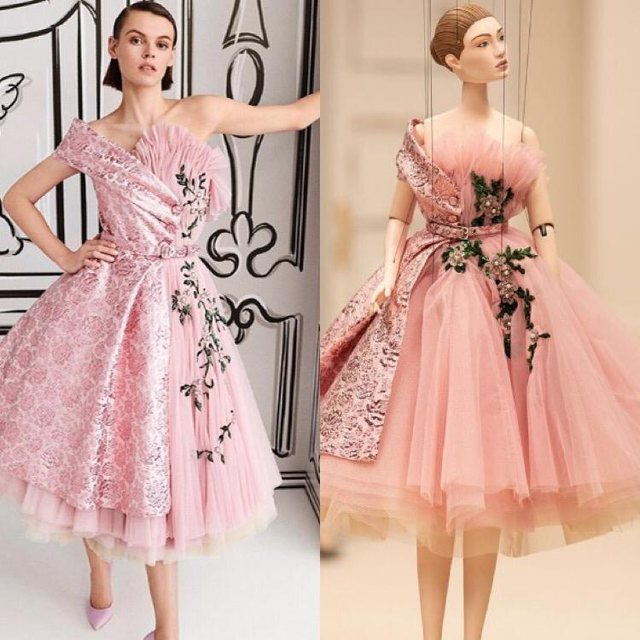 Even the dolls placed in the audience were characters who are always part of fashion week like Vogue editors Anna Wintour and Hamish Bowles.
View this post on Instagram
For this season, the fashion house chose a theme that perfectly reflects 2020: up and down. The pieces that appeared on the catwalk showed corsets, inner shirts, visible quilts and pockets pulled out.
"In short, the world has turned around. It has not been turned upside down, but we are certainly living upside down," the brand said in a press release. "Messy turmoil ... Everything is surreal, but somehow very real, all at once."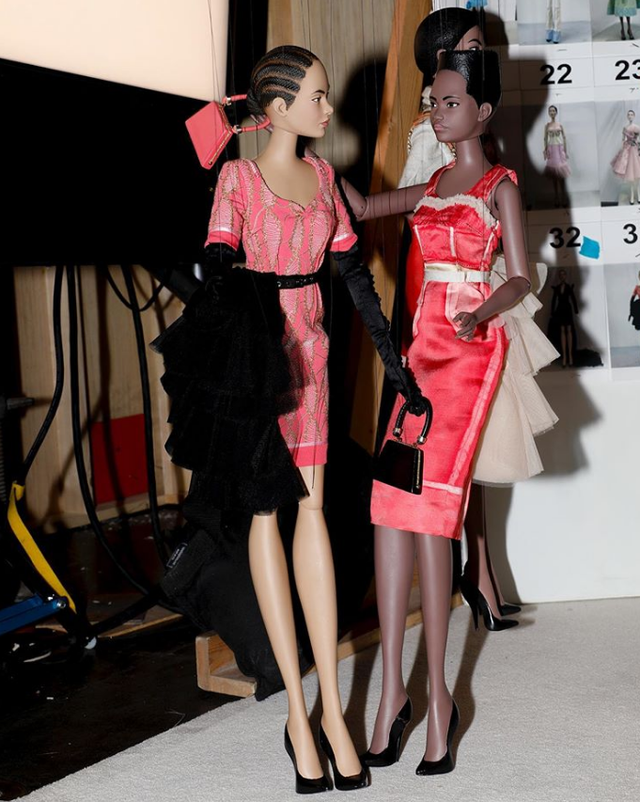 And although the clothes have this inverted look, they still have the familiar classic look.
"It is a well-known place, but it feels foreign, foreign and without a doubt unstable. However, through this paradigm a revolutionary regulation will be written. The old manual will burn. It is burning. We will not call it a new beginning. "
Below you can see the full show Moschino Spring 2021.