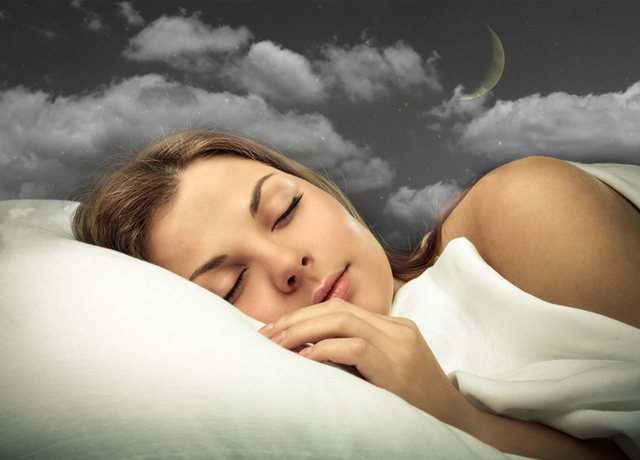 " Apart from sleeping well, we also need to dream well," says Rubin Naiman, Ph.D. D., an assistant clinical professor of Medicine at the Center for Integrative Medicine at the University of Arizona, Tucson. " People who do not dream well are psychologically trapped and this condition can lead to depression and anxiety in daily life."
In many ways, sleep in the rapid eye movement (REM) phase, when most dreams occur, is the key time when the brain processes memory and digs into our psyche. Although the connection is not fully understood, dreaming is highly related to emotional health.
With the right strategy, you can take advantage of what dreams can offer you and use them to improve your performance, solve your problems, and so on.
Here's how it can happen:
Dreams help you work with feelings
Consider REM sleep a free therapy session. "Things we do not process when we are awake, we process when we are asleep in the REM phase," says Naiman. He adds that two-thirds of the population during sleep experience negative emotions, such as fear or anxiety. This is something healthy, as it means that you are already processing emotions or events that you have ignored during the day.
Dreaming about a person is an unconscious way of processing things in their brain. In addition to having dreams, being able to remember them is associated with better mental health.
Benefit:
To remember dreams, buy a diary and keep it by the side of the bed. When you wake up, try to remember the last dream. As soon as you remember its details, write it down. Within seven to ten days, you should begin to remember your dreams better.
You can also talk to your doctor about taking vitamin B6: A study from the University of Adelaide in Australia found that people remembered their dreams better if they took the 260 mg vitamin at bedtime.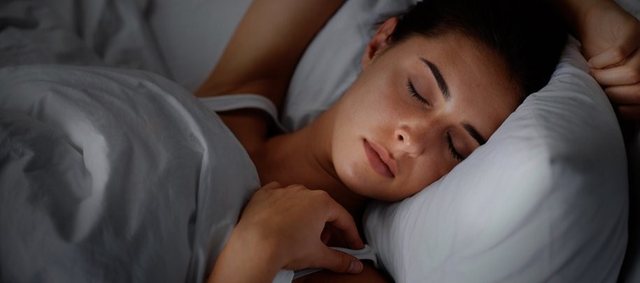 Dreams give you the opportunity to think and judge outside the box
Njerëzit, shpesh kanë moment ndriçimi mendor kur janë përgjumësh. "?ndrrat e hedhin logjikën tutje dhe na lejojnë të mendojmë jashtë kornizave, në vend që t'i kthehemi të ndjekim të njëjtën rrugë herë pas here pa sukses",- thotë Deirdre Barret, Ph.D., asistent profesore e psikologjisë në Shkollën Mjekësore të Harvard në Boston. Ajo ka folur me shumë atletë, të cilët kanë zbuluar mënyra për të përmirësuar performancën e tyre ndërkohë që kanë qenë shtritë dhe te pavetëdijshëm në krevatin e tyre. Siç ishte një lojtar tenisi, i cili ëndërroi në kuptimin e vërtetë të fjalës një mënyrë më të mirë për të kryer shërbimin.
Përfitoni:
Praktikoni inkubacionin e ëndrrave, të cilin e përshkruan Barret në librin e saj "Komiteti i Gjumit". Para gjumit, shkruani problemin tuaj, vizualizojeni, dhe ndërkohë që shtriheni të flini, thuajini vetes duke mbyllur sytë se ju doni që ta zgjidhni këtë problem. Kur të zgjoheni, kaloni pak kohë duke menduar për ëndrrën tuaj. (Mbani një letër dhe një stilolaps pranë për ta pasur në rast se zgjoheni me një moment eureka.) Kur Barret u kërkoi studentëve të saj të zgjidhnin problemin e tyre personal në gjumë, rreth gjysma e tyre tregoi se kishin ëndërruar për problemin e tyre dhe shumica e tyre mendonin se ëndrrat që kishin parë, në fakt, u kishin prezantuar një zgjidhje.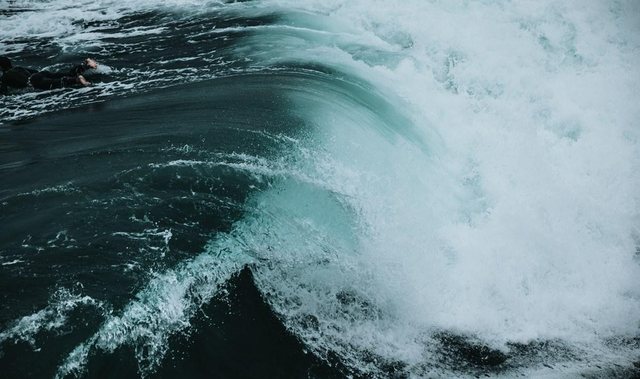 Ëndrrat paralajmërojnë për probleme të mundshme me shëndetin
Episodet që ndodhin gjatë gjumit mund të nxjerrin në pah probleme të fshehura të shëndetit.
"Kur ëndërrojmë, marrim disa inpute sensoriale, të cilat i injorojmë gjatë ditës kur jemi të fokusuar në gjëra të tjera",- thotë Barret.
Studiuesit kanë gjetur se shumë gra kanë parë në ëndërr kancerin e gjirit para se ato të diagnostikoheshin me të. Studimet tregojnë gjithashtu se çrregullimi idiopatik i fazës REM të gjumit (RBD), gjatë të cilës njerëzit kanë ëndrra të gjalla, intensive dhe të dhunshme, është një parashikues i hershëm i sëmundjeve si Parkinson apo demenca.
Një studim tjetër, i publikuar nga Mjekësia e Gjumit, ka zbuluar se njerëzit që vuajnë nga apnea, shpesh kanë makthe, u duket sikur mbyten. Këto makthe u zhdukën në 91% të pacientëve kur ata filluan të përdornin një aparat CPAP.
Megjithatë, ëndrrat nuk mund të parashikojnë të ardhmen. "Funksionojnë më shumë si një sistem paralajmërimi të hershëm, një mënyrë për t'u dalë para problemeve të mundshme, të cilat mund të verifikohen ose jo më pas, në jetën e ndërgjegjshme",- thotë Kelly Bulkeley, Ph.D., drejtoreshë e Sleep and Dream Database.
Përfitoni:
Kuptimet e ëndrrave mund të jenë më shumë metaforike sesa të drejtpërdrejta në kuptimin e tyre. "Ndoshta do të të duhet të gërmosh pak më shumë se çfarë do të thotë për ty kanceri në ëndrrën tënde",- thotë Naiman. "Kur ta bëni zakon tuajin që t'i jepni rëndësi kuptimit të ëndrrave tuaja, do të jeni të aftë që t'i kuptoni më mirë ato." Do ishte me vlerë një vizitë tek doktori nëse vuani nga RBD apo nëse aventurat e natës ju kanë bërë të besoni se keni diçka që nuk shkon. Nëse ëndrrat tuaja po ju tregojnë se ka diçka që nuk shkon me shëndetin tuaj, mund të jetë koha që të lini një vizitë tek doktori.
Optimal health is a health triangle that includes fitness, nutrition and sleep. Furthermore and DUXIANA have collaborated to bring a series of articles that will help you put this triangle in your life priorities and consequently improve your performance.
GENERAL DESIGN