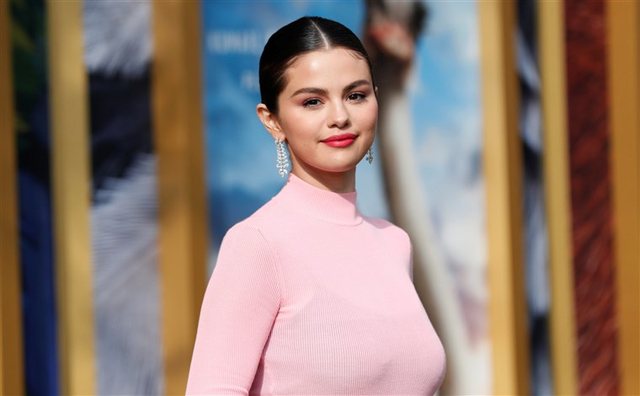 Why not dream a little about a house like this? Never say never!
Selena Gomez is selling her Los Angeles home for a whopping $ 2.37 million.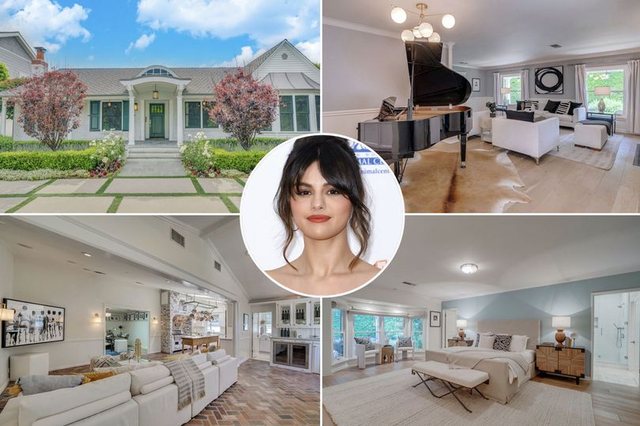 The pop star is now housed in a $ 4.9 million mansion, which was previously owned by the late rocker Tom Petty.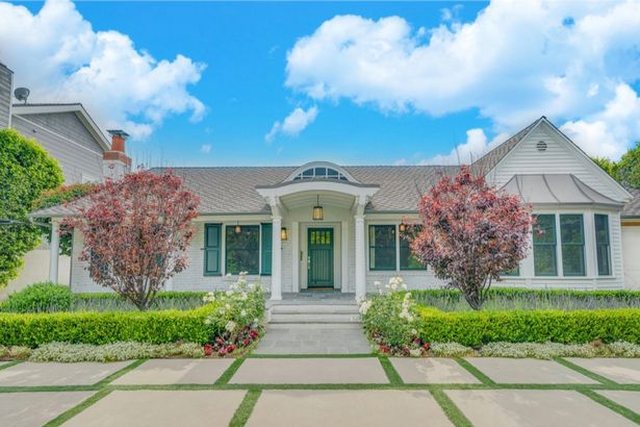 A 34,000-square-foot home with four bedrooms and four accompanying bathrooms.
An ideal space to relax, especially for a musician, with pool, spa and yoga studio.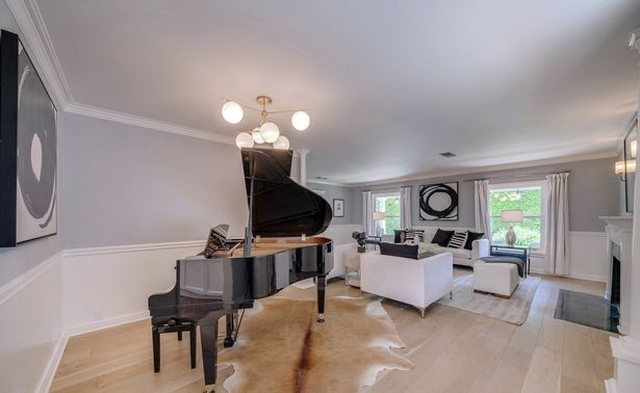 The cooking kitchen fully lit by natural light, is, without a doubt adorable, even for those who hate cooking.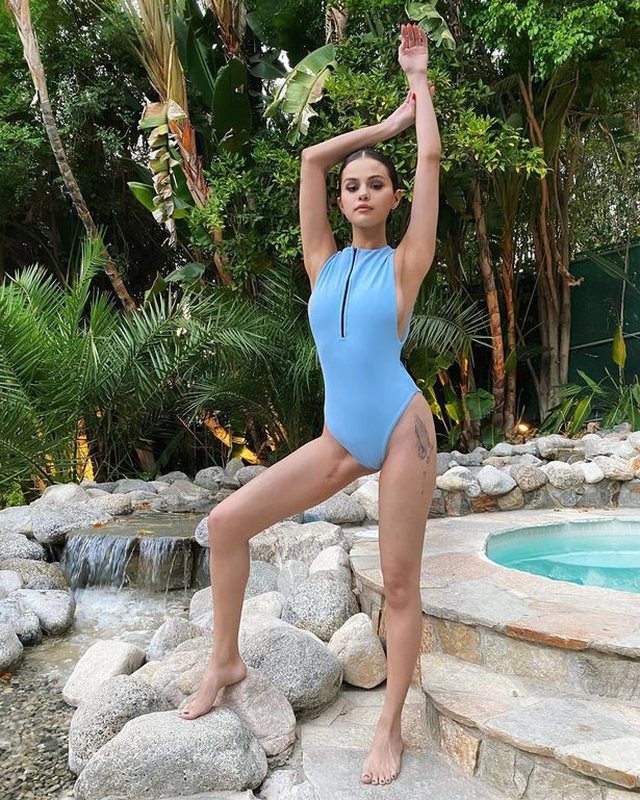 There can be a fantastic piano in Gomez's house. Surely, she played tunes for her guests.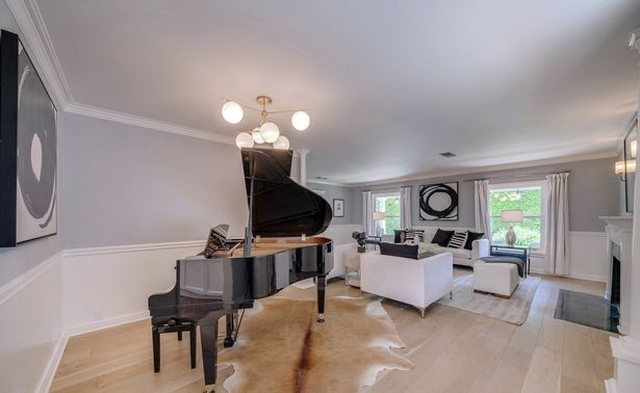 Large windows in the bedrooms are another element that can not be left without mentioning in this house. The green view that penetrates through them seems to motivate you to start the day relaxed.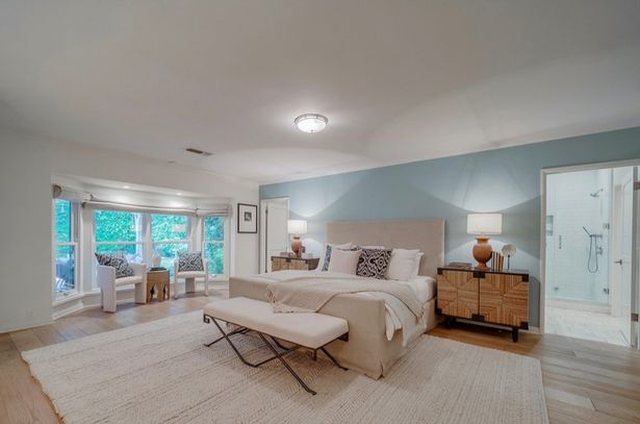 Would you be bored with this house for three years? Selena yes!
She told fans it was time for something else. Uffff!