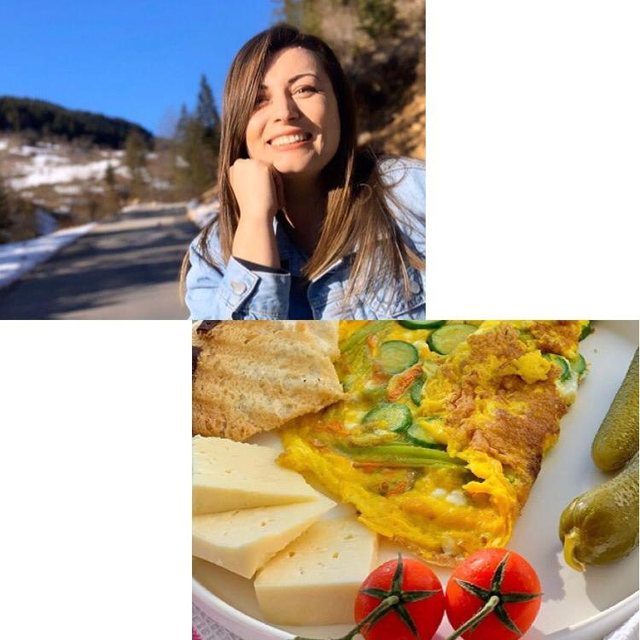 Are you thinking about what to eat for breakfast? How about a quick omelette? Maybe it has come to the tip of your nose as it is the first solution that comes to our minds, so try to do it differently. Erida Kabashi suggests omelette with pumpkin flowers and small zucchini.
Ingredients you need:
2 eggs
1 small zucchini
3-4 pumpkin flowers
salt
Piper
Method of preparation:
Beat the eggs and add a little salt, a little pepper and a little water. Mix well. In a frying pan fry the minced zucchini with a little olive oil. Add the flowers and immediately afterwards add the beaten eggs. If you want you can grind them and a little yellow cheese on top or you can cut the cheese and add it to the plate. Pair it with whatever you want. Enjoy your meal!
View this post on Instagram