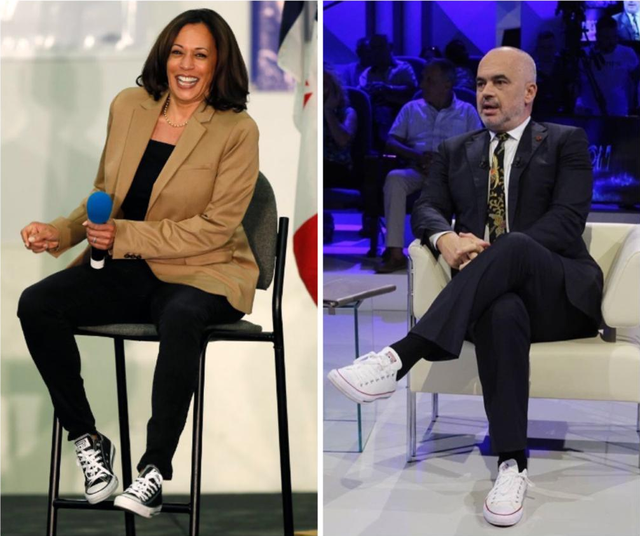 One of the first Albanian politicians to wear sneakers during the campaign was Edi Rama, who is known for his original style and out of bounds. Far from the classic profile of a collegiate politician, our Prime Minister has been commented a lot on different outfits - even among the international media.
In America is Kamala Harris, the candidate for vice president, who, recently, has found herself among the fashion titles as a character who dares even in terms of dressing her legs.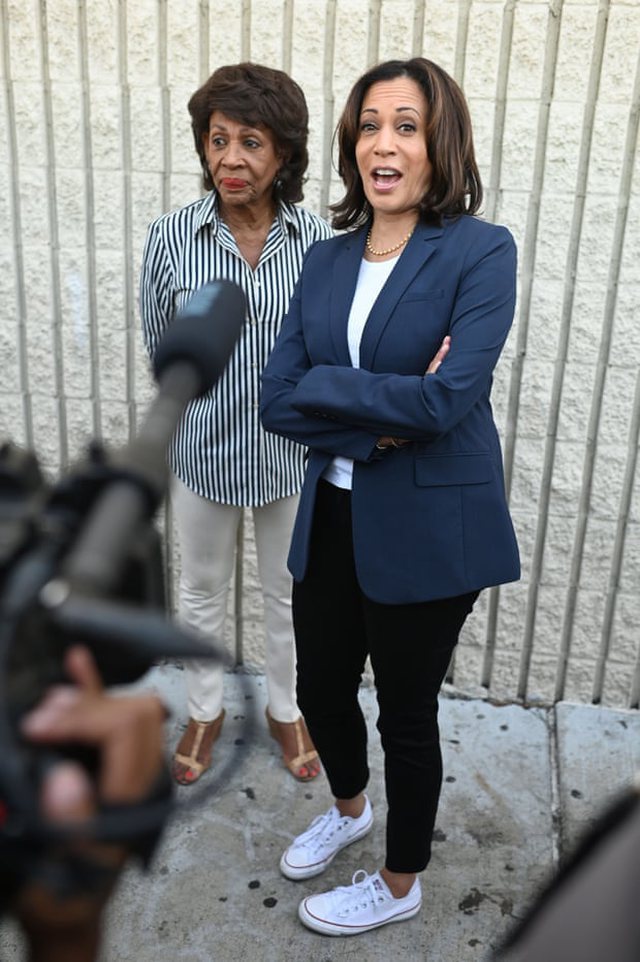 Atletet e famshme Converse janë një ndër veshjet më komode me të cilat Harris është identifikuar, më së shumti gjatë kësaj fushate për zv/presidente e Amerikës.
E konsideruar si mbretëresha e Converse, Kamala Harris pranon se çdo veshje e mirë mund të kombinohet lehtësisht me një palë atlete të bardha. Senatorja e famshme amerikane e ka bërë zgjedhjen e saj, por tashmë zbulon edhe arsyen pse zgjedh pikërisht atletet Converse.
E ftuar në "Shopping Sneaker", Senatorja amerikane shpjegoi pse ka bërë këtë zgjedhje përgjatë gjithë këtyre javëve në fushatë elektorale.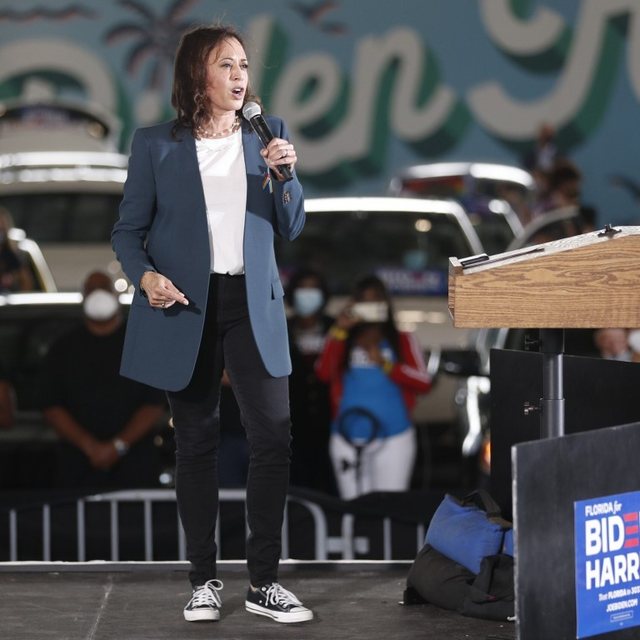 Nëse deri tani keni menduar se atletet dhe politika nuk shkojnë bashkë, ka ardhur kohë të ndërroni mendje. Harris ju bind për të kundërtën.
Kur është fjala për dashurinë e saj për atletet Converse, Kamala thotë se ato "janë si një deklaratë që tregojnë se kush jemi në të vërtetë. Mendoj se kjo ka të bëjë vetëm me faktin se të gjithë duam të kthehemi te disa gjëra themelore për të treguar atë që jemi".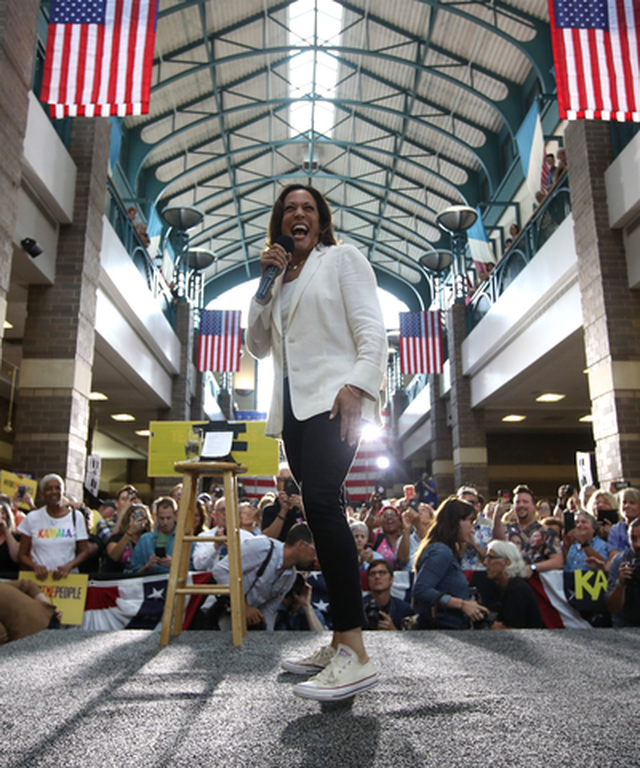 Pavarësisht se nuk u lejua të vishte atlete në tapetin e Senatit, Kamala ka pasur shumë sukses me to së bashku me Joe Biden në fushatë në rrugën drejt Shtëpisë së Bardhë. "Nuk ka të bëjë me komoditetin, më shumë sesa me lidhjen që krijon me to",- tha ajo.
Located at an athletics store in Charlotte, NC, Kamala has revealed that the new model has messages supporting the 2020 election they are offering. Kamala's message was clear: " Do not let anyone take away from your power. Vote is an expression of power, it is an expression of your voice."