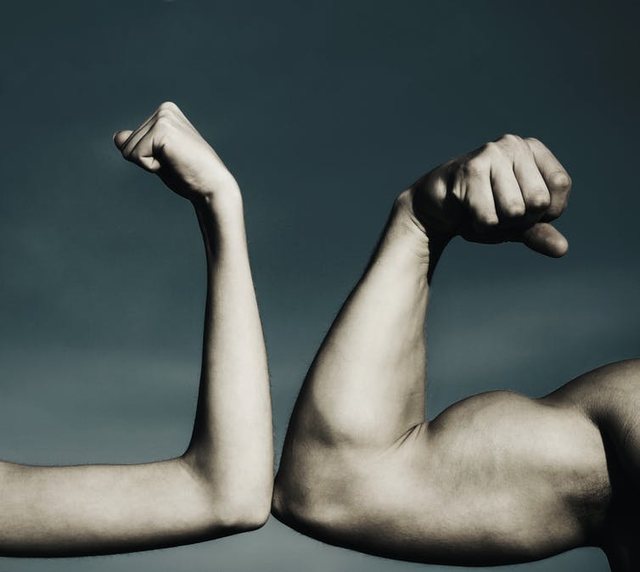 While women's empowerment is increasing all over the world, it is noticed that there are still girls and women who want to have a dominant partner. According to studies it is claimed that girls make this choice unconsciously, based on how they have grown up. They require that responsibility and decisions pass to the partner alone. Personality plays a very important role in this part. Several reasons are listed why attraction to dominant partners occurs.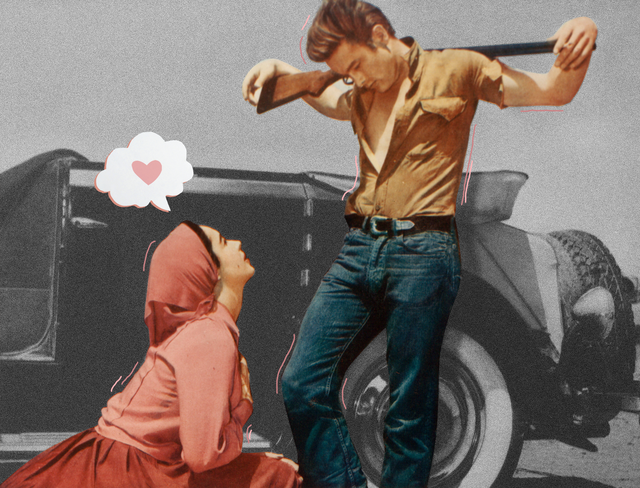 1. Women and girls are attracted to 'bad boys'
This is not a stereotype, but rather, it is a fact in itself. The predominant men are usually smokers, drinkers, with tattoos and impulsive behaviors. Simply put, these activities are appealing to some women, so they become 'easy targets'. This, in turn, makes the "bad guys" steadfast and dominant. No wonder you fall head over heels for the 'men in power'!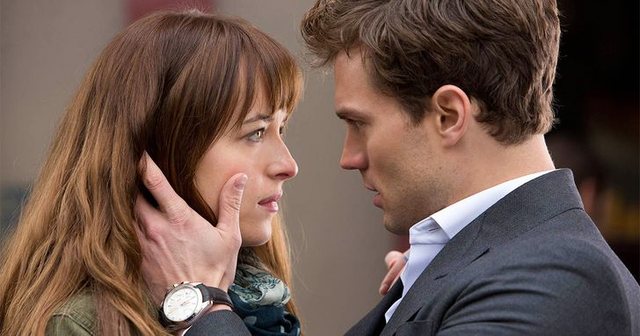 2. Choose someone who makes decisions for both together
There is a basic belief that your life would be an easy journey if you did not have to make your own decisions. And for this reason, you prefer to be with partners who can take the reins and make every decision for you. Then get used to this model, which makes you completely dependent on them.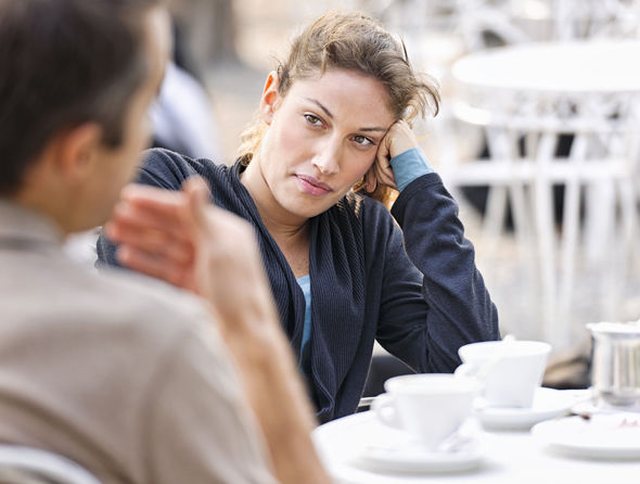 3. Nice people can be boring to you
Nuk preferoni një partner që thjesht pëlqen të bëjë shëtitje romantike, duke ju mbajtur dorën gjatë gjithë rrugës? Në vend të kësaj, preferoni një partner që ka një anë aventureske, dikë që mund t'ju marrë në një udhëtim 'të egër', ku të dy jeni të ngazëllyer nga ajo që jeta ofron. Këto janë disa 'couple goals' të vërteta për ju.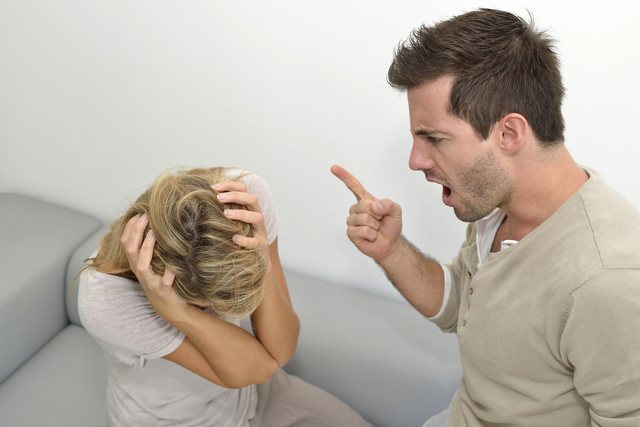 4. Mos ngatërroni dominimin me agresivitetin dhe abuzimin
Sigurisht, të jesh një person dominues është shumë mirë, por ndonjëherë kjo mund ta bëjë atë edhe një person të dhunshëm. Nuk do të thotë që njerëzit dominues nuk janë të dashur, por mund t'ju duan deri në atë masë sa i bën ata më kontrollues. Kuptoni ndryshimin midis abuzimit dhe dominimit. Nëse janë duke bërë gjëra kundër vullnetit tuaj, ky është abuzim. Nëse e gjeni veten në një situatë si kjo, merrni masa menjëherë.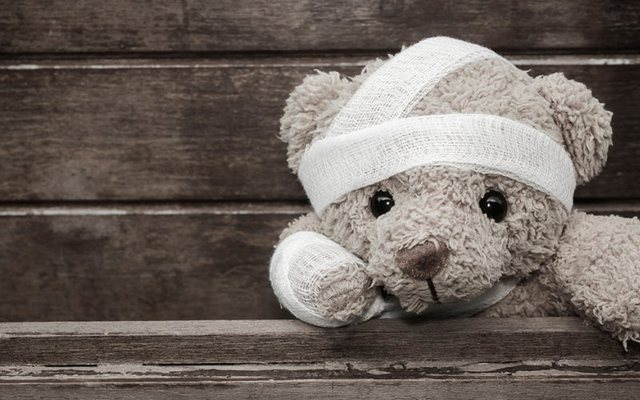 5. Childhood has more impact than you think in your life
Ultimately, your relationship is determined by how you grew up. One or both of your parents were or are authoritarian (in a negative context) by nature. You are accustomed to this lifestyle and unconsciously, look for the same traits in your partner. Your submissive nature is taken from childhood and you end up attracting dominant partners to meet the 'model' again.