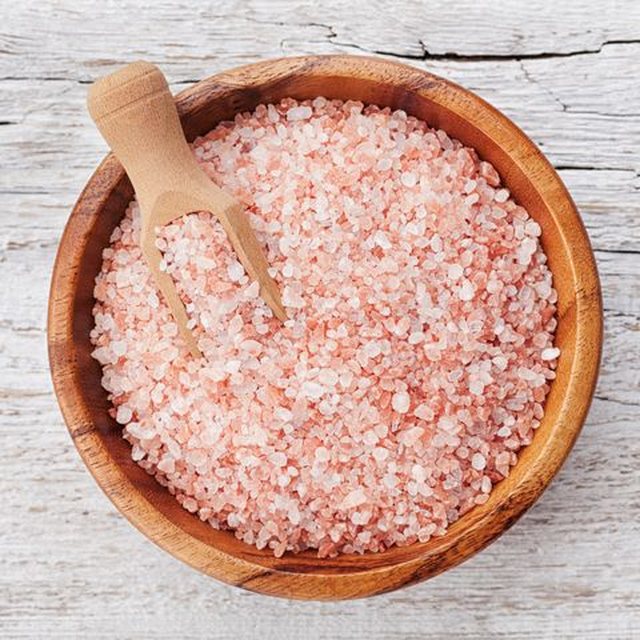 Pink salt costs more than plain salt. This is because it is considered rare and qualitative for health. But did you know that pink salt is also used to solve some beauty related issues?
Minerals give it its unique color. This is why pink salt is considered to be the healthiest salt you can find on the entire planet.
One very important thing to note about pink salt is that it comes from only one source and this source is located in the Himalayan range.
If you are a person dedicated to the beauty routine, here is how you can use pink salt in different ways:
For skin detoxification
Pink salt is very useful for neutralizing toxic substances and that is why you can rely on it to detoxify the skin. It is capable of removing impurities, makeup residues and toxins from the skin pores.
Take a teaspoon of pink salt and dissolve in a glass of lukewarm water. Use as a final rinse every time you cleanse the skin. At the end of a busy day, you can add a cup of pink salt to your bathtub to do a whole body detox.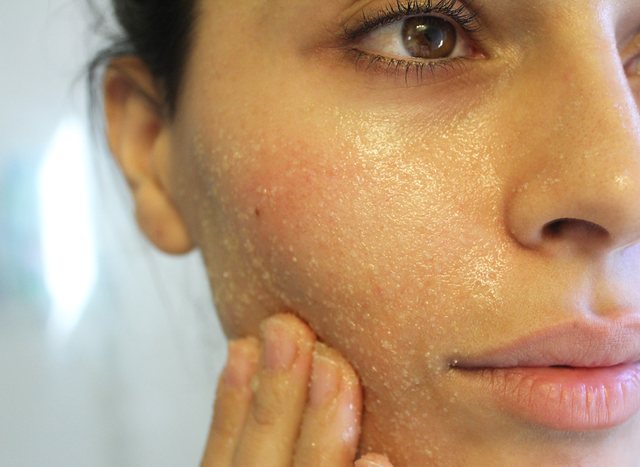 To remove dead cells
It is a very good idea to 'scrub' your face twice a week to remove dead cells and restore its radiance.
Add a few drops of olive oil or coconut oil to a tablespoon of pink salt and gently massage the face using small circular motions. Rinse well with lukewarm water afterwards. This routine is great for having glowing skin and keeping blackheads away.
To control facial fat
The use of pink salt is recommended if you have oily skin and want to keep this problem under control in natural ways. Did you know that the whitening properties of pink salt can help in this regard?
In a small spray bottle filled with half a glass of water, squeeze 1/2 teaspoon of pink salt. Spray on the face whenever you see skin glowing due to fat. Then wipe the skin with a soft paper towel. Instantly, your skin will look matte. Your pores will be smaller and your self-confidence will be maximal.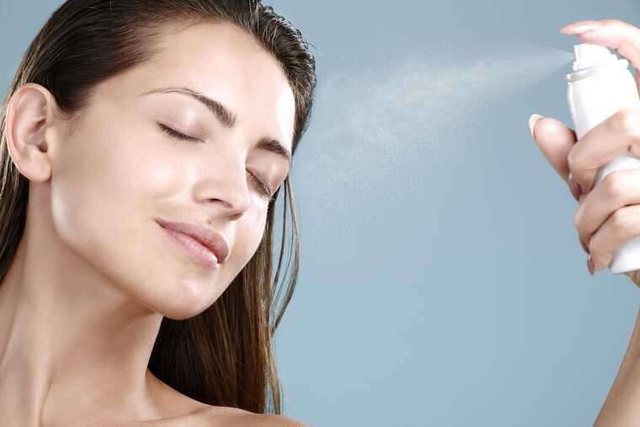 To treat acne and pimples
The same formula of pink salt to keep excess fats under control can also be used to manage acne. This mixture can also be applied on acne, making them absorb faster.
Pink salt has antibacterial and anti-inflammatory properties which make it effective against acne. Applying this solution several times a day on acne prone areas helps you get rid of them faster and have a clean face.