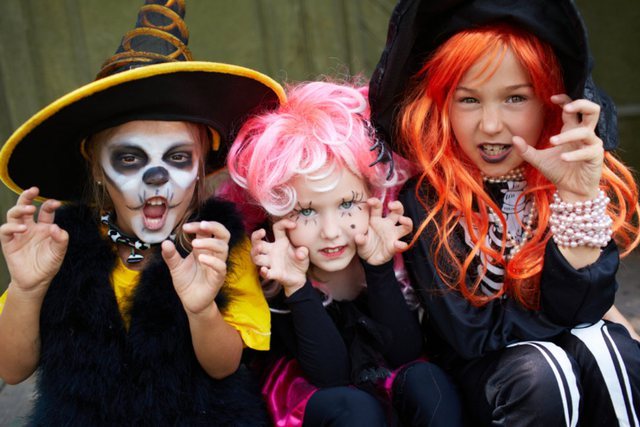 Halloween has been awaited with interest in Albania for several years. Especially by children, masks have become the trend of recent days, in anticipation of the witch's holiday. This year, masks, in addition to trendy, are also an obligation.
Favorite character makeup, outfits with favorite characters, in fact, in addition to the fun part, also bring effects on children's health, especially to those suffering from allergies or other complications.
Parental concern can be somewhat reduced if you carefully follow some tips that are mostly directed at children suffering from asthma or other allergies.
During the preparations, it is very important that parents and children consider some tips: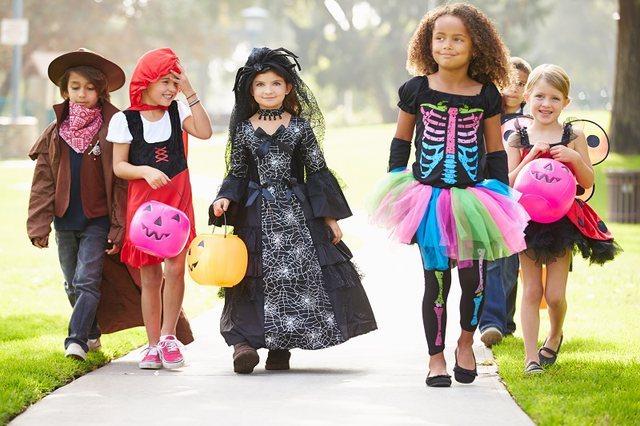 Masks. Be sure to find a mask-free suit for children with asthma, as the latter makes it difficult for them to breathe normally. This age group is also free from anti-Covid masks. Even the suit should not be tight or glued behind the body, to obstruct breathing.
Halloween makeup can cause allergic reactions, so it is advisable to use only high quality products and before using it, try to find out if there is a risk of any reaction or allergy.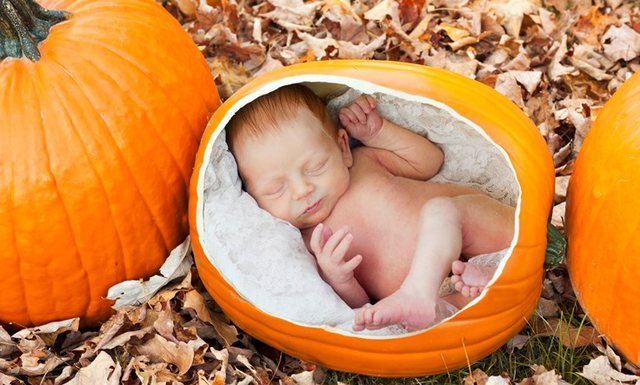 Check foods. Be careful with unlabeled products and before their children consume them, check their labels. If you have children who suffer from allergies, they need to know what foods they do and do not do for them.
Do not give food to children. This for a very simple reason - to avoid allergies and poisonings.
Always be prepared for emergencies. Carry Epipen and emergency number with you. Children suffering from asthma should receive proper therapy every day and always have Ventolin with them.