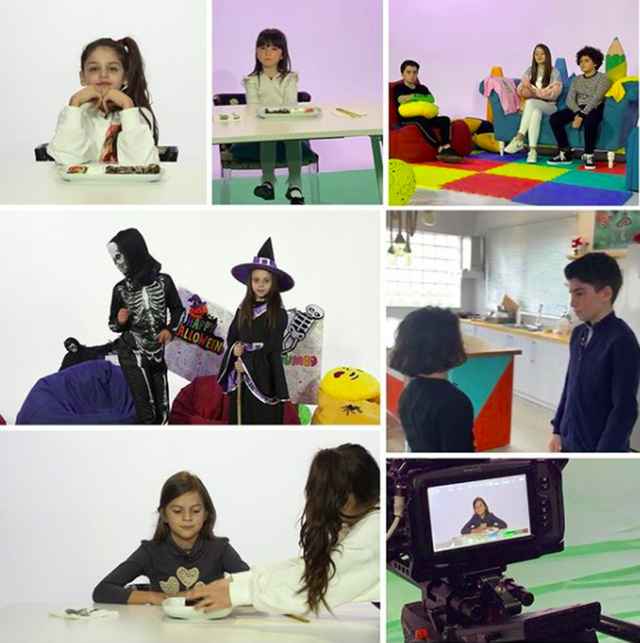 One of the things that has worried parents the most regarding the education and entertainment of children has always been the lack of programs in the Albanian language, entirely dedicated to children.
What if we told you that this concern would now be a thing of the past? Anabel Media has thought about all those parents who have "suffered" this lack and have been forced to entertain their children with programs in foreign languages.
View this post on Instagram
Yesterday Anabel presented the new project, "Kosherja by Anabel", a children's program that you can find for free on YouTube. This new product will be as educational as it is fun for the children, but most importantly, it will speak Albanian.
View this post on Instagram
"Kosherja by Anabel" will be broadcast weekly on the YouTube channel, Anabel Entertainment.
While the first series is already on the channel and you should not miss it.