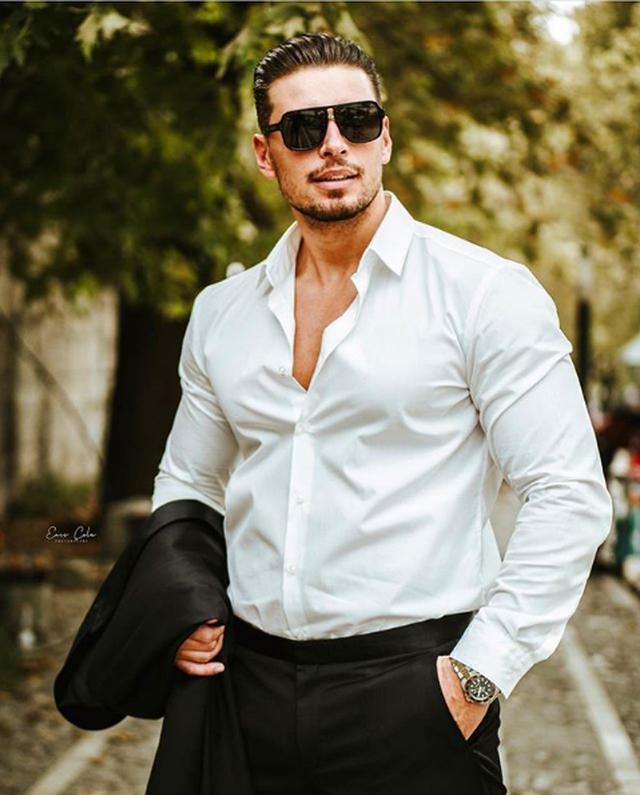 It's almost everything ready. "Love Story" has the story ready to tell, it has the 'groom' and his candidates ready. The date when the broadcast of the new program by Vera Grabocka and Alketa Vejsiu will start, has just been made public. Monday, November 16 will start a new journey on TV Klan, together with the team that has been working for several months.
Me një skenografi gjigante nga duart e mjeshtrit Gaetano Castelli, e cila është zbuluar së fundi edhe nga producentet spektaklit, "Love Story" do të ndërtojë për çdo të hënë magjinë e një dashurie televizive, e cila, me siguri, do marrë vëmendjen e publikut.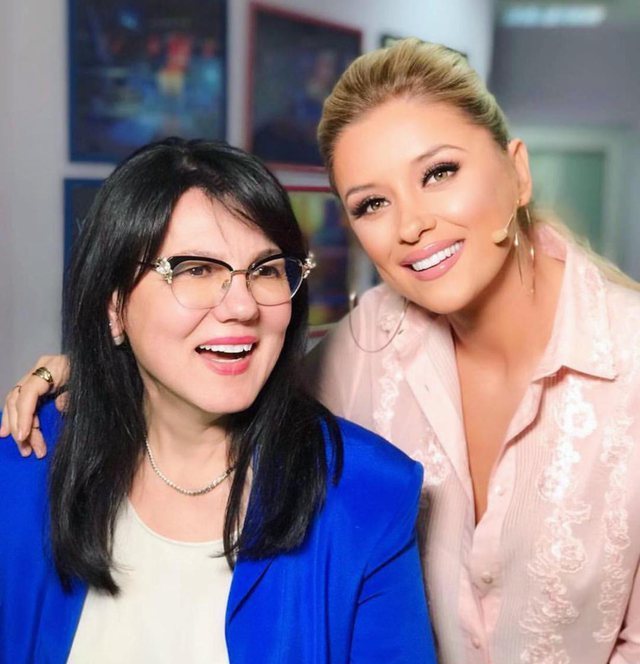 Në postimin e saj të fundit nga provat e këtij 'Reality Dating Show', Alketa Vejsiu ka zbuluar edhe një pjesë të skenografisë, por bashkë me të, edhe lajmërimin se më 16 nëntor në Tv Klan do të nisë një rrugëtim i ri, i cili do t'u dedikohet historive të dashurisë. Ato si përrallat, pse jo?
"Love Story", the newest program that starts on TV Klan, is a "Reality Dating Show", an Italian-Albanian production about true love and emotions. The participating characters have not only a desire to win someone's heart, but also the heart of the entire audience.