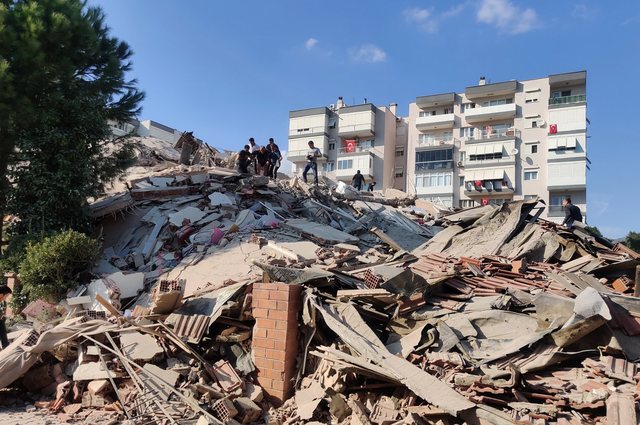 Shortly after noon today, the Turkish city of Izmir was shaken by an earthquake with a magnitude of 7 on the Richter scale. From the data so far, 12 deaths have been reported, but the authorities also report many other citizens under the rubble.
Seismologist Edmond Dushi was invited this afternoon to "Top Talk" to clarify the latest tremors in Turkey, but also to show if our country is in danger of being hit by an earthquake in the following hours.
According to him, the earthquake that swept Turkey and Greece was stronger than the one that hit Albania on November 26, 2019, so it is about two different tremors in magnitude. He said that the seismic situation in Albania is somewhat more stable. Dushi stressed that Albania, like other countries in the region, is an active area of ??earthquakes and seismic tremors, according to him, will occur from time to time.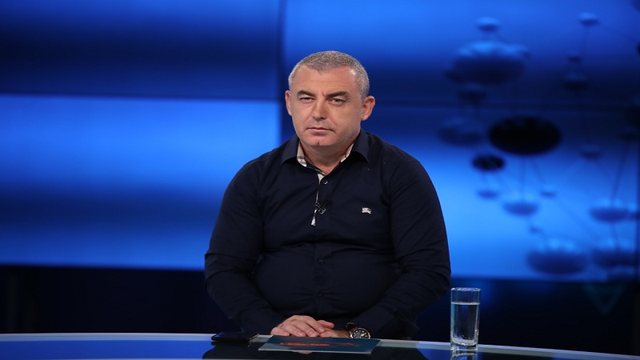 "The classification in terms of nature is pure tectonic, but for seismic energy it is very strong. It is not similar to the earthquake of November 26, this one has a magnitude of 7, while the one of 26 had 6.4, at the moment, there is a difference. Currently we are talking about a calmer seismic situation. This is normal, because the energy released by last year's earthquake was great, the earth's crust in Albania and beyond is still active. It is still too early to say that we have a normal cycle, because we expect this in 30 years or more. This does not mean that we expect earthquakes all the time. "Albania is an active earthquake area, there will be earthquakes from time to time ."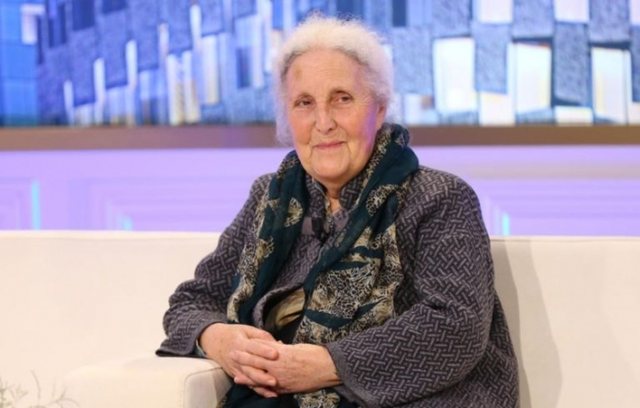 Invited in a direct connection with "Rudina" on TV Klan was today also the professor of Civil Engineering, Luljeta Bozo. She also said that Albania is not endangered by another strong earthquake like the one of November last year. According to Bozo, there is no room for panic, as the small-magnitude earthquakes that are still recorded in our country are aftershocks of last year's earthquake, so this hearth continues to release energy and for a long time we are not in danger of shaking other powerful.