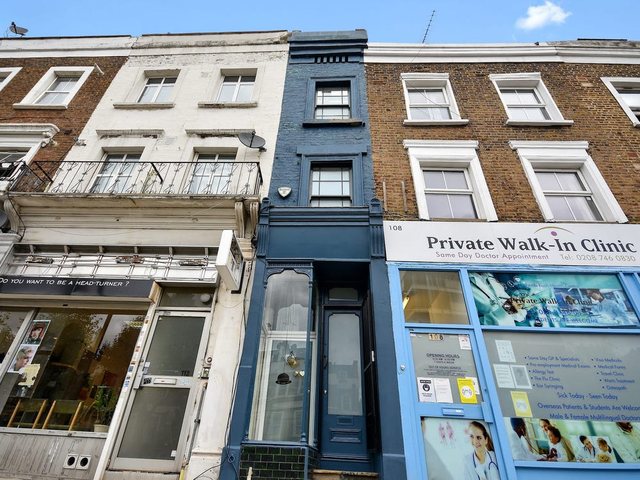 A house known as perhaps the narrowest house in London is for sale for $ 1.3 million.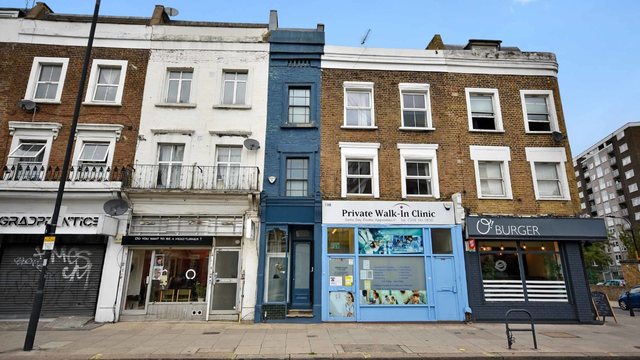 Less than 2 feet wide and 1,034 square feet, the five-story property was once a hat shop, according to real estate agent Wnkworth, who is selling it. The two-bedroom house is located in Shepherd's Bush, west London and was originally transformed by fashion photographer Juergen Teller.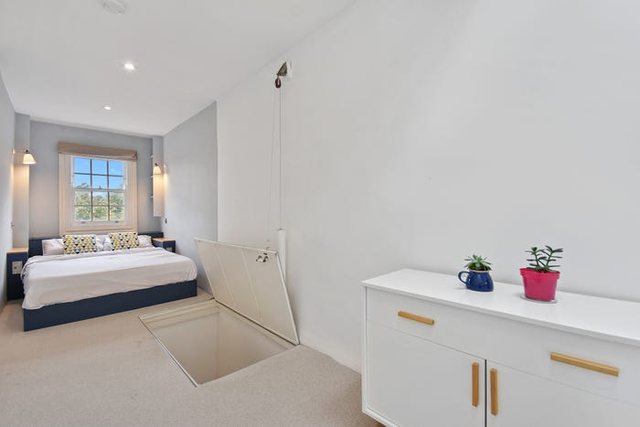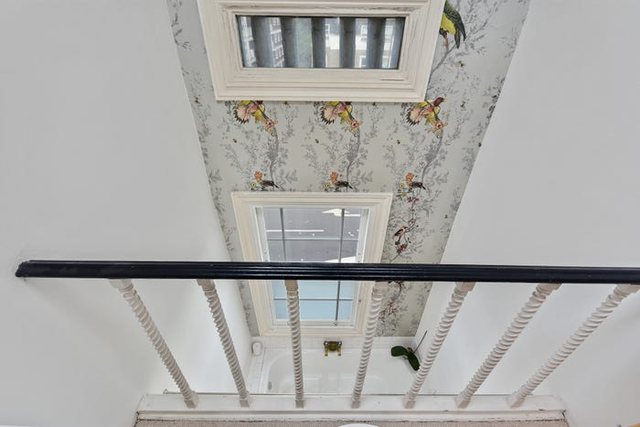 The ground floor has a kitchen, a dining room and glass doors leading to a patio garden, while the first floor has a waiting room.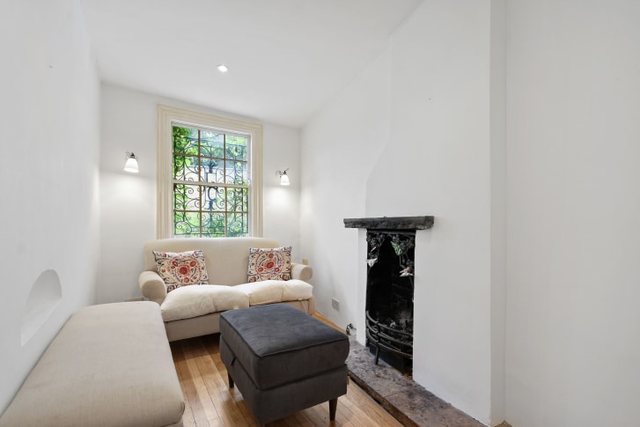 On the spiral staircase on the second floor you will find a studio, a bedroom and a terrace. The third floor has a bathroom, a dressing room and a shower. At the top of the house is the main bedroom.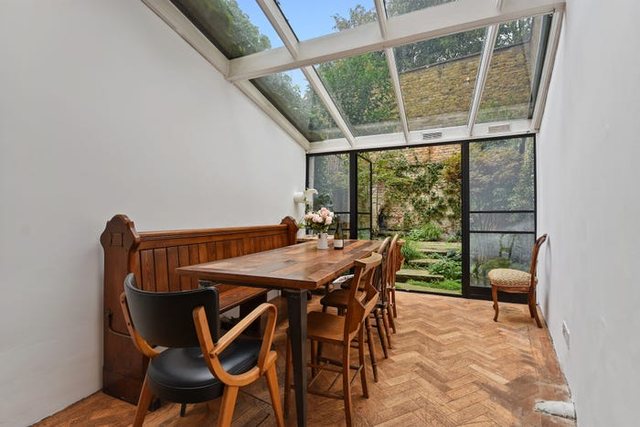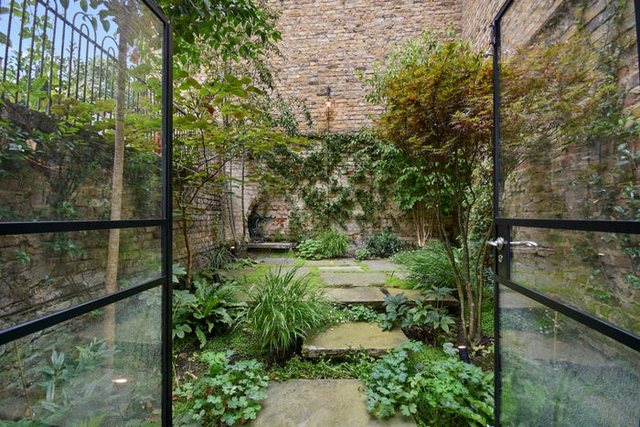 "The interior design has the access of a luxury yacht, making the most of small spaces," says Wnkworth.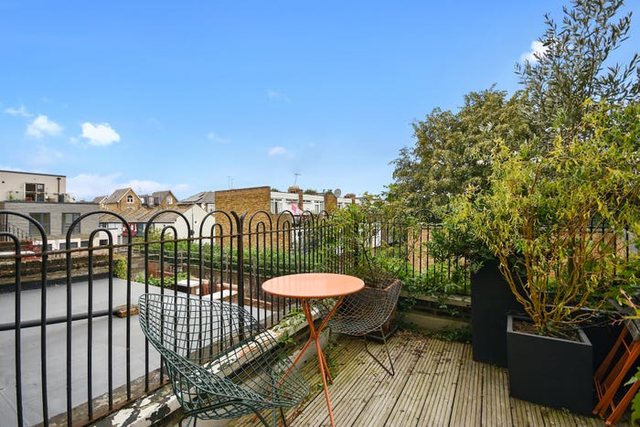 The cramped house may be something strange in London, but extremely cramped houses have long been famous in countries where land is taxed by latitude, such as Vietnam and the Netherlands, as well as Japan which is a pioneer in this field.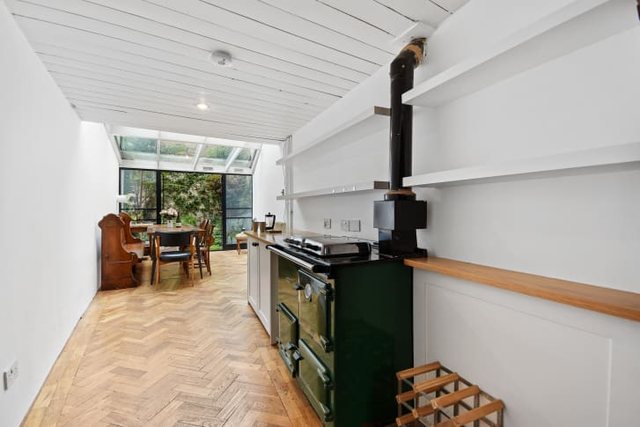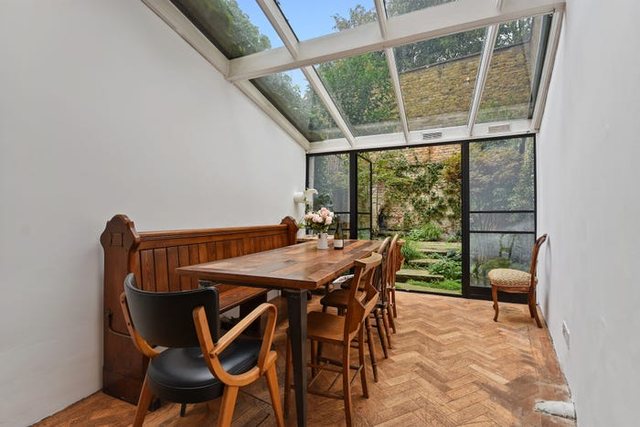 While the $ 1.3 million price tag does not make such a home affordable, small homes are becoming increasingly popular as architects respond to the high cost of living.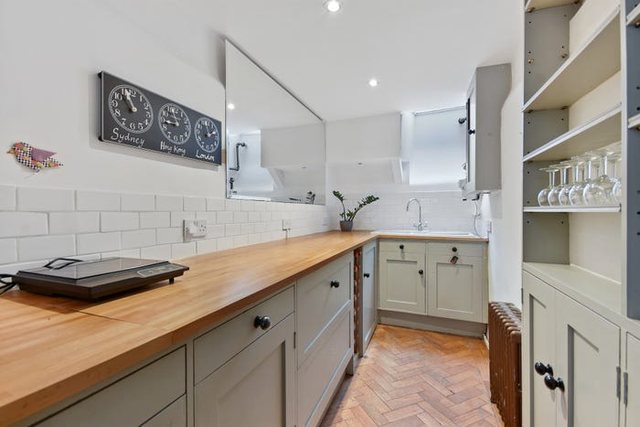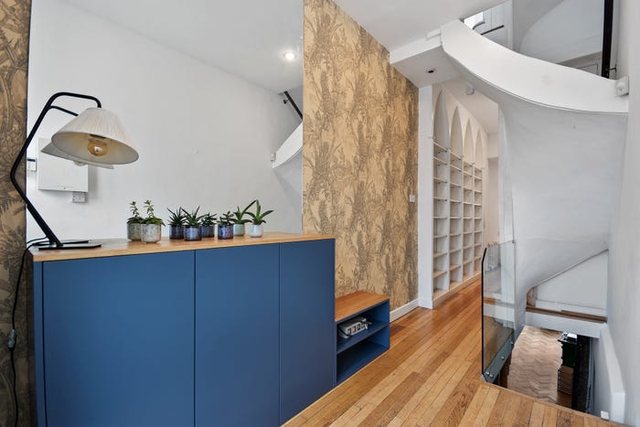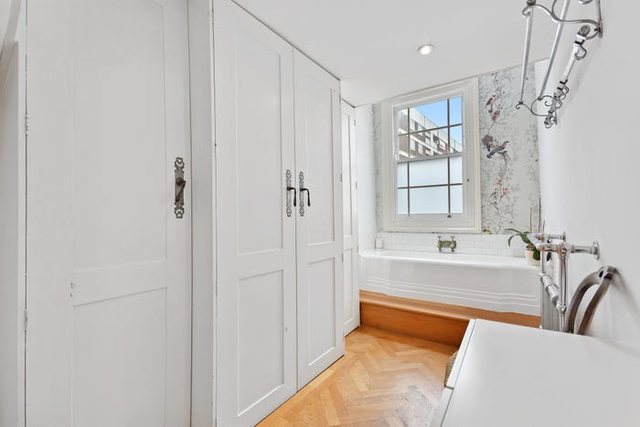 Adapted from CNN