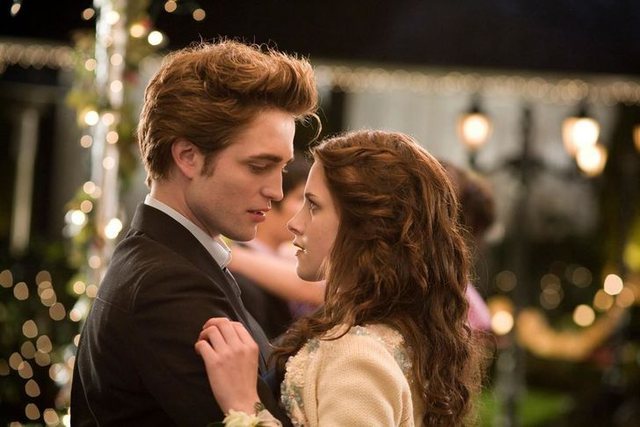 True love can be hard to find. But once found, life itself becomes easier, hopefully ... It can make you feel like you are floating on a cloud or it will keep you up at night with a bad thought, it always depends on the partner you choose! We have collected the most reliable signs from psychologists, which show whether you have found true love or not!
Read each other's mind
This is not a romantic exercise! Psychological research proves that love can actually help your nervous system adjust to your significant other. After spending enough time together, you will understand your partner's feelings, thoughts and reactions. This connection is more than knowing someone really well. You can understand each other simultaneously and effortlessly, even in complete silence.
Share the same ideas for the future
Once you find the love of your life, it's time to "think like a couple"! You will want to be present in the next years of your partner's life, so you will better dream of the future together. You will not have to go after the same aspirations. Finding the freedom to be together is one of the most important pillars of a lifelong love story.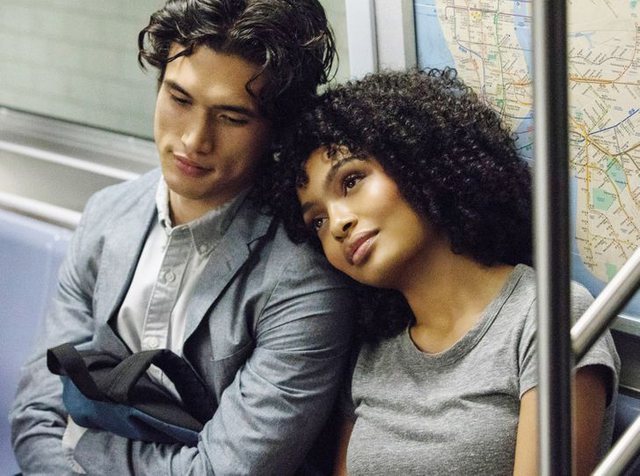 Mendoni se ia vlen
Angazhimi është jetik për ruajtjen e një marrëdhënieje, veçanërisht nëse ne po flasim për martesën dhe nuk është gjithmonë një paketë all inclusive. Ju duhet të bëni kompromise dhe kjo nuk është një befasi. Por kur është e drejtë, ju do ta bëni atë në mënyrë instiktive. Psikologët në Universitetin Kobe në Japoni tregojnë se pa asnjë sakrificë, marrëdhëniet nuk do të zgjasin shumë. Kjo nuk do të thotë që ju duhet të ndryshoni ose të hiqni dorë nga integriteti juaj. Ju thjesht duhet të jeni mjaft të moderuar në lidhje me veprimet tuaja për të krijuar hapësirë për lumturinë e personit tjetër.
Truri juaj funksionon ndryshe
Neve na pëlqen të mendojmë për zemrën kur bëhet fjalë për temën e dashurisë, por gjithçka ndodh në kokë. Një studim i bërë nga Universiteti Stony Brook në New York ka treguar sesi ndikohen reagimet e trurit nga dashuria. Kur mendoni për një, qendra e shpërblimit në trurin tuaj është e stimuluar, duke rritur nivelin e dopaminës. Ju gjithashtu mund të thoni që ndjeni flutura në stomakun tuaj.
Ju bëheni mbështetja e njëri-tjetrit
Në fund të një dite të gjatë, ju do të gjeni nxitjen që ju nevojiten me shokun tuaj të shpirtit. Duke qenë nxitës i tifozërive të njëri-tjetrit gjatë rrugës, ju kurrë nuk do të ndiheni të dekurajuar ose të papërshtatshëm. Dëgjimi i fjalëve mbështetëse nga personi që ju pëlqen më shumë do ju bëjë që ta doni veten edhe më shumë.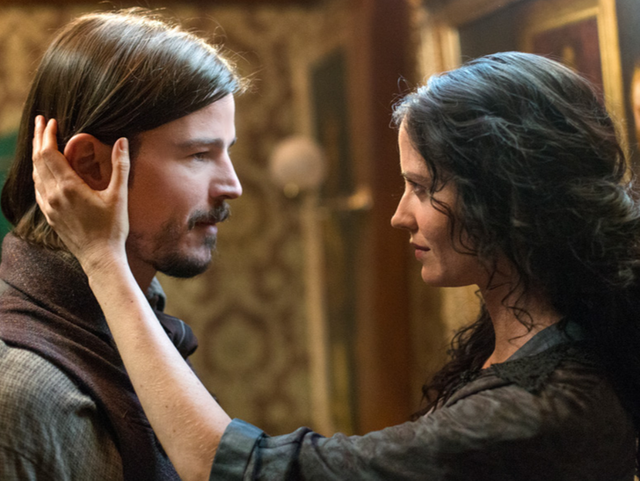 Ndiheni të kënaqur pa asnjë përpjekje shtesë
Ju nuk do të shndërroheni në një person, i cili flet për marrëdhëniet gjatë gjithë kohës, sepse nuk keni asgjë për t'u dëshmuar të tjerëve. Llogaritë e tua të mediave sociale nuk do të përmbyten me fotografitë e çiftit tuaj, sepse nuk ke kohë për ato gjëra ndërsa përqendrohesh në vetë marrëdhënien që po ndërton.
You want to introduce it to your family
Basic psychology says we all need approval in our lives and if it comes from our loved ones, it is especially satisfying. By including people who are special to us, we reproduce our happiness. When you meet him, the same instinct will start and you will feel impatient to introduce him to family and close friends. It is also helpful to create a credible support system around your romance.