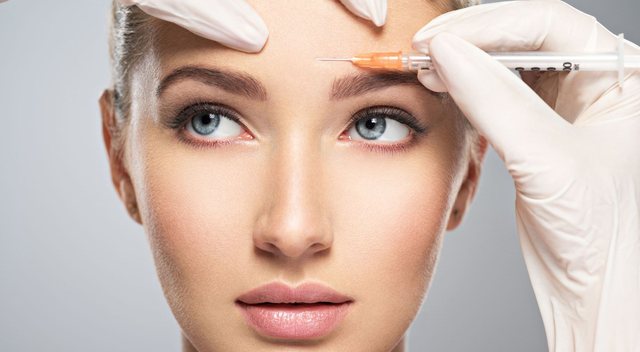 The lines on the forehead are no longer signs of age. Daily loads and fatigue can create unwanted lines, out of any control. They can simply be signs of tasks and increased responsibilities. It is not very pleasant to spot the signs of aging if you are not prepared. Many of you may have been looking for some natural solutions against these lines on the face. And they exist. Let's discover the most common techniques for removing wrinkles from the forehead.
Removal of forehead wrinkles is done even without botox. They seem like they will never run away at first, but they can with time and patience. Here are some simple tips that will help all of you who are looking for natural ways to remove wrinkles.
A good lifestyle
Are you sure you are following the right lifestyle? Do you eat healthy? Do you sleep on time? Feeling tired at the end of the day? Annoyed by the little things that happen around you? The answers to these questions are enough to make you realize if you are making the ideal lifestyle. In your early 40s you need to make some important changes to your diet and routine. I do not know how to achieve it? Add lots of green vegetables and antioxidants to your diet. I work out or walk for at least half an hour a day. Try it for a month. You will notice the change in the face automatically.
Massage with olive oil
Now, let's get to the active measures. Get extra virgin olive oil. It only takes a few drops regularly. Massage the area around the wrinkles with warm olive oil from bottom to top for ten minutes.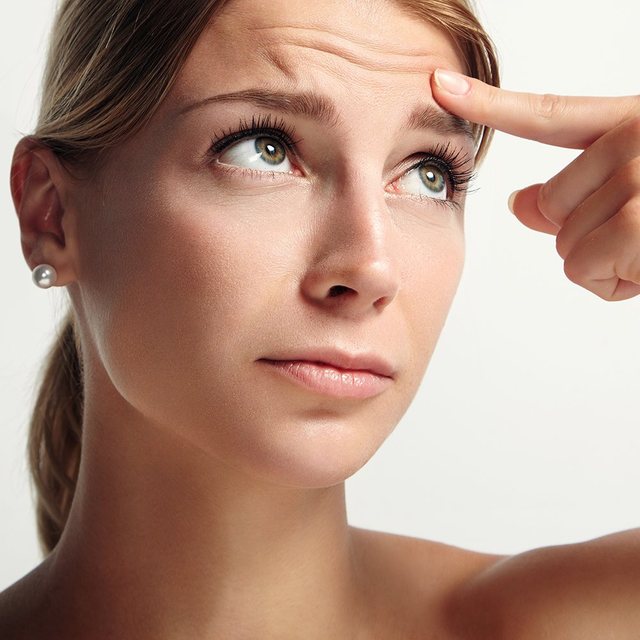 Massage me citrus
Citrus fruits, oranges and lemons are rich in vitamins C and E which are essential for healthy skin. They are very good for maintaining the softness of the skin. In addition to tulle, skins are equally effective. You can use citrus masks for wrinkled parts and in the long run get rid of blackheads.
Acne massage at home
Chemical-free face masks are effective for forehead wrinkles. After applying the mask with all the natural products you use, do not move the facial muscles. Moving them can be detrimental to the forehead lines.
Vaj lini
Flaxseed oil is the best temporary remedy against forehead wrinkles. Wrinkles will disappear if you consume 2 or 3 tablespoons of linseed oil for two weeks. Castor oil has the same effect.
Aloe Vera gel with egg white
Both Aloe Vera and egg white are sources of vitamin E, known as the youth vitamin. Make a paste with two ingredients and place gently on the forehead. Hold the paste for fifteen minutes and rinse with warm water for proper results.