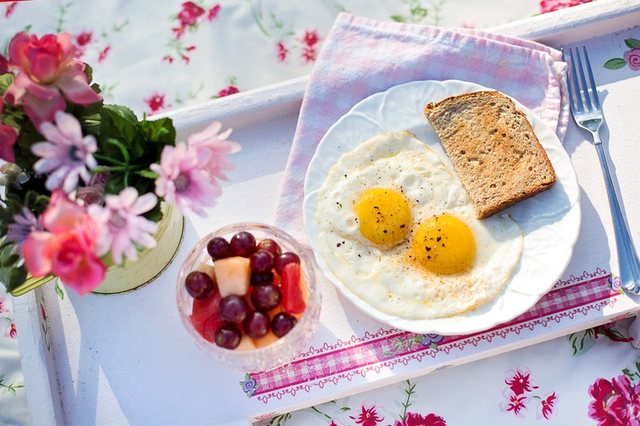 There is nothing worse than having breakfast and feeling hungry an hour later. Breakfast is a very important meal - it can either make or break your day.
Foods that contain a lot of sugar, refined carbohydrates and salt can make you feel hungry in a short time, so it is best to avoid them in the morning.
Next time you think about what to plan for your first meal of the day, try eating one of these 7 breakfast foods that will help you stay full until lunch time.
1. Eggs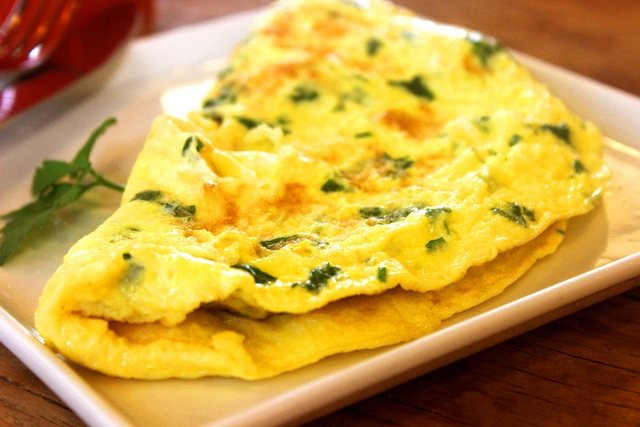 Time for omelette! A study by the Internal Journal of Obesity found that people who consumed two eggs in the morning felt fuller and happier. They also consumed less food during lunch. Eggs are rich in protein, which can help control your appetite.
2. Bollguri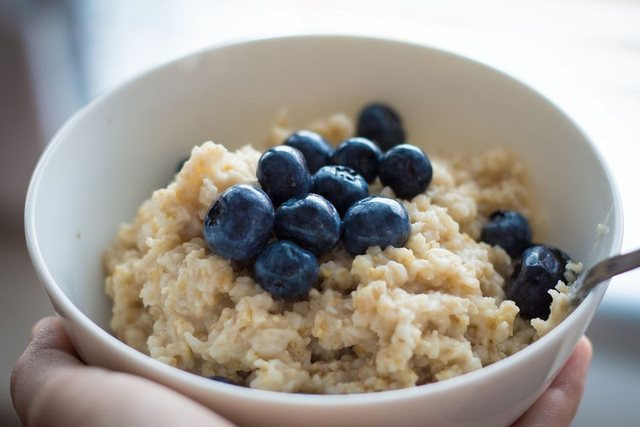 A study from the International Journal of Food Science and Nutrition found that eating a full breakfast of complex carbohydrates in the morning can help with the feeling of satiety. Oatmeal is rich in two types of fiber, soluble and insoluble, along with a good amount of protein, which make it a food that keeps you full.
3. Puding me fara Chia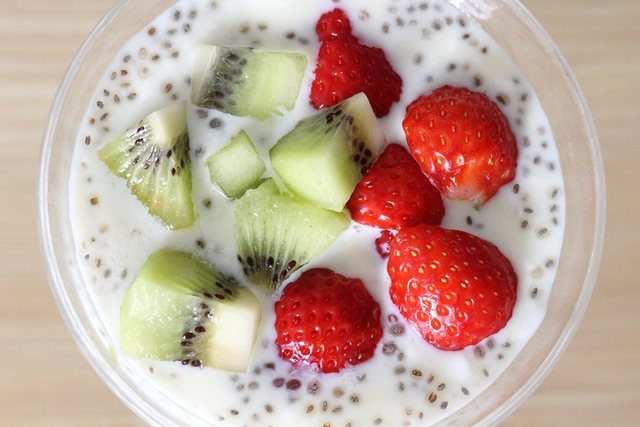 Vendosja e farave chia brenda natës në një lëng si qumështi i bajames ose kokosit me pak vanilje dhe frutat tuaja të preferuara krijojnë një vakti të shijshëm. Ashtu si farat chia fryhen dhe krijojnë një substancë si xhel në kosin tuaj, ato kanë të njëjtin efekt në zorrë, duke dhënë një ndjesi të ngopjes për një kohë të gjatë.
4. Gjalpi i arrave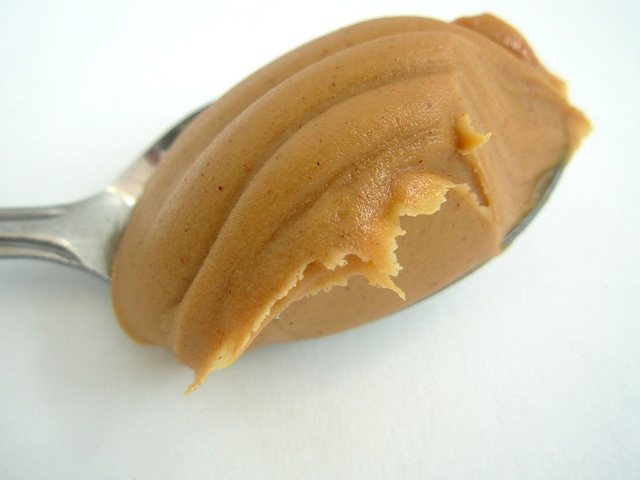 Gjalpi i kikirikut, gjalpi i bajameve dhe çdo gjalpë arrash kanë të përbashkët faktin që janë një burim i shkëlqyeshëm i proteinave dhe yndyrnave të mira. Kombinojini me fruta ose shtoni një lugë në smoothie-n ose në kosin tuaj për një mëngjes të bollshëm.
5. Avokado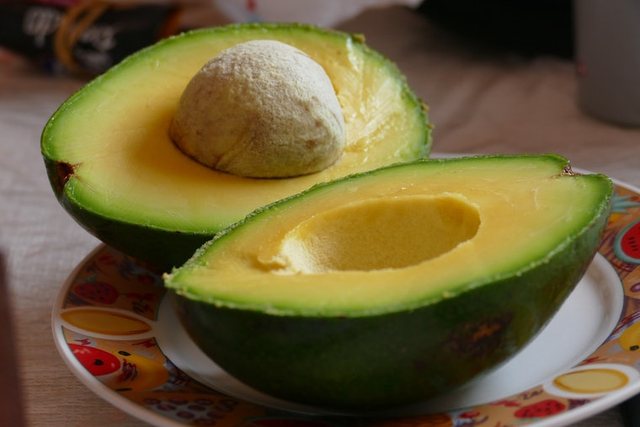 Yndyrnat dhe fibrat e shëndetshme tek avokadoja janë një çift i fuqishëm kur bëhet fjalë për ndjesinë e ngopjes.
6. Banane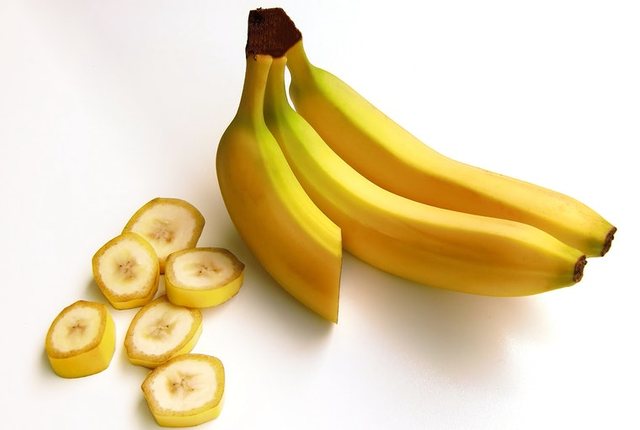 This fruit is an excellent source of healthy carbohydrates that give the brain the energy it needs to start the day. Choose a medium-sized banana for breakfast and always accompany it with a source of protein, such as a handful of nuts, nut butter or yogurt.
7. Toasted bread with seeds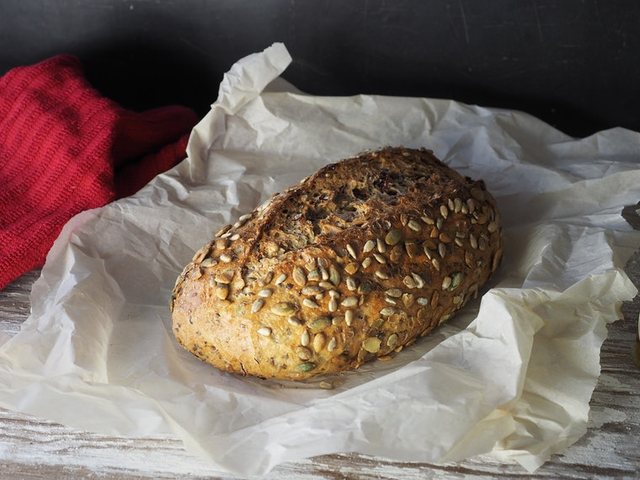 Combining a protein such as eggs or avocado with wholemeal bread (like Ezekiel bread) helps you feel full.
Adapted from Bustle