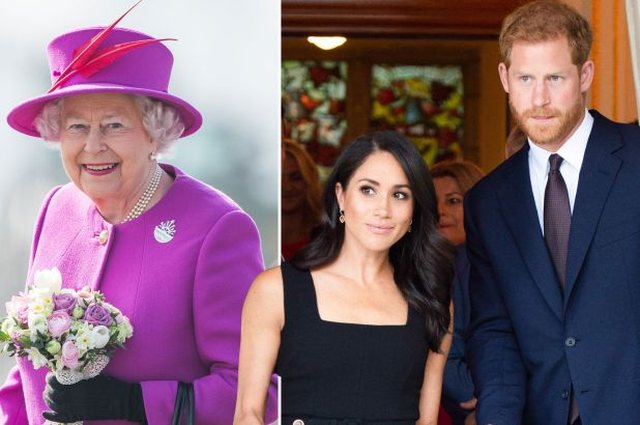 Prince Harry and Meghan Markle are now at the center of discussions about their daughter's name. This, according to a source, because the couple did not ask permission from the queen to name their daughter Lilibet.
The BBC's Royal Correspondent Jonny Dymond reported on Radio 4 that the queen was "never asked" for her opinion about the little girl who now bears the name by which loved ones called her since childhood.
A Palace source told the BBC that the Queen was not asked by Meghan and Harry about the use of her childhood nickname. Reports suggested that Harry had sought permission from the queen to name the newborn 'Lilibet'; but the Palace source says the queen was never questioned, "Dymond wrote on Twitter.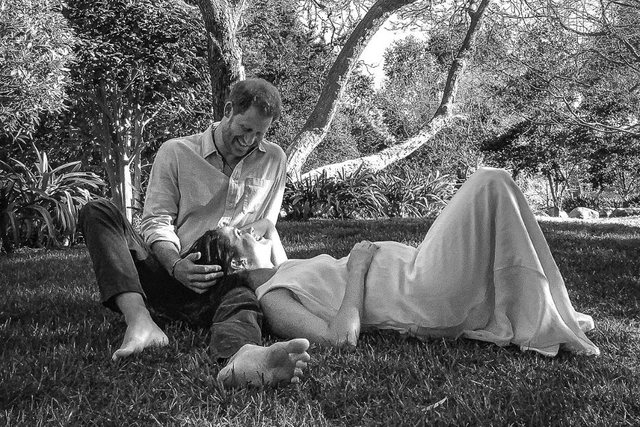 Sources close to Meghan and Harry continue to insist that the prince called his grandmother and she had supported him, adding that if she had not agreed, they would not have named her daughter Lilibet. They have now instructed their lawyers to take action against the BBC report.
While a source for Page Six added that it was probably not a question.
"I suspect they asked - most likely they just informed him," the source told Page Six.
Even the internet is divided into two parts, those supporting the Sussex couple and skeptics.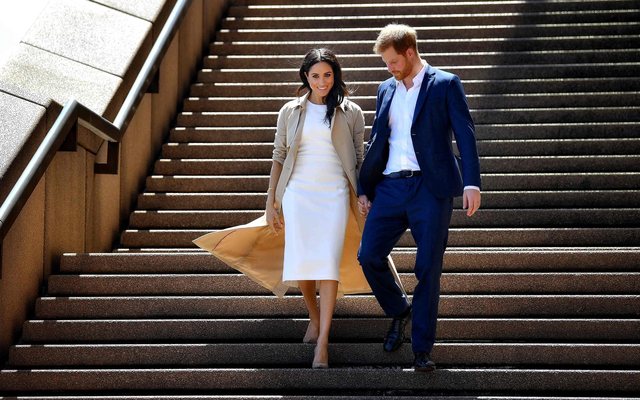 The nickname "Lilibet" was coined by the queen herself when she was a child, when she could not pronounce her name. It was later used by her grandfather King George V and also by her late husband, Prince Philip, who died earlier this year.