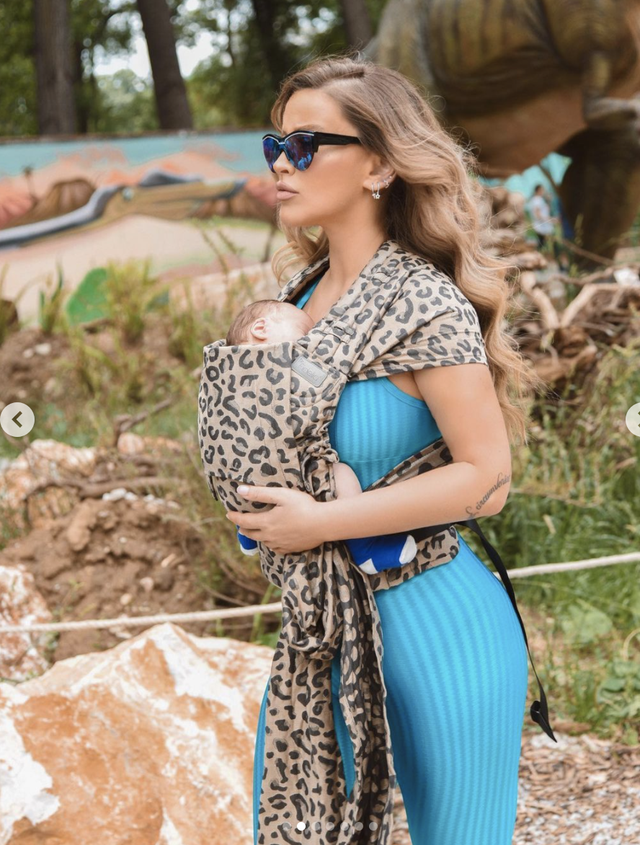 Yesterday, Tuna's baby, Zen celebrated her 1st birthday and the singer shared on social media some very sweet photos with her two sons.
"A month ago love was born which does not stop growing… Happy 1st month of birth, Zen" , wrote Tuna.
View this post on Instagram
In these photos, you can not miss the beautiful shapes of Tuna, just a month after birth. Today she has revealed for all the secret how she managed to lose weight so fast and get back to her lines.
Tuna has shown that he has started taking lessons for "pole dance" and thanks to this he has reached the forms he has today.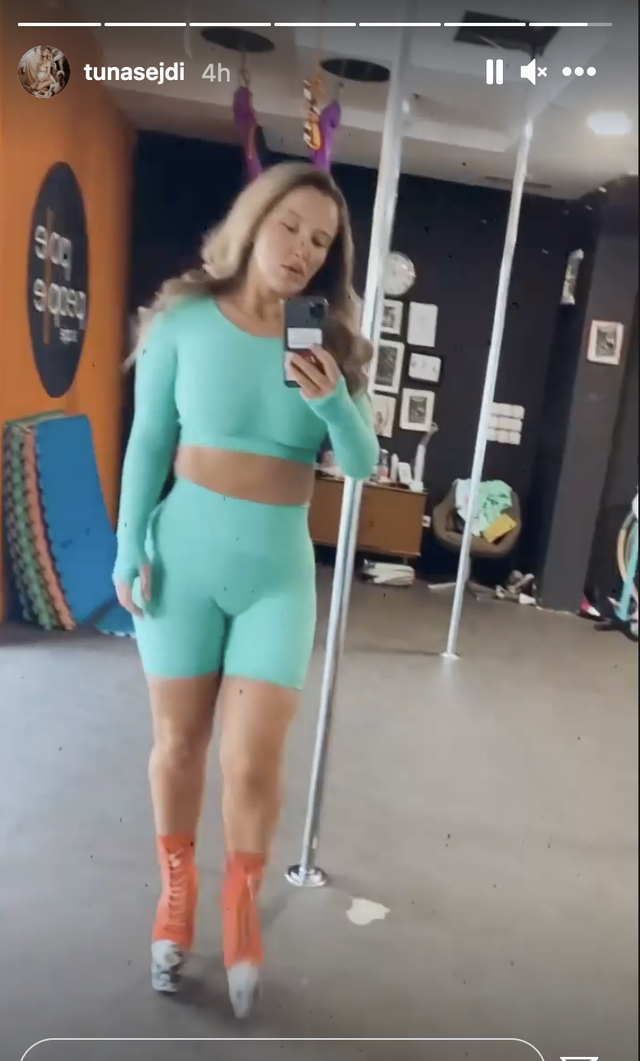 This form of dance takes place not only in nightclubs, known as Strip Clubs, but also as a common form of fitness, practiced in gyms and dedicated dance studios.
We must also emphasize that there are a number of benefits, ranging from weight loss and rapid muscle building, to building self-confidence.