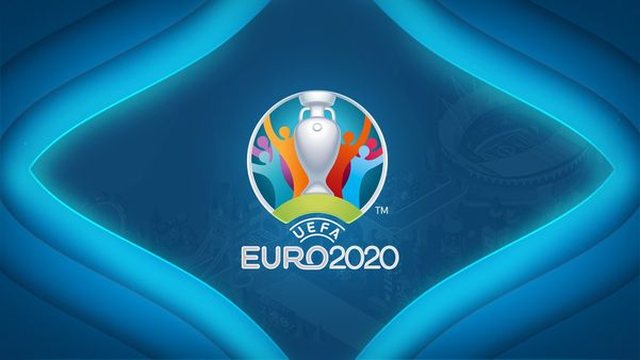 The pandemic postponed the most important football event in Europe for EURO 2020 and returns today with a guaranteed spectacle.
The official ceremony will start at 19:00, while the opening match will be between Turkey and Italy at the "Olimpico" in Rome.
Another special event for us Albanians is that at the start of the European football championship, there will be a compatriot of ours.
Singer Ermal Meta will accompany as a soundtrack with the hit 'Uno', at the Olympic Stadium in Rome in the opening match Italy-Turkey
World-famous singer Andrea Boceli will take the stage, while Ermal Meta's voice will accompany the SKY Sport story shortly before the start of the Italy-Turkey match.
The song 'Uno' talks about a journey with words and music that goes on every football field and shows where it is not necessary to be famous to play sports and enjoy it.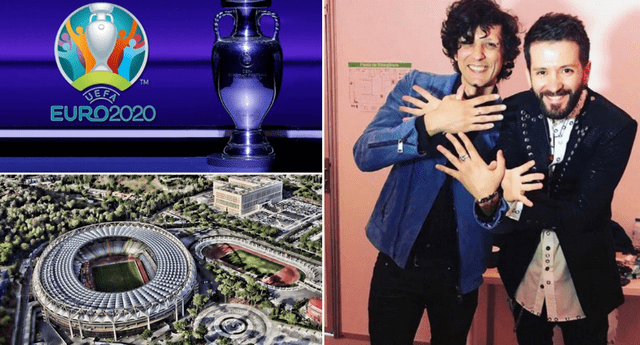 The European Football Championship will feature 24 finalist teams, a full-month tournament, and the grand final will be played on July 11 at England's legendary Wembley Stadium.
For the first time, the fans will return to the stadiums, a decision taken by UEFA. Tomorrow evening on the steps of Olimpico will be 14 thousand spectators who have passed COVID, have been vaccinated or have a negative COVID test.