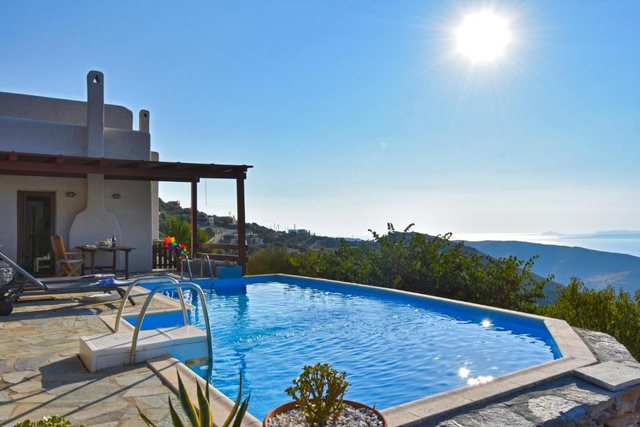 The days are getting longer, the nights are shorter and the weather is getting warmer. You know what that means - summer is here!
Some of the most beautiful summer memories include relaxing and swimming in the pool on a hot day.
More than beautiful family memories, the pool adds another value to your home.
If you are a home or business owner and you are thinking of building a swimming pool but are confused about the choices you need to make, we can help you.
Pools come in a variety of shapes, sizes and styles - from affordable to extravagant.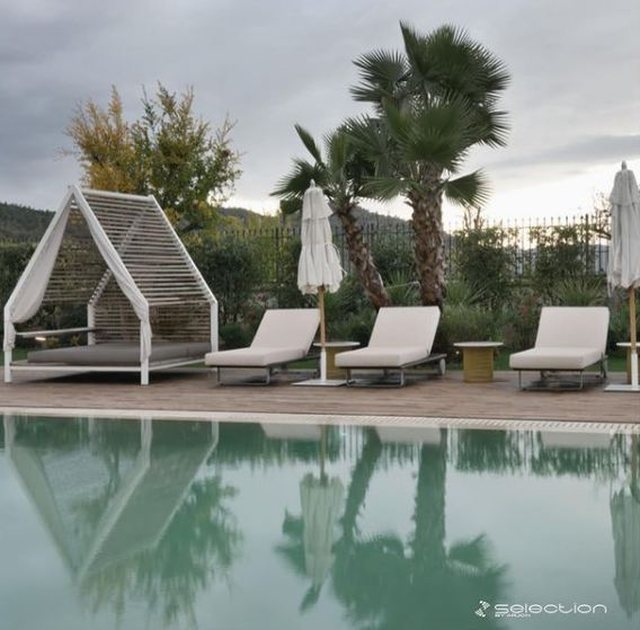 The shape and size is your choice, the quality of the materials is in the hands of someone else.
Yes, yes we are talking about that! For Selection by Arjon . It is always near you with a guaranteed quality when you need to make some important decisions.
One of the main elements for building a pool is the insulating material, which makes all the difference in the lifespan of the tiles and the pool itself.
Selection By Arjon is the exclusive distributor of the Austrian building materials giant, Ardex, and the well-known Italian brand, Kerakoll.
View this post on Instagram
In terms of style, it's something to do with personal tastes or patterns embedded in memory. For example, everyone thinks that the pool should be paved only with mosaics, but no.
Beautiful and functional are also the tiles in large format, 100x300 or 120x260, which allow you to create endless designs. In Selection By Arjon you can find a variety of tile styles, including mosaic style in the latest trends.
If so far we talked about the interior of the pool, we have done only 50% of the work. Let's not forget the space around it. How many times have we been surprised by a beautiful pool, but then slipped endangering your health and that of your family. This happens when the right collaborators are not selected.
View this post on Instagram
For this Selection By Arjon, offers a unique installation system, very simple and comfortable, which gives the pool environment the class and safety it needs.
If you have decided to build a pool with your savings, giving another value to your home or business, do not rush, choose the right ones, choose Selection By Arjon!
View this post on Instagram