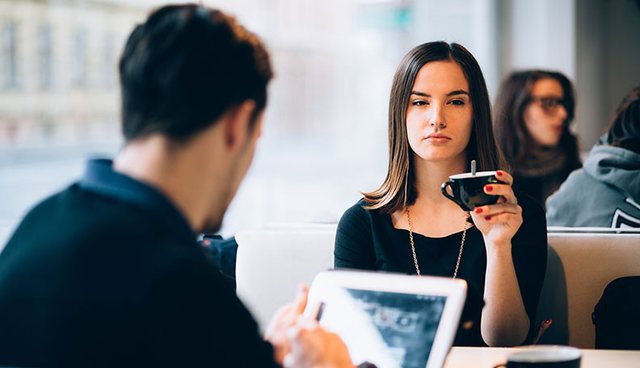 Feeling unwanted in a relationship means feeling no advantage. Maybe a woman feels like she is doing all the emotional work in her relationship.
Both women and men can damage a relationship when they feel hurt, underestimated or unwanted.
Here are the top 7 triggers that make a woman feel unwanted.
1. Say "Hello" in a low emotional tone.
Even though you are tired and stressed, she wants you and can't wait to see you.
Therefore, it is good to be at home free from all day load.
2. Leave it alone at parties and events
Whether they are introverts or extroverts, women want to be with their partner at a social event.
3. Ignoring her or making fun of her when she is scared.
It happens that men, more than women are more addicted to adventures and adrenaline. There are times when they enjoy the fear of their partner during an activity but this is very wrong.
The more responsive you are to her fears, the more you can enjoy the adrenaline together.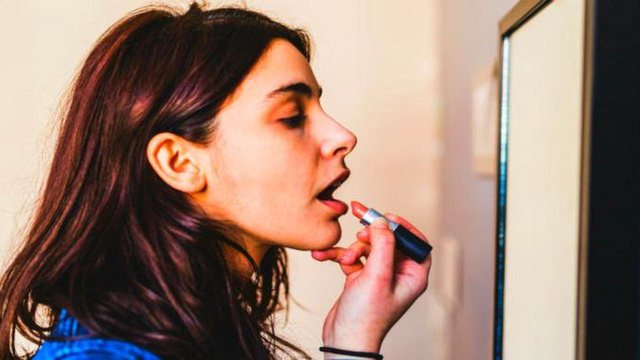 4. Have more fun with friends than with him.
This sends a signal that she is not as interesting to you as other people.
Find creative ways to keep the fun alive among you.
5. Speak harshly to children
It makes him feel powerless.
Gjithmonë duhet ta mbroni dhe ta vlerësoni gjatë bisedave me fëmijët. Diskutoni mosmarrëveshjet pas dyerve të mbyllura. Kërkojuni falje fëmijëve së bashku kur gaboni.
6. Të konsumoni aq shumë alkool sa ajob të ndihet e pasigurt
Nëse ajo ndihet në siklet ose e pasigurt nga pirja juaj, është e gabuar.
Mësoni ta dëgjoni dhe të tërhiqeni kur ajo kërkon që të ndaloni së bëri diccka, në këtë rast të ndaloni pijen.
7. Gënjeshtrat dhe tradhtia
Duke mos i thënë asaj të vërtetën, ose duke u përfshirë emocionalisht ose fizikisht me një person tjetër, prish çdo marrëdhënie. Besimi është themeli i dashurisë. Kjo shkakton një plagë të thellë pasigurie, e cila e bën parteneren të dyshoj në ccdo lëvizje tuajën.
Pranoni me përulësi tradhtinë tuaj, kërkoni falje dhe përgjigjni me dhembshuri nevojës së saj për siguri.
Të gjitha marrëdhëniet kërkojnë shumë kujdes të butë.
Without it, they can easily turn into boredom, detachment and betrayal.
Your love relationship is the most important source of stability, self-esteem and prosperity.