Have you noticed every time you make long trips in the summer season, you feet and hands on Thursday? This is due to high temperatures and strong gravity.
Due to the heat, the blood vessels dilate and as a result, the blood goes to the heart. For this reason, you should take measures to protect your feet from further pressure and injury during the hot season.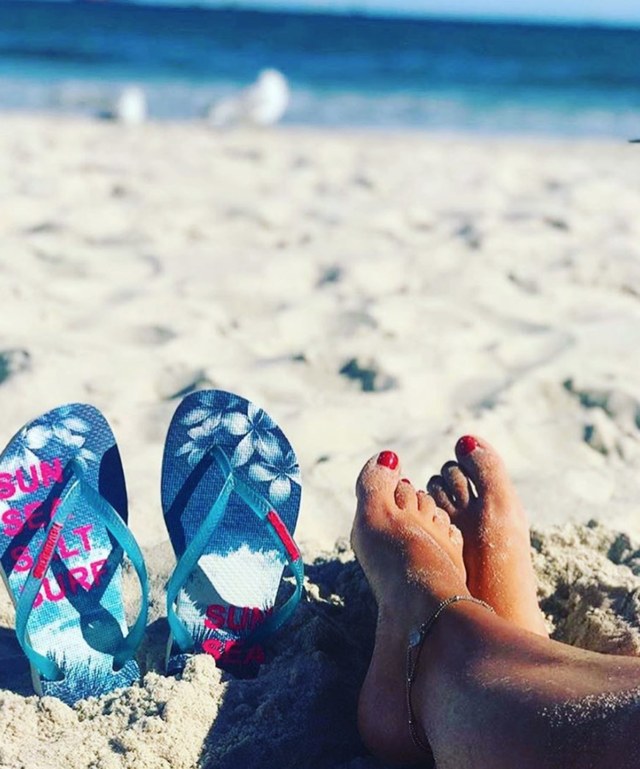 A very good way to reduce foot swelling is to consume as much fluids as possible, especially water and tea.
You should also consume foods rich in iron and vitamin B, such as spinach, kale, beets, pineapple, and you should reduce smoking, alcohol and tobacco.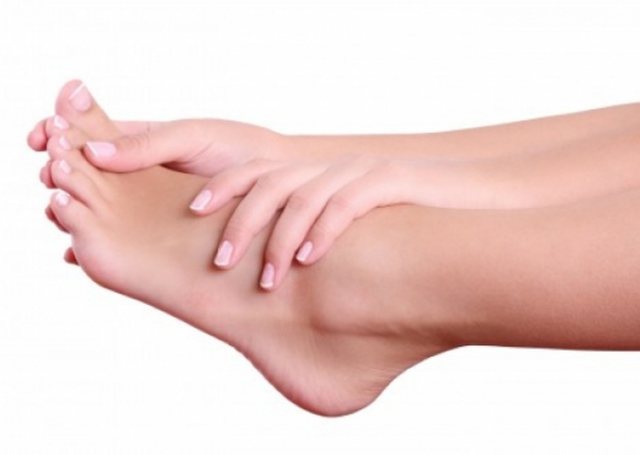 A pretty good way to relax your feet and relieve them from swelling is also salt water, at dinner.
In a basin of lukewarm water, pour two tablespoons of salt (preferably black). Soak your feet in salt water for 10-15 minutes. This treatment will make your feet feel more relaxed and will reduce their swelling sensation.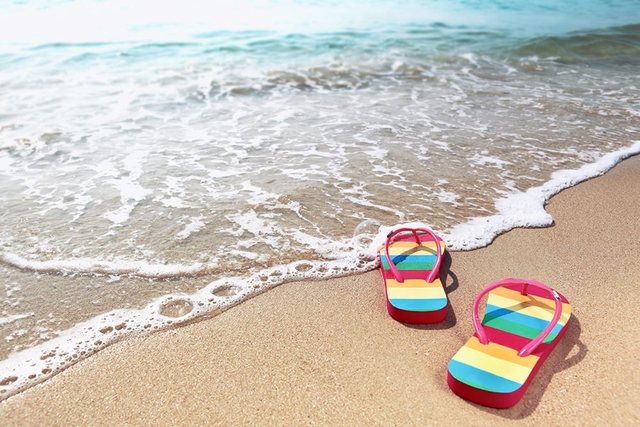 Another relaxing treatment for the feet during the summer is walking in the sand, by the sea.