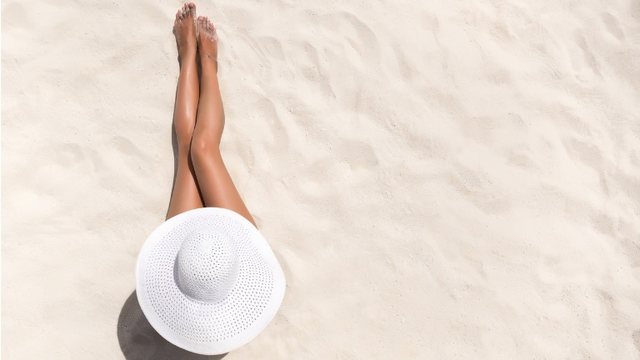 Just two hours to get ready for a day at the beach? Oh, damn it! While men can only get ready in just two minutes, as long as they need to wear pants, what should girls think? What to prepare in advance?
Just before we go to the beach and wear a bikini, we all have to do our best about the lines. We need to do some quick, simple and very effective things in advance.
So after doing some research, we found some tricks you need to do before you start a day at the beach.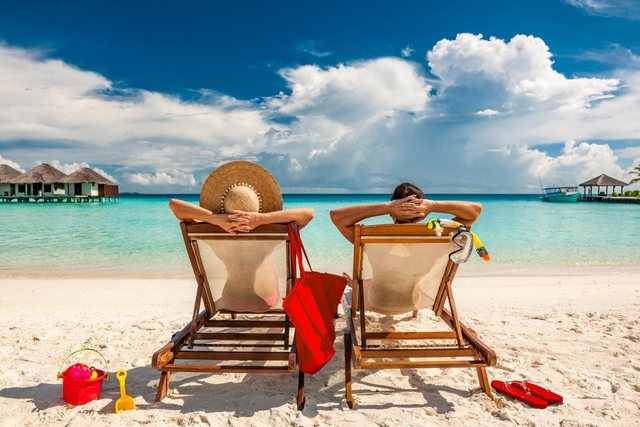 Do not eat salty things. Salt can cause bloating, so try to eliminate high-salt fried foods. In the morning, it is advisable to eat fresh fruits and vegetables, which do not weigh you down and so your stomach will look like noodles.
Hydrate: We all know that the key to losing weight is to drink as much water as possible. But water is also the best way to hydrate the body at beach time. Water eliminates all toxins, regulates blood circulation, but also gives the body and skin a chance to feel fresher and healthier - which we all love.
Be careful with alcohol and carbohydrates. There are no surprises here - stopping carbs and alcohol reduces bloating and looking healthier. Thus, with more water, with fresh fruits and vegetables makes you look slimmer and ready for the beach.
Exercises. If at the beach you want to look more toned, then some mini exercises for the abdomen will do a lot of work. Miranda Kerr, e.g. how many times in front of the beach do some exercises for the abdomen, but also before each photo set.