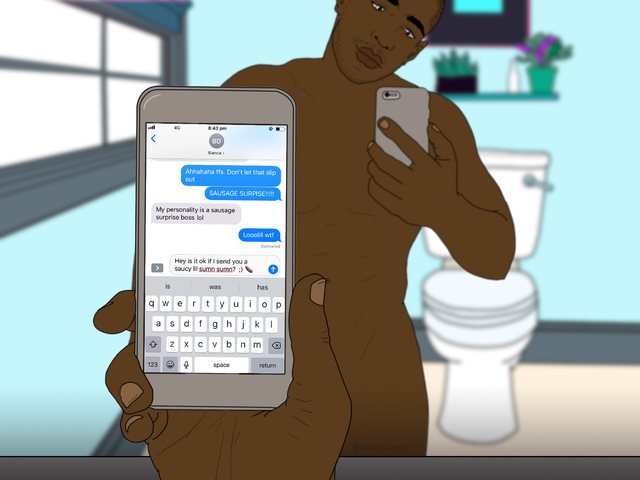 Love letters are officially old-fashioned. According to CNN, a new study found that sending nude photos or sex texts is the new way to keep the spark burning in your relationship.
Researchers at Drexel University surveyed 870 Americans aged 18 to 82 for their study. They found that 88 percent of respondents had exchanged sexual messages, and 82 percent had done so a year ago.
The researchers also asked participants about their sexual pleasures and found that most people who practiced 'sexting' were happier and more sexually satisfied.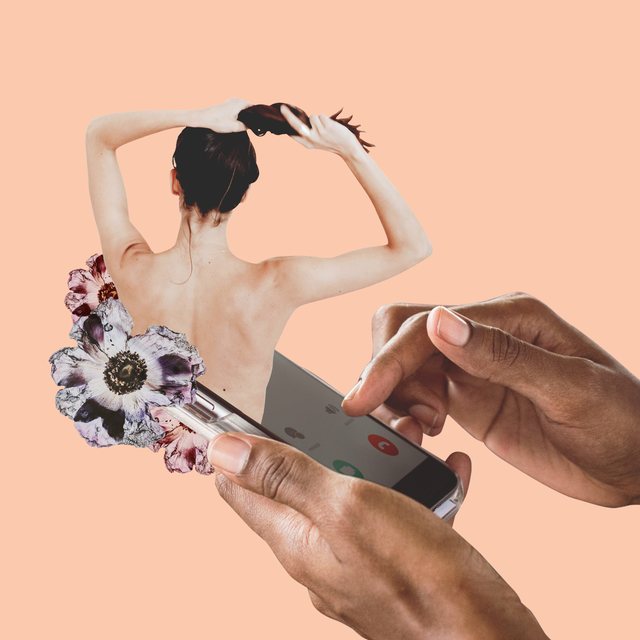 And people who were in a relationship, but not "very serious", were happier with their relationship as a whole when they sent each other sex photos or messages. (People in "very committed" relationships had no effect from sexting, probably because they have seen it all already.)
Men are more likely to be more satisfied with sexting.