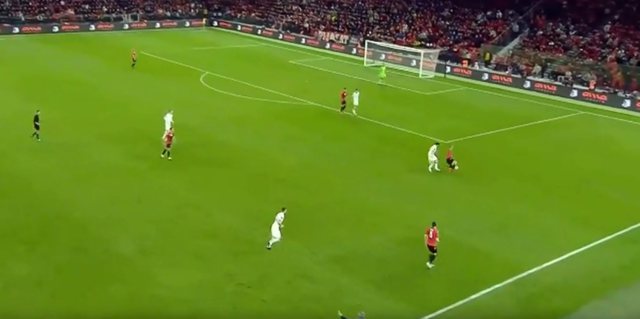 The dream to go to the Play-off of the World Cup for Albania has ended, because Albania has received a heavy blow tonight in "Air Albania", where it was defeated by Poland with the result 0-1.
But today's match can hurt the red and blacks more than points, due to the senseless behavior of a group of fans, who have caused the interruption of the game for about 20 minutes, after the goal of Poland.
The Red and Blacks were in good control of the Polish team, leaving Lewandowski in the shadows. But a moment of uncertainty brought Sviderski's goal. After that, he started throwing objects on the field that brought chaos for almost 20 minutes, after the referee interrupted the match.
Negotiations were needed to resume it, but nothing changed until the end. The loss will surely be accompanied by serious consequences by the disciplinary commissions of FiFA.