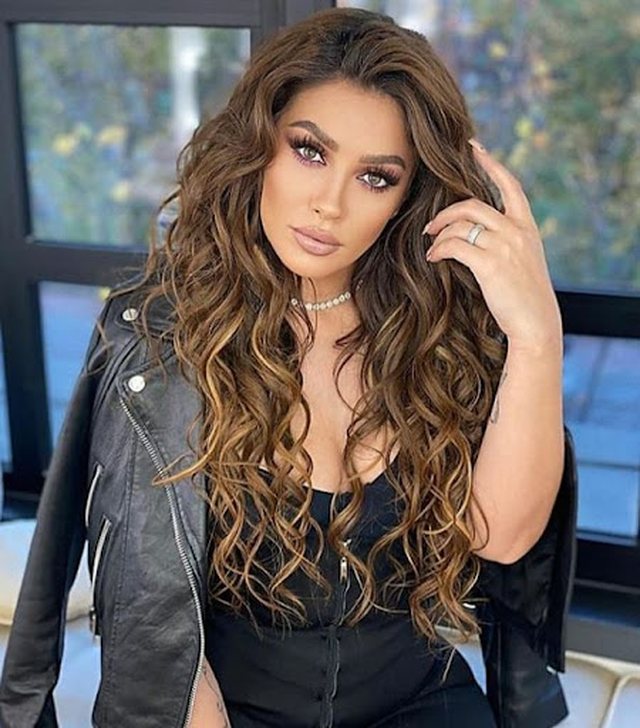 The famous characters who have become part of "Big Brother Vip" have attracted the attention of the public with many of the stories they have shared from their lives; personal and professional challenges, disappointments and vicissitudes they had to go through to get to where they are today.
Many of the competitors of this edition have narrated for the first time different life experiences, which have made them stronger, more combative, but not infrequently even more sensitive.
This morning was Arjola Demiri, the famous screen actress, who showed that for a period of time after the divorce, she suffered from depression.
" There was physical violence and I could not stand it any longer. He told me 'you have nowhere to go', no one takes you with 3 children anymore. I went through an identity crisis, I loved her more than myself '' , - said the actress, referring to her ex-husband, whose betrayal (as she confessed a few days ago), she had endured for 6 years.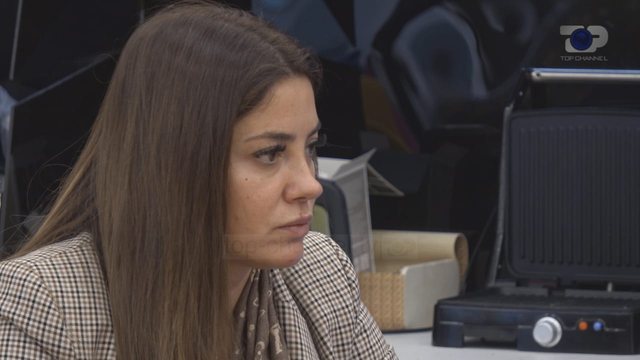 Today she showed that in this difficult period, she was expecting twins, but this pregnancy could not lead to the end, so she decided to have an abortion.
" I went to the doctor and told him that" can give birth to these children and to please remove me ". "I lied and said that their father agreed, but due to a business trip, he was not present ."
The bad period after the divorce was not easy, Arjola further confessed, and it did not last long. During her fourth pregnancy, the actress admitted that she consumed endless alcohol and cigarettes, and even tried to kill herself through drug overdose.