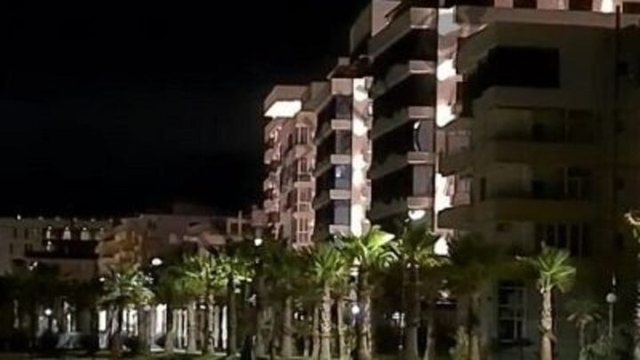 In a hotel in Qerret of Kavaja, 4 Russian tourists mysteriously lost their lives last night. Their bodies were found by staff on the indoor pool loungers, two hours after they were accommodated.
"After coming down from the room, they stayed in the jacuzzi area. "When I offered the service, they told me they did not need anything." This is the testimony given before the investigative group by the hotel employee who found them lifeless.
Hotel security cameras captured the moment when Natalia Burenkova, 58, her husband Sergei, 61, their daughter Ekaterina, 31, and the girl's husband, Nikita Belousov, 37, left their rooms around 9 p.m. lowered to the bottom.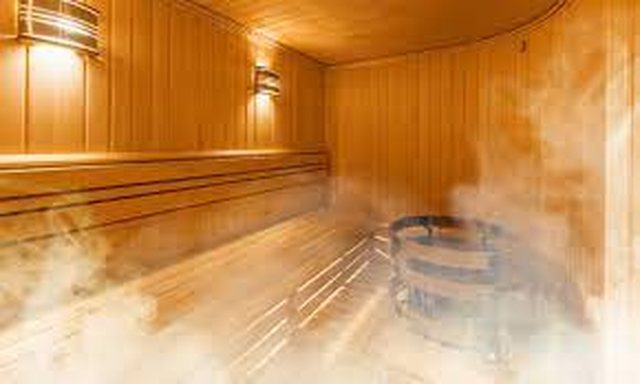 The hotel employee has indicated that she went for the second time to communicate the closure of the service in that area. It was 22:20 when they no longer answered her calls. When he saw that they had no signs of life, he alerted the other hotel staff.
Officially, the police say that it is suspected that the cause of death is asphyxiation, meanwhile, representatives of the Russian embassy in Tirana, are following the process of autopsy of the victims, to find out the cause of death.
Embassy officials were near the morgue at QSUT at the time when victims were sampled for chemical tests and other tests.
Sources from the investigative group told TV Klan that from the controls exercised in the room, some beers were found, while the verifications showed that they had not consumed anything in the hotel.
According to the verifications in the TIMS system, the 4 victims entered Albania on Sunday, where together with other persons they made tourist tours with guides.
They traveled in the direction of Ohrid and on Friday afternoon, around 20:30, were accommodated in a luxury hotel in the area of ??Qerret, where two hours later they were found dead.