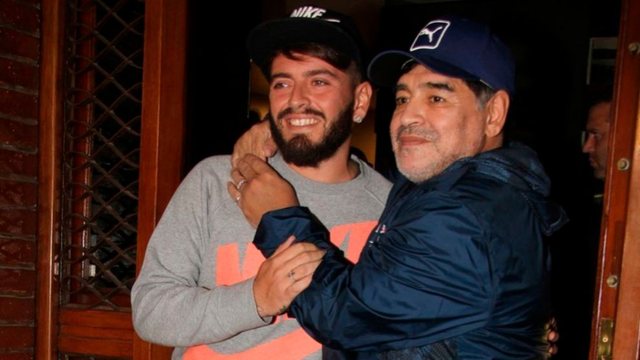 The world of football was shocked by the news of Maradona's death on November 25, 2020. Everything stopped in Naples and thousands of people took to the streets to mourn the death of their hero.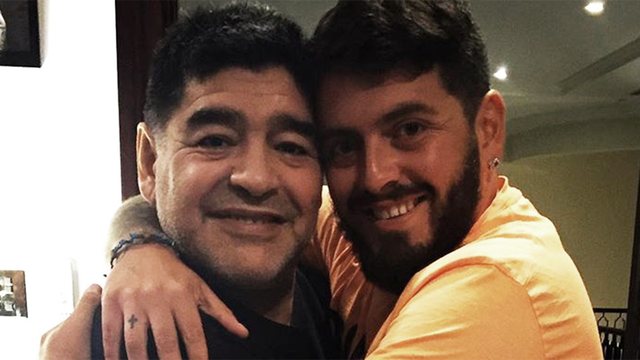 Today, a year later, the son of the former Napoli and Argentina star, remembered his father with a video on Instagram and an exciting message.
Diego Maradona Junior sent a message to his father on social media, posting a video where he sang about him while he listened to him as a proud father.
"You can go down for at least a minute, hug me, laugh a little with me ... I would have so many things to say to you, so many songs to sing together and watch the Napoli games. Dad, you have been gone for a year, who knows where ... Fly up as only you know how to do. I love you and I miss you so much! "
View this post on Instagram