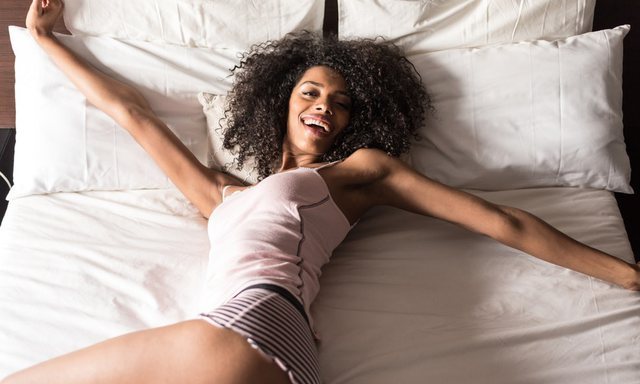 "What is your horoscope sign?" This is not said to be the first question to be asked every time you are on the first date with someone, but it is a reason to reveal some compatibility details or not before stepping under the sheets.
Ok, it may not be the real reason when it comes to love interests, but it is a good indicator of sexual chemistry, which is also important in a relationship and an indicator of a long relationship.
There are some key points which in the bedroom make the partner to be fiery or not… And this, also depends on his Zodiac sign.
Of course, this does not mean that we should all go back to Sagittarius or Scorpio, but if you know what his sign is, you will learn to adapt more easily. It does not matter what sign he will have to get under the clothes, but you will understand his desires more if you know what he likes more or less in bed.
Valerie Mesa, an astrologer known for many of her studies in this field, has discovered what are the signs with which you can fit in bed.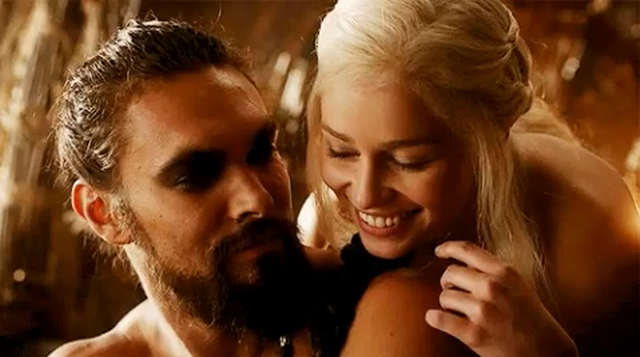 Ideal partner for Sagittarius girl: If it were possible to choose the ideal companion given the astrological signs - the ideal male for Sagittarius woman would be born in the sign of Leo. The union with Leo who just like her is generous, curious, accommodating and ambitious could be called almost a perfect and happy union. However, the ideal friend for this woman would be not only Leo, but also the man who beyond her deepest qualities, will know how to appreciate her pleasant company, the multiple interests that give her vitality and the ability to sacrificed for the people she loves, typical of this female.
The ideal partner for the Sagittarius boy: To cope with the Sagittarius man and to love him constantly requires physical strength, given the great desire to move and do sports, as well as his deep balance. This man always unconsciously wants a woman to admire him unreservedly, to be for him a passionate and romantic partner and just like him to live his married life living, in addition to physical relations, all those joys, no matter how small that brings life especially to those who know how to appreciate them. Then if his chosen one knows how to cook well, then their love would be a love with a big "D"!