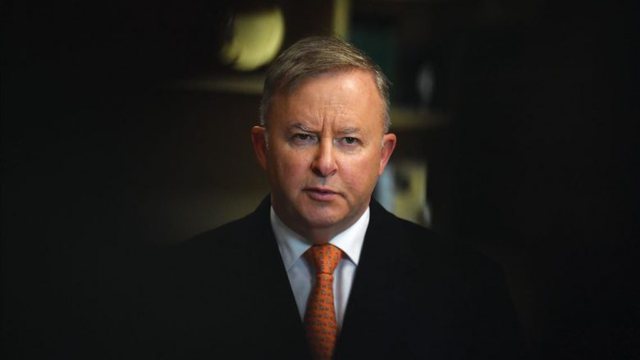 Anthony Albanese, the leader of the Labor Party and the new winner of the elections in Australia, will be the first prime minister of Arbëresh origin in Italy to lead the country.
Australian Prime Minister Scott Morrison conceded defeat in Saturday's election, and the opposition Labor Party is expected to end almost a decade of conservative rule.
Preliminary results show that while Labor has seen a slight increase, Prime Minister Morrison's Liberal-National Coalition suffered deep losses in Western Australia and generally in affluent urban areas.
Opposition leader Anthony Albanese will be the next prime minister after Labor's first victory since 2007.
Who is Anthony Albanese, the next Prime Minister of Australia?
His father, Carlo Albanese, was actually from Barletta. However, Anthony met him only years later, shortly before his death in Italy in 2014, because he abandoned him and his mother, Maryanne Ellery, shortly after his birth. To avoid the 'scandal' in 1960s Australia in a highly Catholic family, word spread that Carlo had died in a car accident shortly after his marriage in Europe.
It was only when he was 14 years old that Anthony, whom friends call 'Albo', learned the truth from his mother, who raised him in very difficult conditions, in a social housing and with a disability pension. Carlo was a steward on a cruise ship when he met Maryanne in 1962 during the only overseas voyage of his life in Asia and Europe. In Sydney she was single and four months pregnant as the 2016 biography shows, 'Albanian: Saying it right'.
Source: Tirana Post