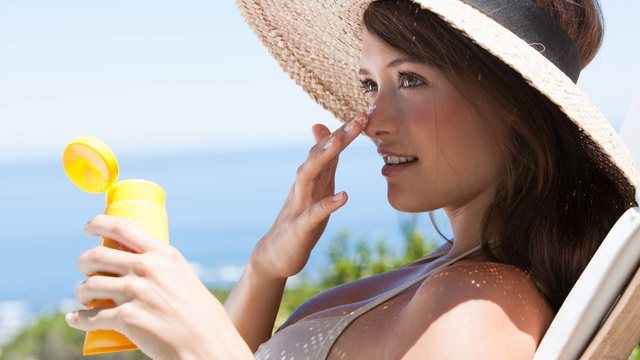 Excluding 16-20 year olds, many girls and women today, try to look younger in age. Of course, no one can count on creams or skin treatments to make your skin look younger and fresher, but as you follow your beauty routine, focus a little on the mistakes you make during this period. hot because wine has different beauty secrets. You can increase your age even if you apply all anti-wrinkle creams, anti-aging, etc. See what are the 3 biggest beauty mistakes to increase age during this period.
Put a lot of powder cream: By putting too much powder cream or too much 'rouge' on the cheekbones, it is sure to increase the age of yourself more. The powder cream is more emphasized on the facial lines and the signs of age that have started to appear, so it adds even more to the years you have. Avoiding this, it is better to put a lighter makeup where the wrinkles appear instead of using a powder cream. But also do not forget that before the powder cream, the face must be prepared. If you are sweaty or have a greasy face, then you will look even worse.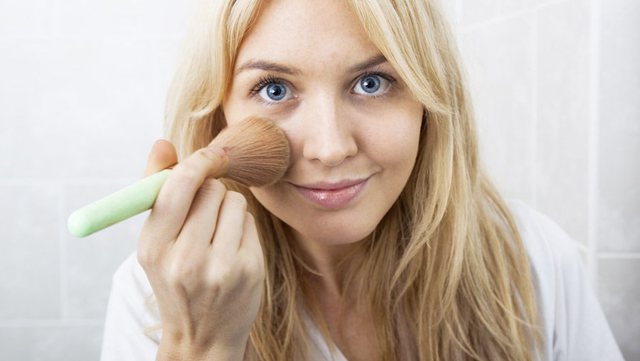 I do not use moisturizer often: it is very hot and this is obvious, so moisturizing the face is quite necessary in this period. Moreover a hydrated face is even healthier and looks much younger. Unfortunately, sunlight in summer can cause loss of the natural fat that the face has causing dryness and irritation. Dry skin makes the face show without wrinkles even the smallest wrinkles and signs of age. This means that it is very important to keep the face hydrated throughout the summer. For this you should drink plenty of water and never forget to use moisturizer every morning and every evening. The exfoliant is also very important because it removes dead cells and dry skin that makes the face look bigger.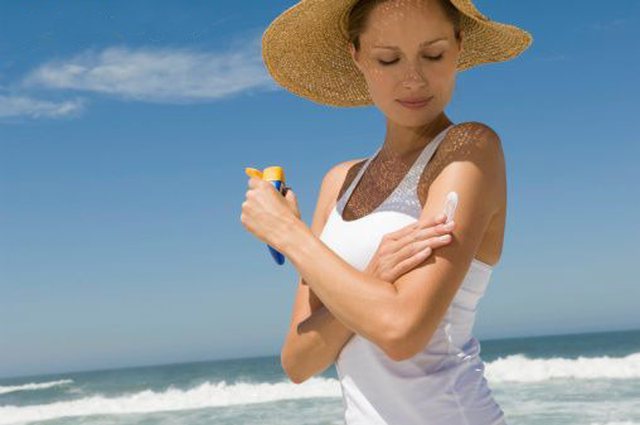 I do not use sunscreen. One of the most important factors that contributes maximally to the creation of wrinkles is sun exposure. You may think it's a long-term problem and you do not have to worry about it right now, but sunlight is a major cause of facial aging that causes problems slowly.
This is also the largest number of cases of skin aging. So it is very important to use sunscreen every day, not just when going to the pool or the beach. Do not forget to use SPF cream on the hands and neck as well, because there are areas that also show signs of age.