Pomegranates are not only for consumption, but can also be used as a beauty product. We always consume only the red berries of the fruit and discard its skin, not knowing that just like the fruit, the skin is also rich in numerous beauty benefits. Listed below are some uses of pomegranate skin for skin care and more.
Acts as a natural sunscreen
Pomegranate skin provides agents that can protect the skin from sun damage, thus avoiding the development of skin cancer.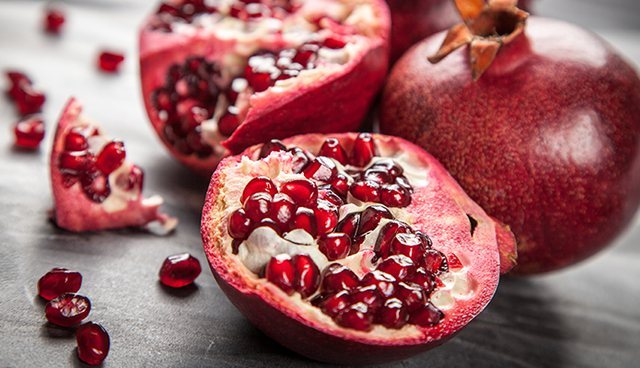 Preparation:
Dry the skin of the pomegranate in the sun and then grind it into powder.
Pour it into an airtight container.
Add the cream or some essential oils inside it, and apply it on your face 20 minutes before going out.
Prevents pimples and acne
Pomegranate skin has healing properties, so it can fight pimples, acne and skin rashes. It is rich in various antioxidants that fight bacteria and other infections.
Dry the skin of the pomegranate. Then bake them a little in a pan.
After they cool, grind them using a mill.
Make a paste of this powder and lemon juice or rose water.
Apply the paste on your face, especially where you have acne or pimples.
Let it dry for a while
Finally, wash your face with lukewarm water.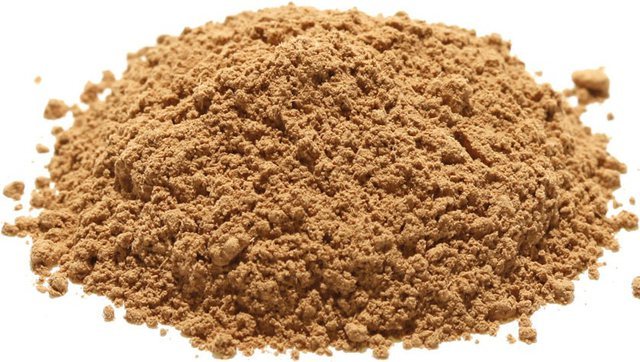 Prevents wrinkles and other signs of aging
Various studies have shown that when pomegranate skin extracts are mixed with the seed oil, they can create a mask that prevents enzymes from absorbing collagen and helps grow healthy skin cells. In this way, the rapid emergence of wrinkles and other signs of aging is prevented.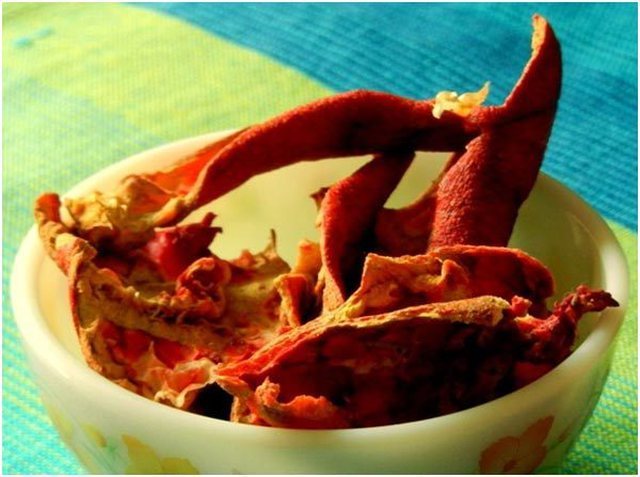 Preparation:
Mix some milk with two tablespoons of sun-dried pomegranate peel powder. You can add rose water instead of milk if you have a healthy face.
Apply the mask on the face and leave it until it dries.
Finally, wash your face with lukewarm water.
Note: Repeat this treatment at least twice a week to get better results