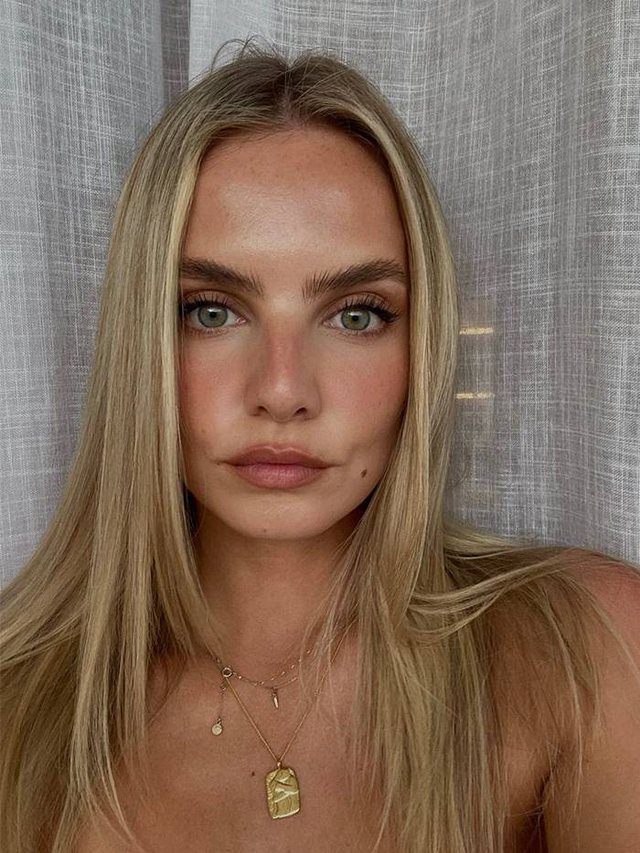 During the week, it happens that our make up routine changes. In the morning, we prefer to stay 10 minutes more in bed than to wake up early, not caring at all about how we might look during the day. (But after looking at yourself in the mirror, you regret not waking up sooner.)
If you don't intend to spend half an hour in front of the mirror every morning, these are the simplest and most inn makeup this season.
1. Shine like in the 2000s
We can all notice the resurgence of this beauty trend. Pastel shades, glitter - it's perfection.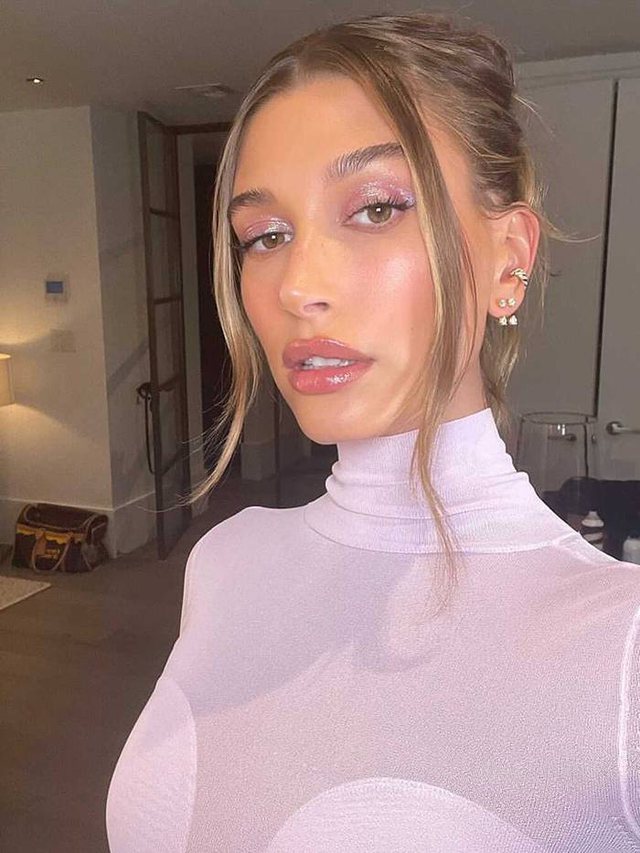 2. 'sharp' brush
It takes a while to perfect the 'art of the brush', but when you do you can be called a hero of your look. Top Tip: I find a small tip brush to be the easiest tool for beginners like me.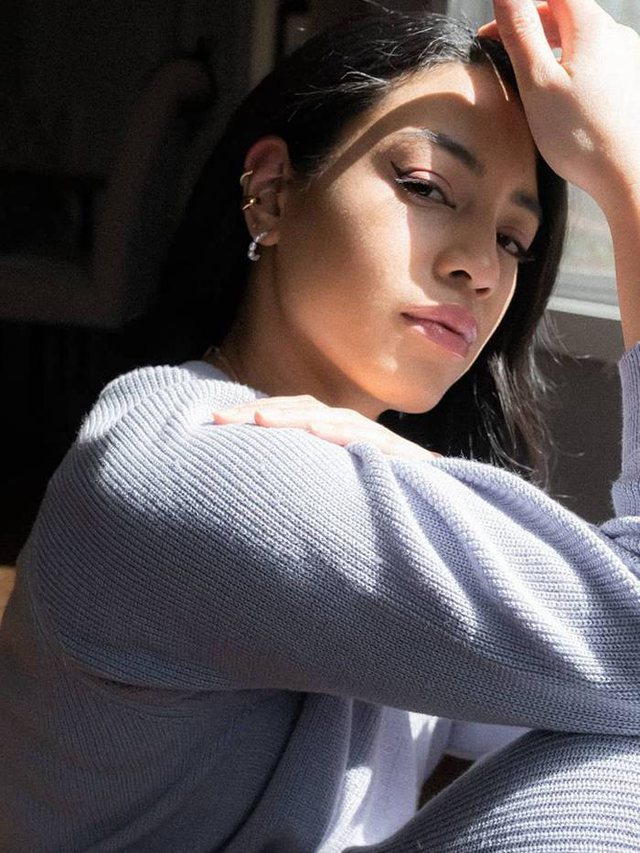 3. Lips with a red tint
After all, what describes a makeup look better than red tinted lips?!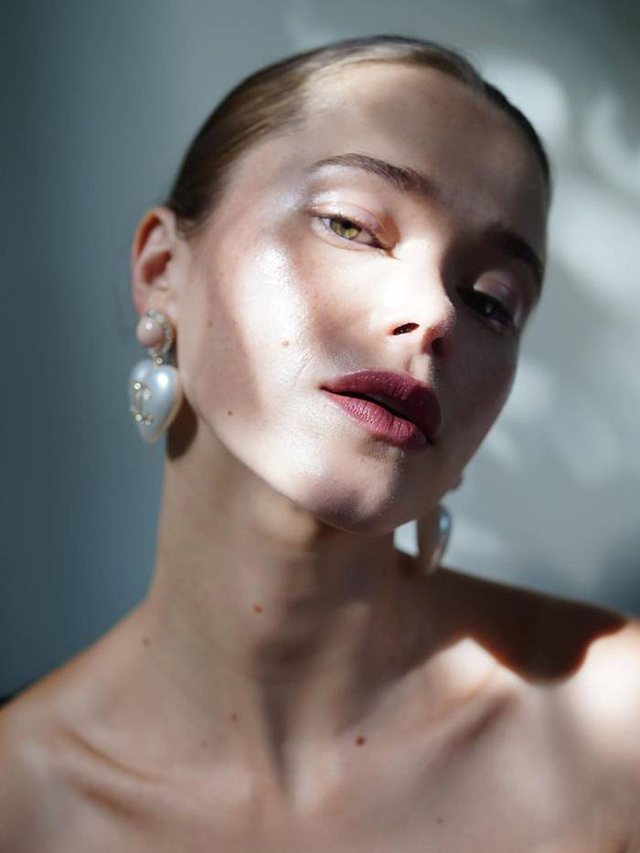 4. Cured eyelashes and eyebrows
Without humidity and heat, this is the best period for eyelash extensions, or for painted eyebrows.
5. Soft lips
Dry and chapped lips are what accompany us on cold mornings. Wearing pigmented lipsticks every day can make the problem worse. Choose lip balm, which have nutritional content and help to have soft lips.