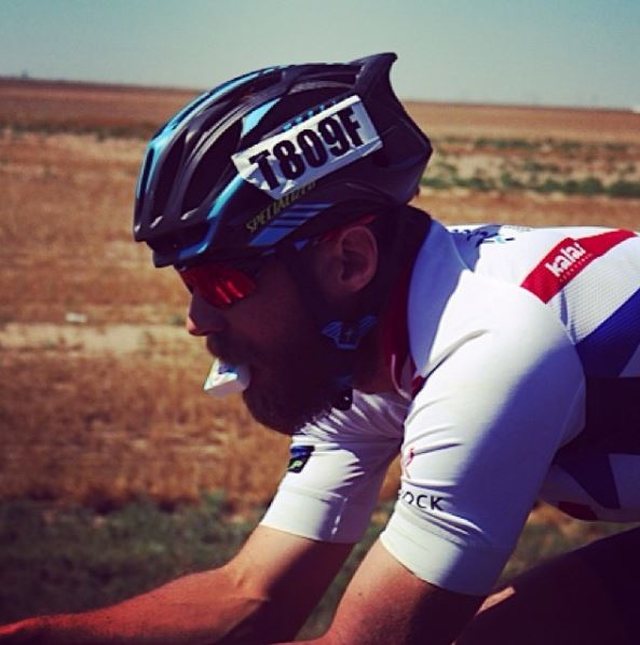 We all know Kate Middleton's sister, Pippa, but very little does know of Cambridge's brother James, James. He prefers to have a more distant life from the media, so even today the Instagram profile was private. James has already made public profile on the social network and what hit us immediately was his weakness for photos without blouses.
Here is James with a big fish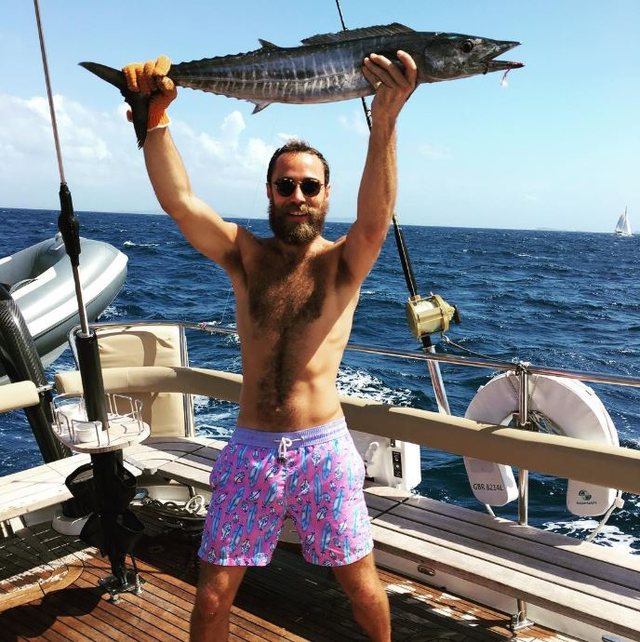 Another picture without a blouse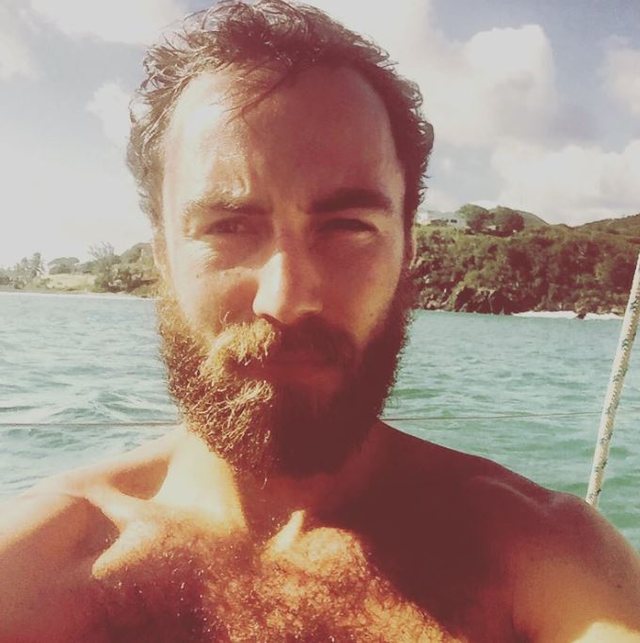 And here is James without the blouse showing his love for dogs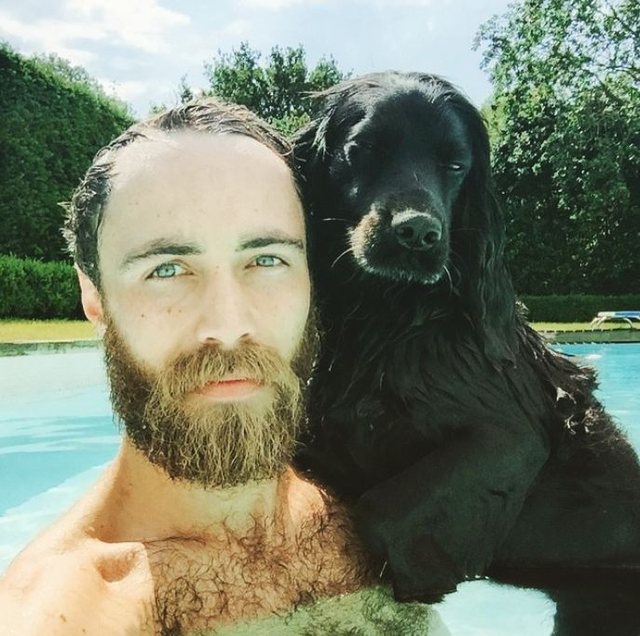 James jumping like a dancer on the lake, again without a blouse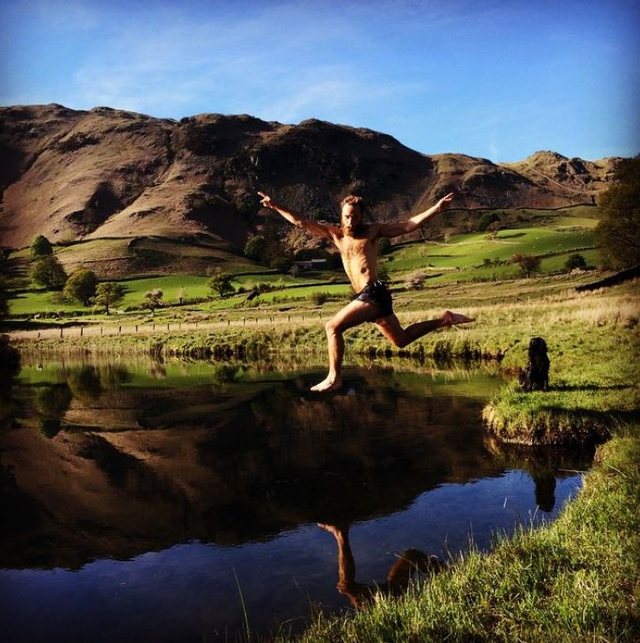 Even a picture with her sister, Pippa, while Kate does not look nowhere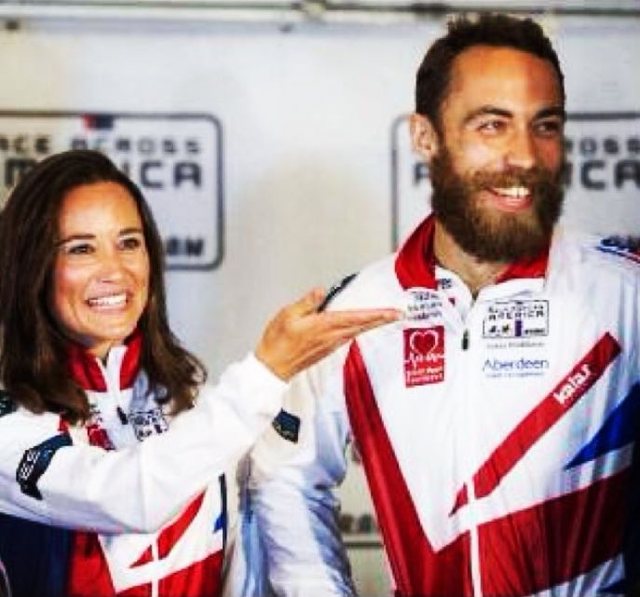 If you were wondering if the Duchess's brother is single, sorry, no! He has long been in a relationship with Alizee Thevenet.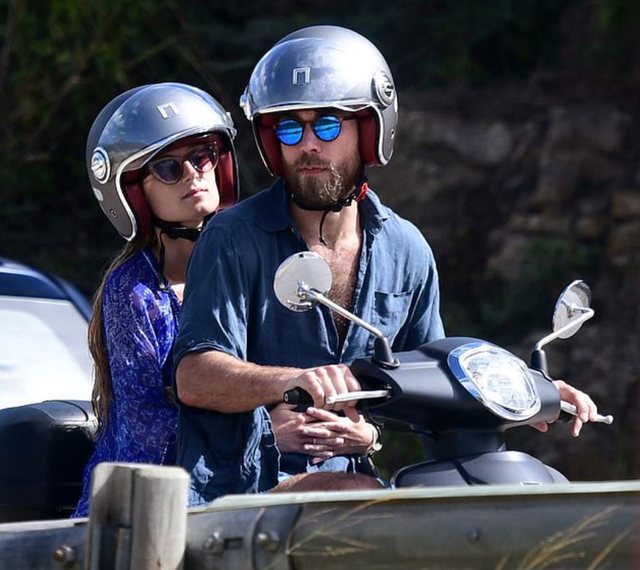 Source: Cosmopolitan