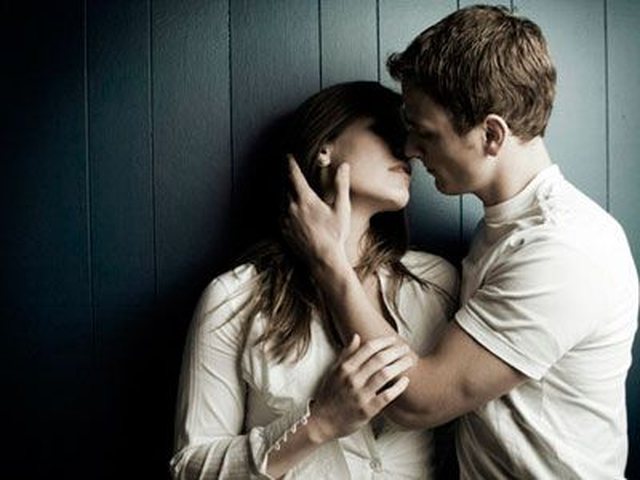 "You can't kiss someone who is not worth spending time with," heed this expression. People with whom you make physical contact should be carefully selected. You need to keep in mind a few things before starting a story with someone. We'll help you with a list of things you need to know before giving someone a kiss: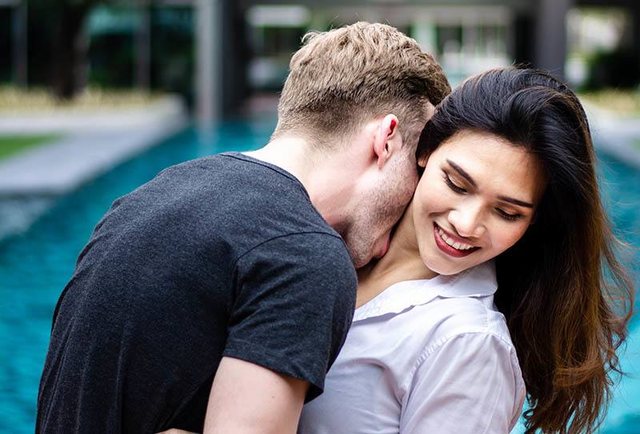 -Learn if he is looking for a serious relationship
-You are impressed with what he is doing with his life (for good of course)
-You respect it
-You always feel comfortable with it
-You really want to kiss her
If he meets these "requirements" then just kiss.