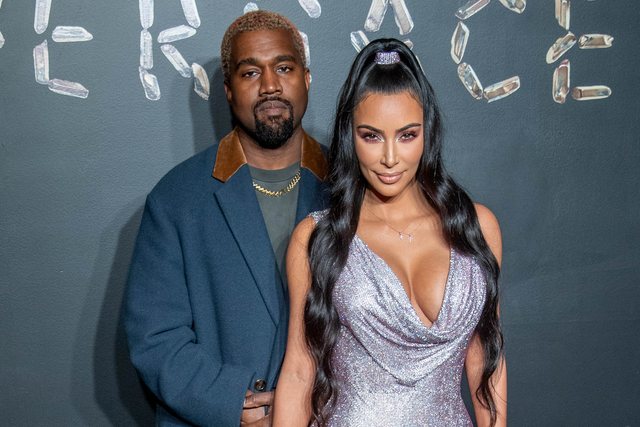 All girls want to know how to make their partners happy. However, it is not very simple. Kim Kardashian has found the key to success with her husband, Kanye West. She has shown in an interview with Stellar magazine what it's like to live with the famous rapper.
You may not have thought of it, but Kim's 2 simple things make her husband happy.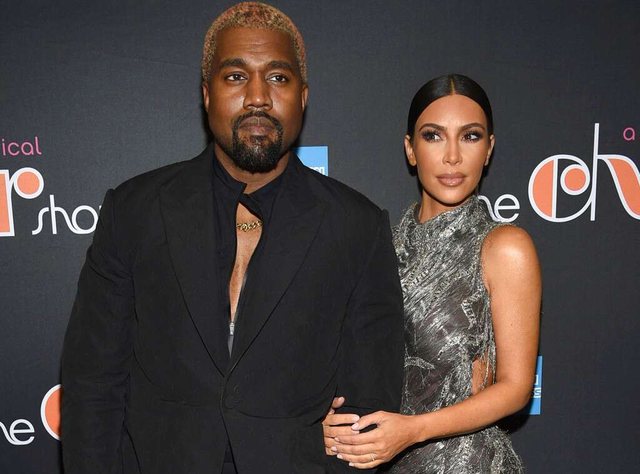 "He's very simple. If I bring him a warm brownie and a little ice cream, he's very happy ," Kim said.
So girl love in short comes from the stomach. So consider this advice from Kim to cook your favorite meal with your partner.