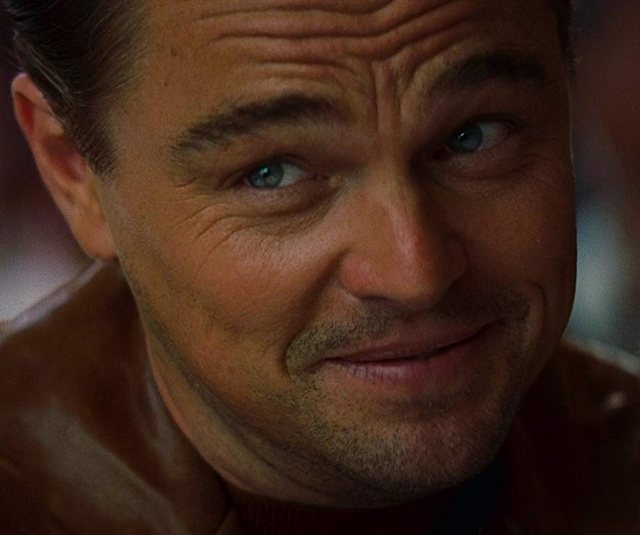 On February 9th, we will find out who are the lucky stars to receive the most prestigious awards in the film industry. But until that date comes, you still have time to give your opinion on the nominees and judge who deserves those awards.
Bright Side wants to share with you the nominations for the "Best Photography" category. Take a look at all the photos to give you an appreciation.
9. 1917
This story tells of two soldiers who must take care to keep a secret that will save more than a thousand people from a deadly trap. For this reason, they must trample on enemy land.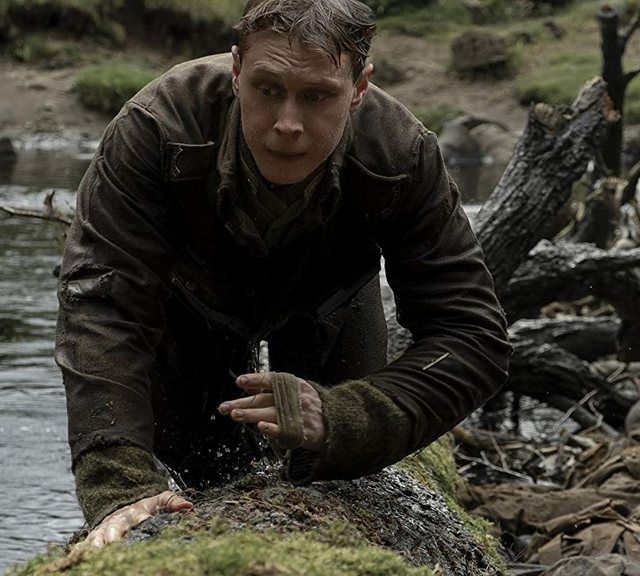 8. Ford v Ferrari
The film tells of Ford's attempts to leave Ferrari behind in the 24-hour race of Le Mans. Henry Ford wants to win the race, so he contacts Carroll Shelby, a car designer who agreed to create a new, much more sophisticated and durable racing car, along with mechanic Ken Miles.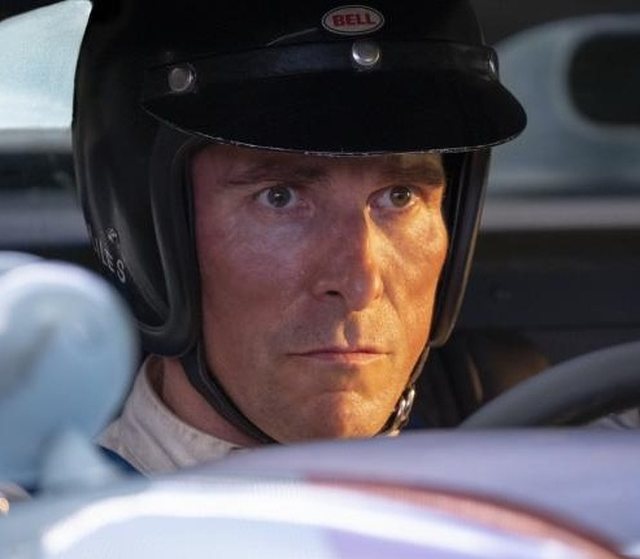 7. Jojo Rabbit
A 10-year-old boy is struggling to find his place in the world during World War II. In an effort to make friends in the real world or find support from his mother, he makes a fictional friend for himself. The situation goes out of control when he discovers that his mother is hiding a Jewish girl in their home.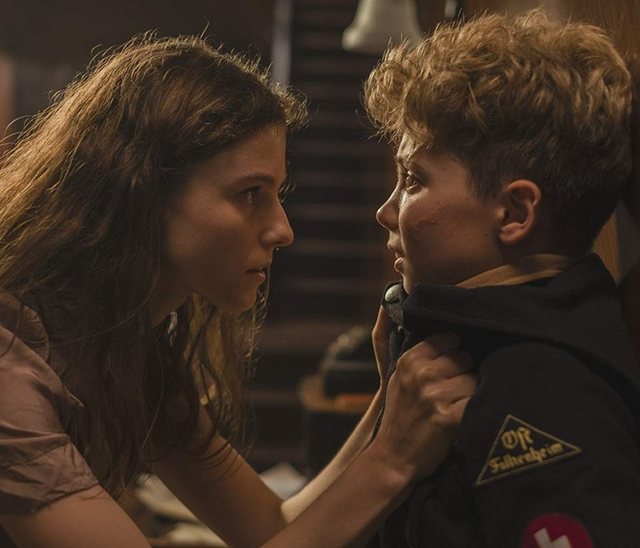 6. The Joker
The Joker tells the story of the origin of a person obsessed with comic books. A perfect form of this story emerges in the 1980s, when Arthur Fleck worked as a clown and dreamed of becoming a great comedian. Life's failures, a mental illness, and society awaken his darker side by turning his happy face into a mask.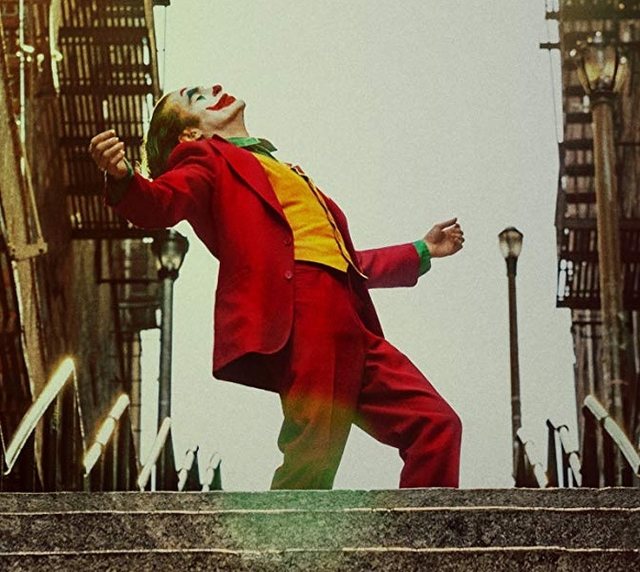 5. Little women
Little Women is based on the novel by American writer Lousia May Alcott. She follows the journey of her four sisters' lives from their childhood until they become mature women. Love, the loss of self-seeking, and their positioning in life are just a few traps that each other needed to make it.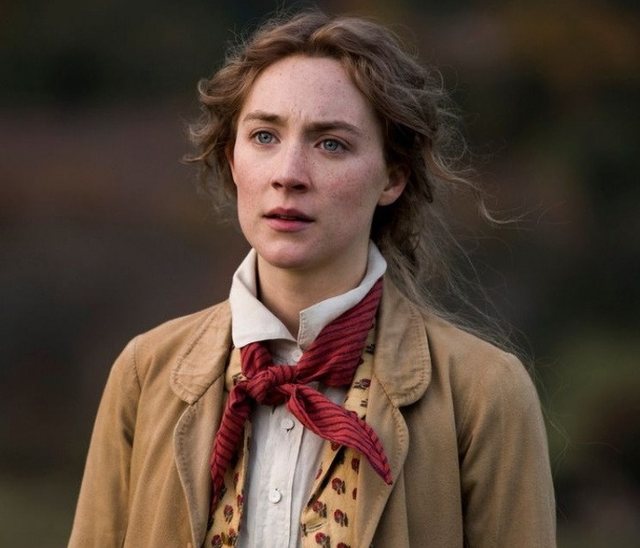 4. Marriage Story
This movie is about a compiled divorce story. If you think the event will take place in the courts, you are mistaken, because all you will learn is how separated families are before and after many hearing sessions, consultations and more lawyer meetings, at the time when all they have to do is is to talk to each other.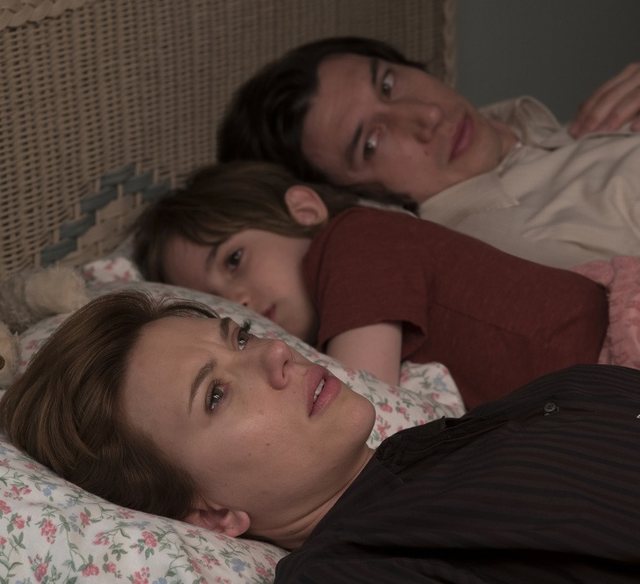 3. Once Upon a Time in… Hollywood
Rick and Cliff are two key points of the Holliwood of yore. Rick used to be a famous actor and now his career is sinking. Ciff is a former prestigious man who is trying to find a new job after rumors circulate that he has killed his wife. Both are looking for their new place in the world.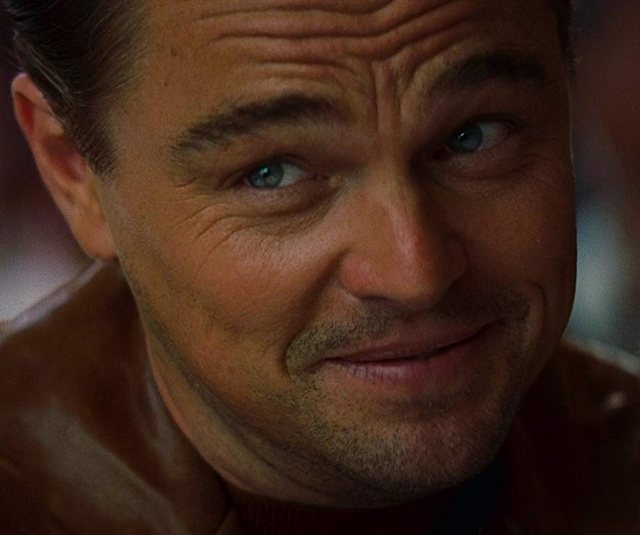 2. Parasite
The story of a Korean family starts from their small, quaint apartment by folding cardboard boxes. They dream of a better life and one day fate turns to their side because they are hired by a wealthy family. Everything changes when they discover the family's secret secret.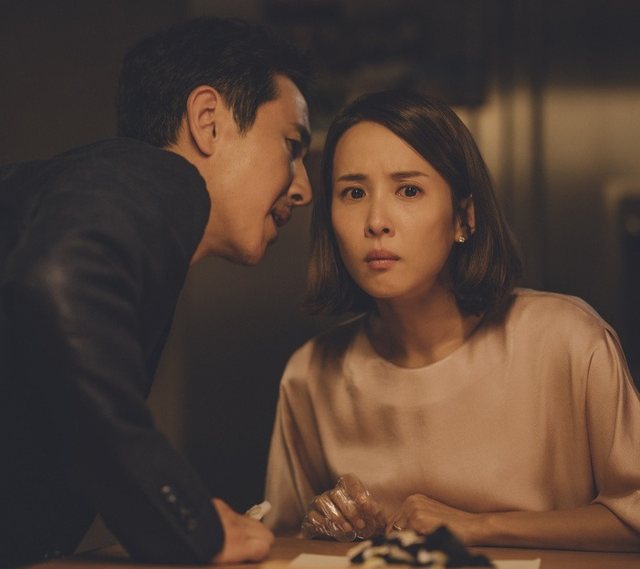 1. The Irishman
The Irishman is a crime film based on a true story of the disappearance of Jimmy Hoffa, an American labor union leader. The story centers on Frank Shrrean, his alleged killer. An elderly person living in an elderly home unrelated to crime and having worked as a truck driver all his life. His life suddenly changes to a day — he begins to paint a house, when in fact it had nothing to do with the paintings or the house he painted.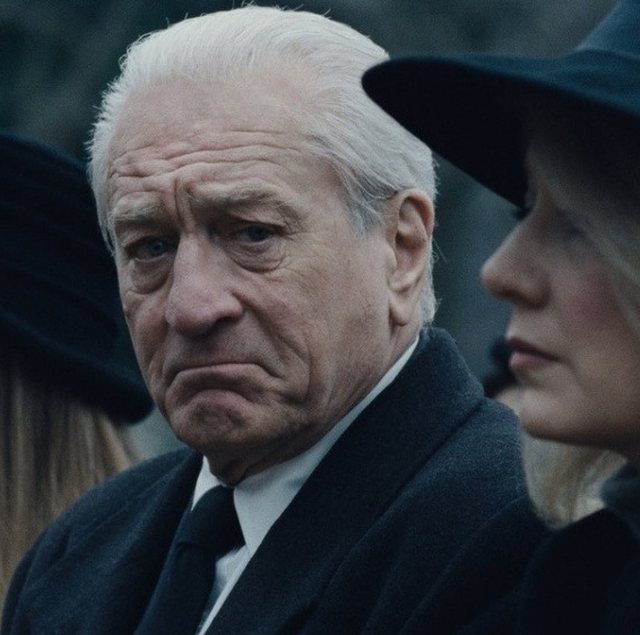 Other nominations are:
Antonio Banderas - Pain and Glory
Leonardo DiCaprio - Once upon a time in ... Hollywood
Adam Driver - Marriage Story
Joaquin Phoenix - The Joker
Jonathan Pryce - The Two Popes
Cynthia Erivo - Harriet
Scarlett Johansson - Marriage Story
Saoirse Ronan - Little Women
Charlize Theron - Bombshell
Renée Zellëeger - Judy
What movie would you vote for? Are there any other films that you think do not deserve to be ignored by critics?