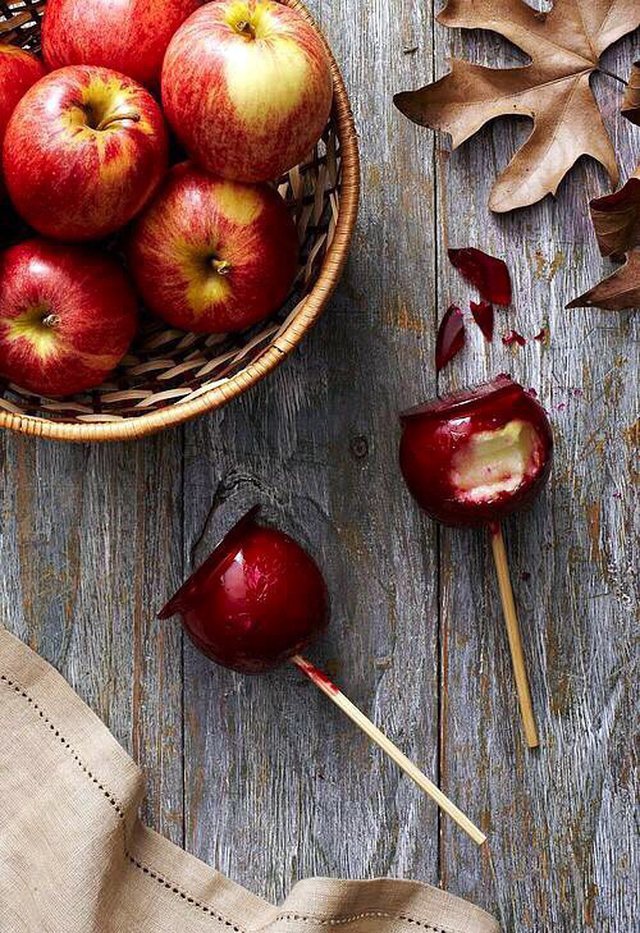 Today, officially in the fall! The autumnal equinox, when day and night equalize, is a well-known phenomenon, but each year it is experienced with different sensations.
This is the first astronomical day of autumn. Thus begins the season known for its colors, for vintage, fruit, school, but it is also a closing. Today, night and day will equalize to continue with nights that will take minutes out of the day and so on until the winter solstice.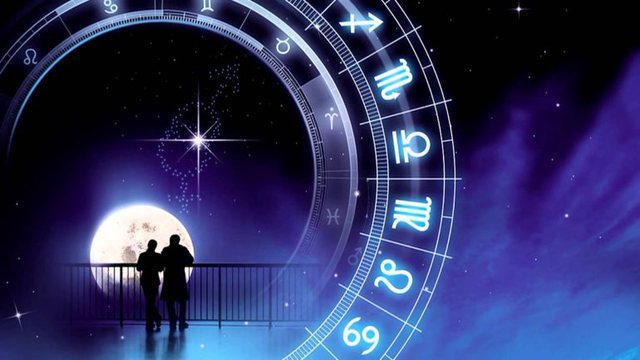 For this reason, in addition to the emotion of a start, this day can also be a little depressing. It is not like the other equinox, when spring and revival begin and we move towards summer, it is not like the two soloists marking the deepest point of their current seasons. This is a shift towards long and cold nights. However, even this season has its beauties.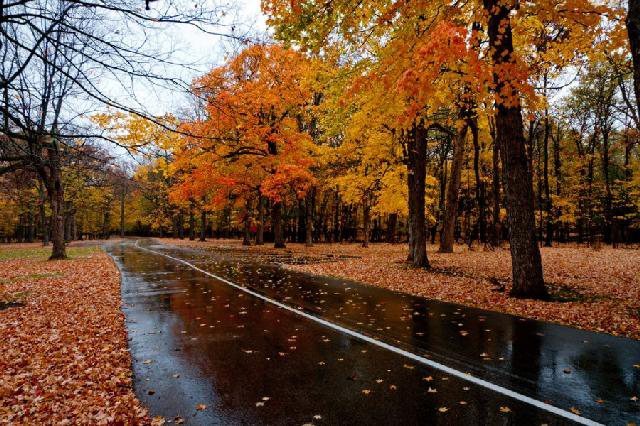 Ekuinoksi (baraznata) mund të ketë dy kuptime në astronomi: Çastin në të cilin Dielli ndodhet pingul mbi ekuatorin e Tokës dhe vendndodhjen e dukshme të Diellit në atë çast. Një çast kohor, në të cilin pika pranverore, ekuatori qiellor dhe elementë të tjerë të tillë përdoren për të përkufizuar sistemin koordinator qiellor. Ekuinoksi në astronomi është ai çast kohor (jo një ditë e plotë) kur qëndra e Diellit mund të vëzhgohet drejtpërdrejt sipër ekuatorit tokësor, rreth 20 marsit dhe 23 shtatorit të çdo viti. Thuhet edhe kur dielli bie në pus, domethënë pasqyrimi i diellit në një pus, fenomen që nuk ndodh dhe nuk mund të verifikohet në asnjë paralel tjetër tokësor. Në këto dy data, dita dhe nata janë të barabarta, secila nga 12 orë. Gjatë baraznetëve, dielli lind saktësisht në lindje dhe perëndon me saktësi në perëndim.
What should you do today? Start preparing the wardrobe and take out the thick clothes from there. We should also wear the coats that we bought expensive and that we like very much.