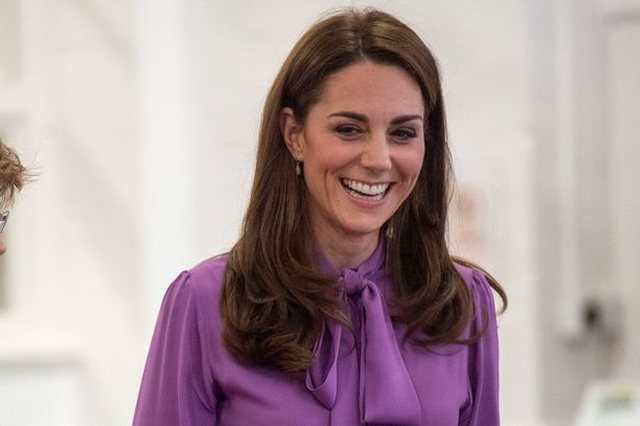 If there's one thing Kate Middleton stands out for, it's style! Even a duchess can make a shirt look stylish even when worn back. On her last appearance, Kate wore a purple Gucci shirt with a large front ribbon. This is not the first time we see her with this shirt, as she first wore it in March 2019, during a visit to the Henry Fawcett Children's Center in London.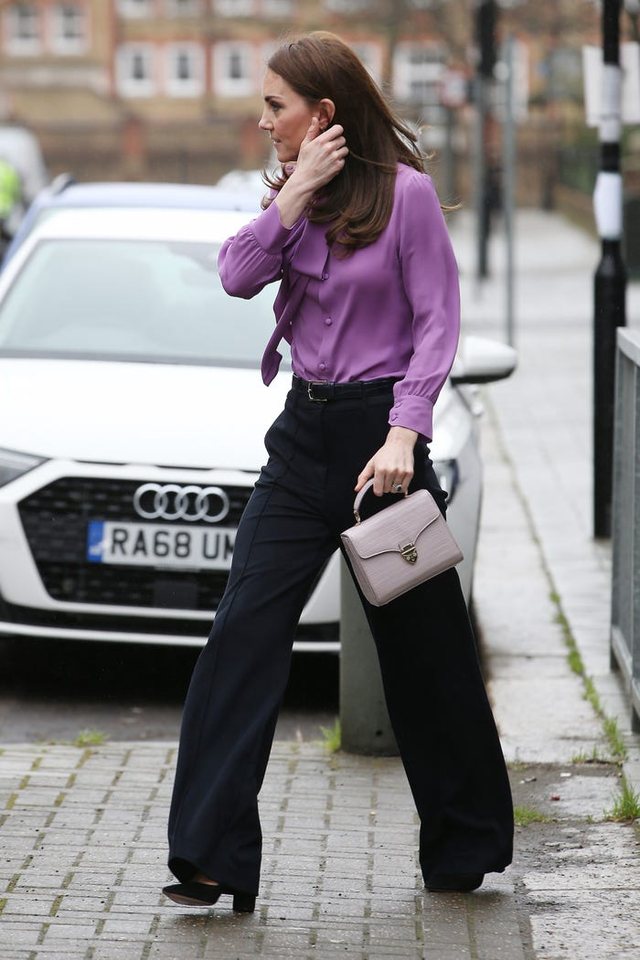 At that time, the fans realized that she had worn the shirt back and in fact, she also wore it in the last outing, two days ago.
Here is Kate in March 2019: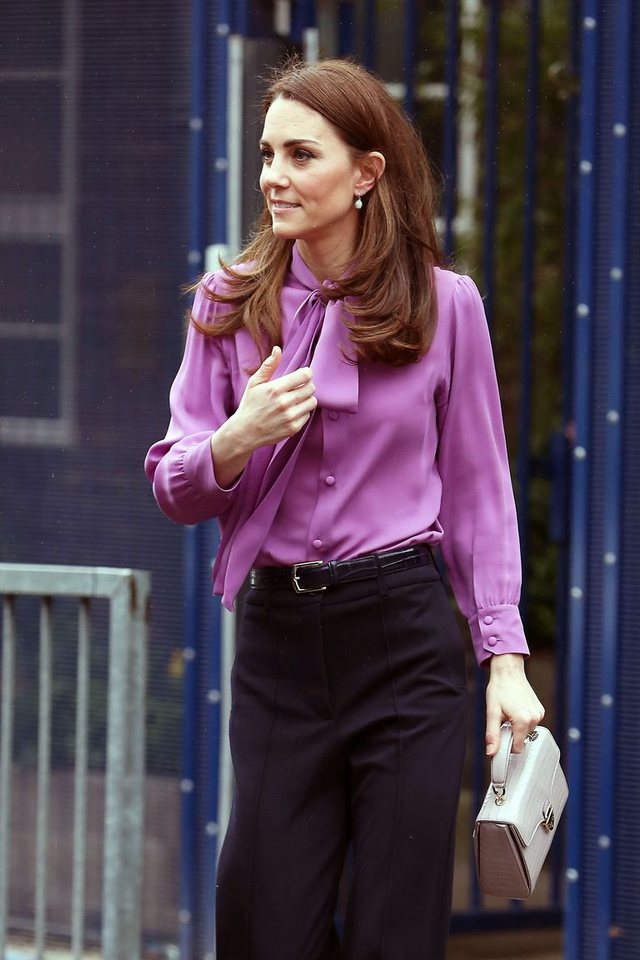 Here is Kate in her latest Instagram video: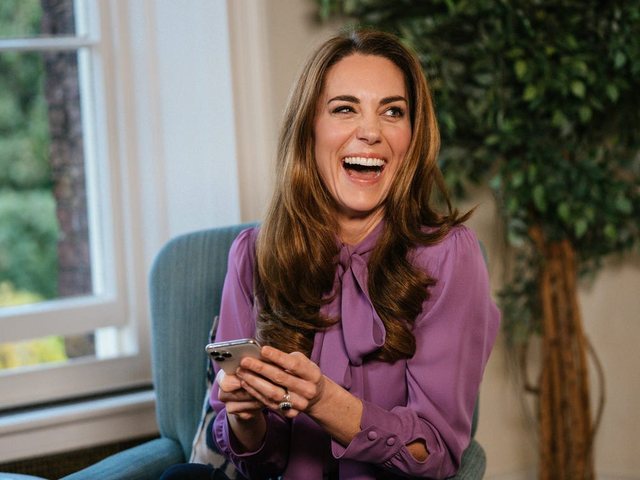 In fact, if you look at the buttons on the sleeves, there is clearly something wrong.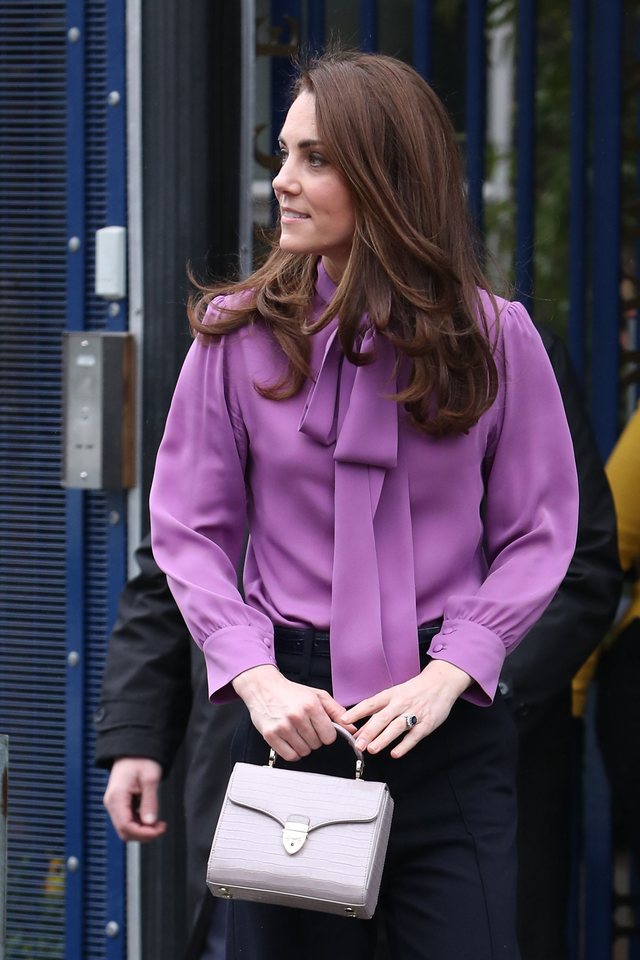 Why? Because, in fact, this is how the shirt should be worn, according to stylists on the official Gucci.com website.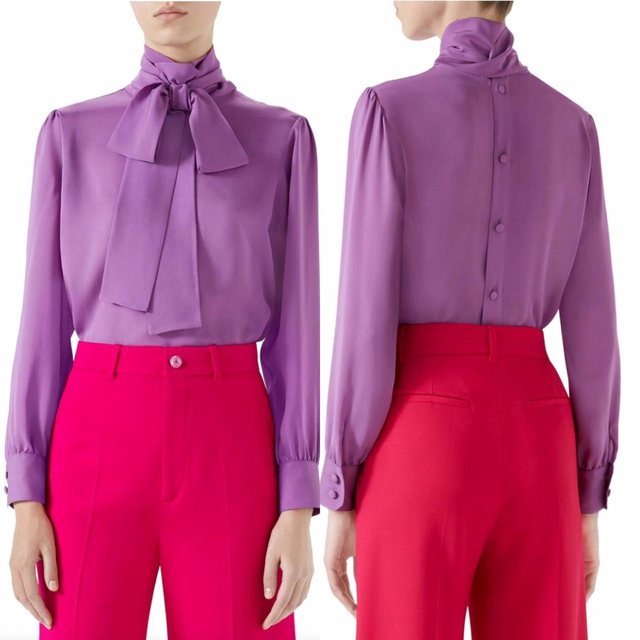 Due to Kate's influence, the shirt is now sold on the Gucci website. There was no way it could have happened otherwise!