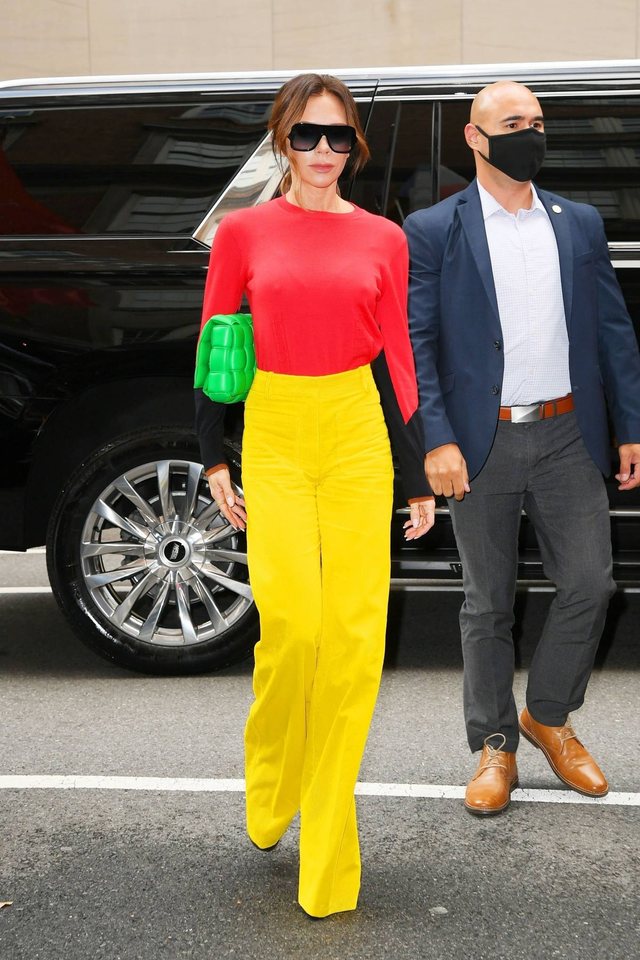 Victoria Beckham appeared on Good Morning America on Tuesday to discuss her successes, both in the family and in her career.
The 47-year-old has always been stunning and curated in detail, but this time something the viewers did not like at all. Many people turned to Twitter to discuss with others what had changed in the stylist's look. People were convinced that Victoria had overdone it with fillers on her face and lips and therefore, was not expressing any emotion in her mimicry.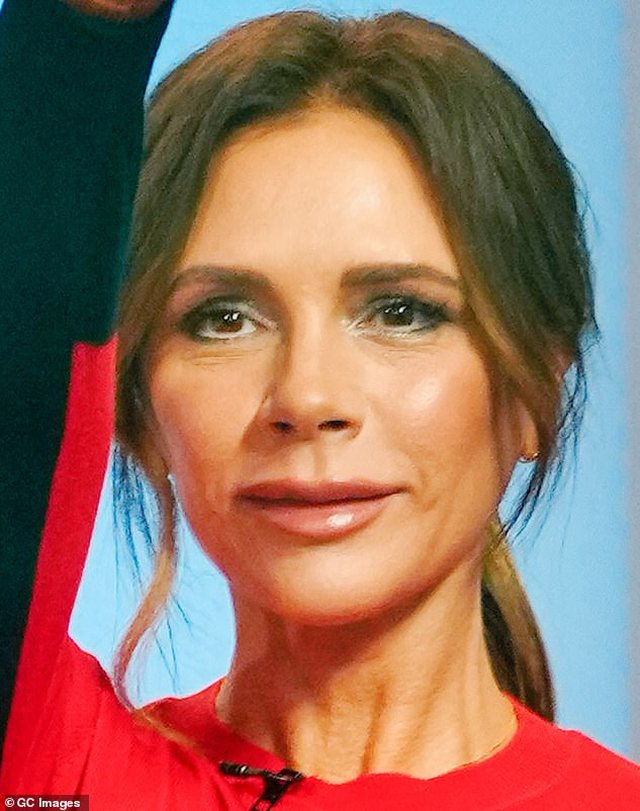 Disa e quajtën hipokrite që po promovonte kremin e ri për t'u dhënë ngjyrë faqeve, Cheeky Posh, duke pasur parasysh se ishte e qartë që ajo kishte përdorur më shumë se grim për t'u dukur më e re dhe e freskët.
Ndërsa disa e kritikuan ashpër pamjen e saj.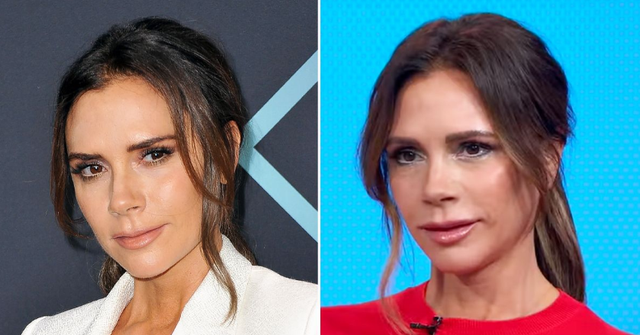 "Victoria Beckham në GMA po më tremb. Ajo lëviz vetëm kapakët e syve dhe buzët kur flet ... është kaq e panatyrshme dhe tërheq vëmendjen. Loja botox/fillers mund të funksionojë për fotografi, por wow nuk është e mirë për gjërat e jetës."

"Zoti im, injeksioni i buzëve të saj duket i tmerrshëm. Pseee gratë po e bëjnë këtë me veten e tyre?!"

"E dua Victoria Beckham, por ajo që u ka bërë buzëve të saj është e gabuar."

"Pikërisht kjo është ajo që nuk shkon me kaq shumë gjëra këto ditë. Ajo ka shkuar shumë larg me fillerat e buzëve, megjithatë ju po i thoni sa e mrekullueshme duket. Është çmenduri. Si një model frymëzimi ajo duhet të mendojë se çfarë bën dhe si do të ndikojë te vajzat e reja."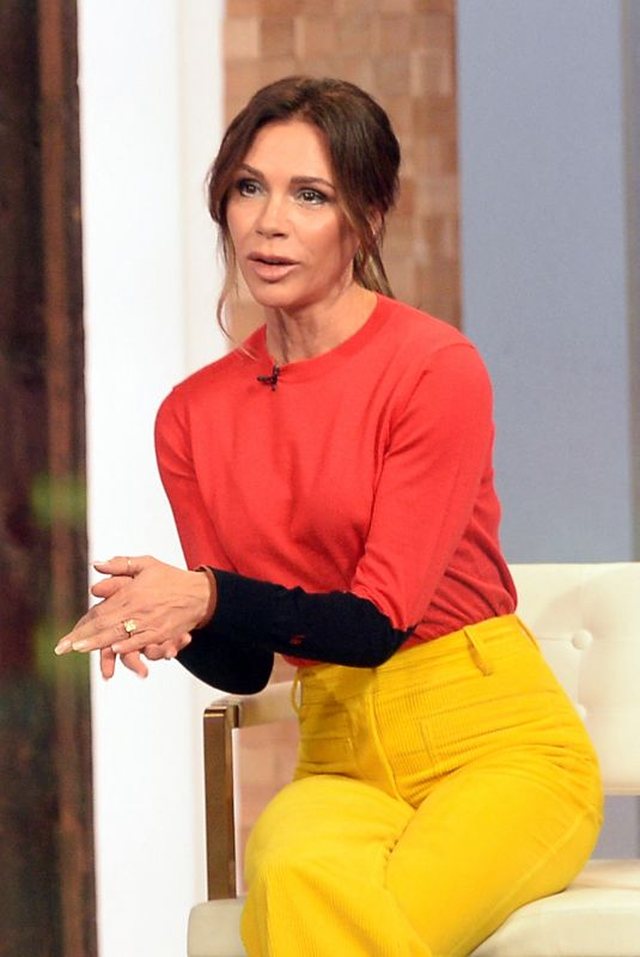 Pasi tema u bë virale, Radar iu drejtua një kirurgu plastik dhe eksperti të industrisë për të parë nëse ai mund të sqarojë diçka mbi atë që Victoria mund të ketë bërë në fytyrën e saj. Doktor Frank Agullo, i njohur gjithashtu si Dr. Worldwide, thotë se Victoria duket e mahnitshme si një 47-vjeçare, por "ajo duket se e ka tepruar me mbushës buzësh, një gabim shumë i zakonshëm".
Dr. Agullo, said the stylist has chosen the frozen look on the upper part of the face, which is almost motionless, and noted that it "made the cheekbones look full, presumably, using fillers".
Agullo said people have reacted badly to Victoria's change because she "has always stood out from most celebrities in terms of beauty trends and has chosen natural aesthetics".
"Now she seems to have gone too far with lip fillers, which in my opinion do not favor her fine and smooth facial features," the doctor said.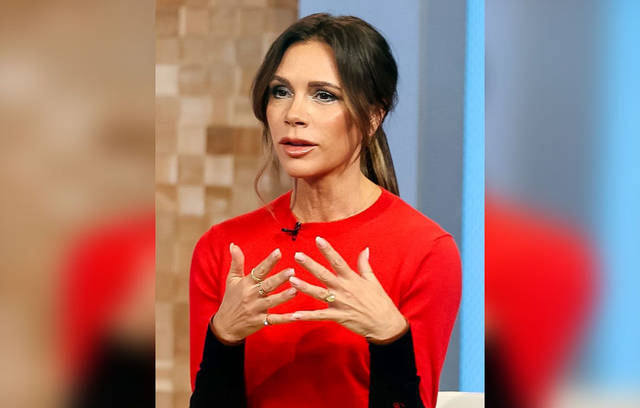 He believes Victoria has not paid enough attention to certain areas of her skin, such as wrinkles on her neck and eyes, which makes other parts more prone to stand out.