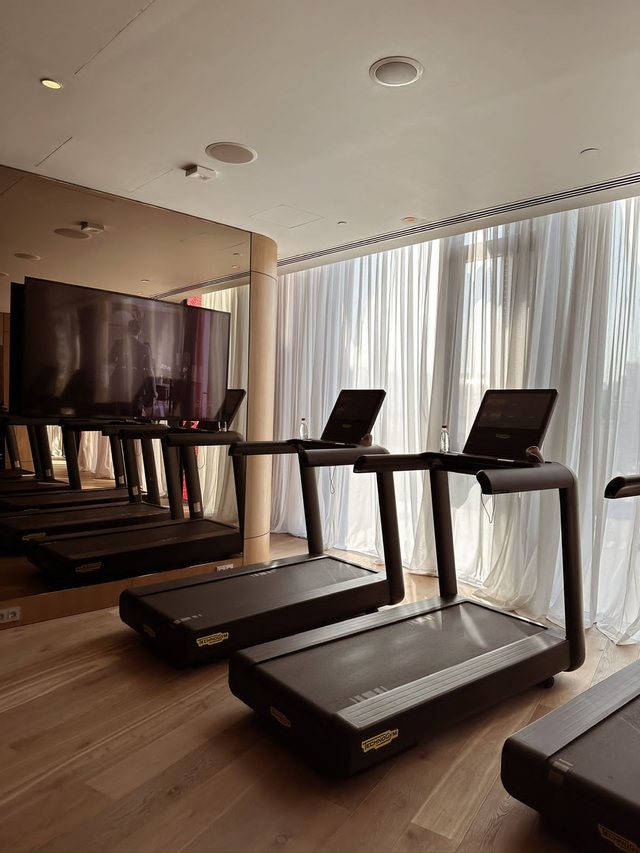 In the lively heart of Tirana, there's a special place, a retreat for health and well-being, nestled inside the Tirana Marriott Hotel—a gym tailored for those passionate about fitness and health. Providing a clean and energizing environment, this gym showcases Marriott's dedication to ensuring exceptional experiences for all its guests, locals, and visitors.
A Fitness Sanctuary:
The gym at Tirana Marriott Hotel is more than just a fitness sanctuary. Equipped with modern facilities and maintained impeccably clean, it warmly welcomes both experienced gym-goers and beginners alike. The emphasis on cleanliness guarantees that every workout session leaves you refreshed and revitalized.
All-Inclusive Membership:
An outstanding feature of this gym is its comprehensive membership, offering more than just gym access—a complete wellness journey. The membership fee includes access to the gym, sauna, steam room, as well as various amenities like fresh fruits, detox water, a water dispenser, and fresh towels—everything you need for a revitalizing workout. Definitely, a professional trainer is available to assist people with instructions and personal sessions!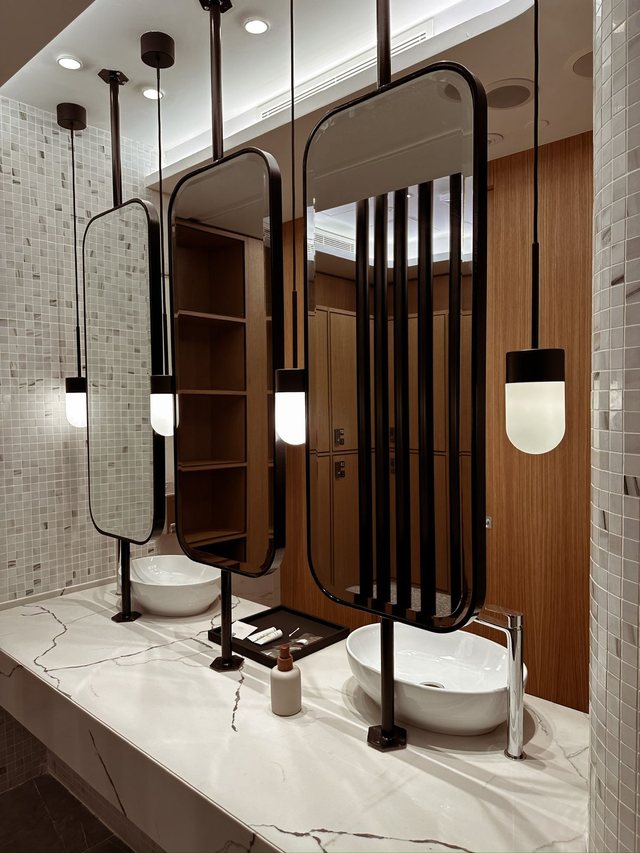 Convenience Redefined:
Location is crucial, and the gym's central position within the Marriott Hotel in Tirana makes it incredibly convenient for those looking to integrate fitness into their busy lives. Whether it's before or after work, this gym is the ideal spot, allowing you to save valuable time while working towards your fitness goals.
Round-the-Clock Accessibility:
Recognizing the diverse schedules and needs of its members, the gym operates 24/7. This feature caters to individuals with different routines, ensuring they can choose the time that suits them best to engage in a workout, day or night. This accessibility adds an extra layer of convenience to this already outstanding fitness facility.
A Wholesome Wellness Experience:
What sets this gym apart is not just its exceptional fitness facilities but also the added benefit of being located within the Marriott Hotel. After a fulfilling workout, visitors have the chance to treat themselves to a refreshing juice or another healthy culinary option available within the hotel. It's a delightful way to replenish energy and celebrate a successful exercise routine.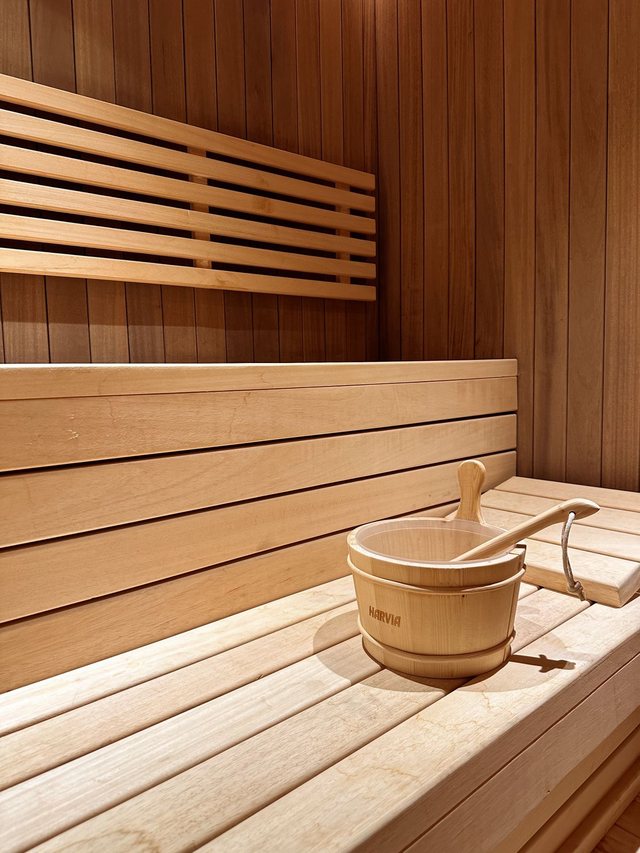 In conclusion, the gym at Tirana Marriott Hotel is a perfect blend of fitness and a welcoming environment, making it an appealing choice for fitness enthusiasts in Tirana. The careful focus on cleanliness, extensive membership perks, convenient location, and round-the-clock availability all contribute to an outstanding fitness experience. For those in search of a gym that offers more than the ordinary and presents a complete wellness journey, this gym is undoubtedly a top choice.