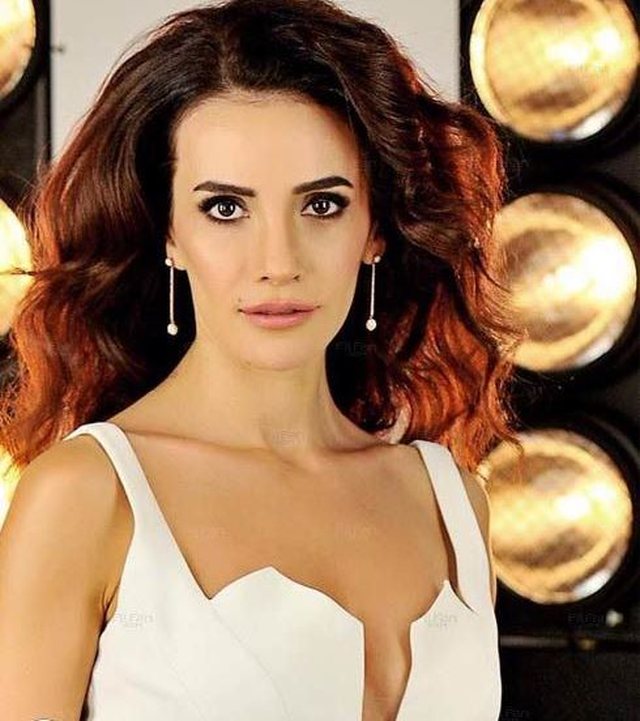 The new TV season will bring new series on Tv Klan and Klan Plus. TV Director Klan, Albert Dumani, has revealed that starting September, Klan Plus will launch a new history series "Payitaht: Abdylham" (Capital: Abdylham), in several series of which is also shown the Albanian actor with international reputation, Nik Xhelilaj.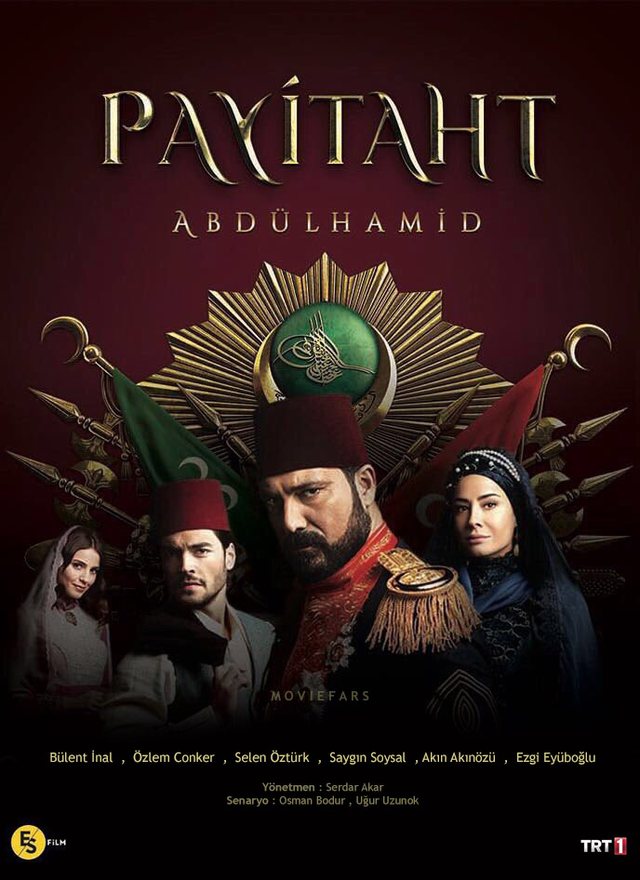 "If the intelligence is 100 grams, Abdylham has 90 grams of it, I have 5 grams and all the other leaders and politicians in the world have 5 grams left", - said Otto von Bismarck, Germany's first chancellor.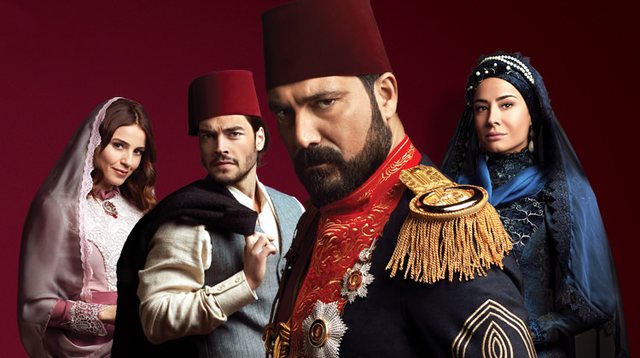 Sicc writes Tv Klan, the new serial sheds light on the last 14 years of Ottoman Emperor power in the nineteenth century, Abdylham Han. It is a true story for a true Sultan.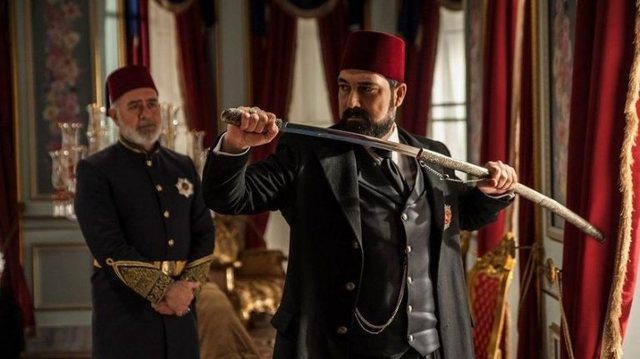 Abdulham Han was the most modern and innovative sultan of all time. He had many projects for the future of the state, even planning an underwater tunnel in Istanbul, which was built in 2017. He was a visionary and a philanthropist. However, as a result of some traitors within the palace, even within his family, he could not complete all the planned projects. the wise, Sultan Abdulham, experienced many tough times and many successes leaving traces in the history of world politics of the nineteenth century.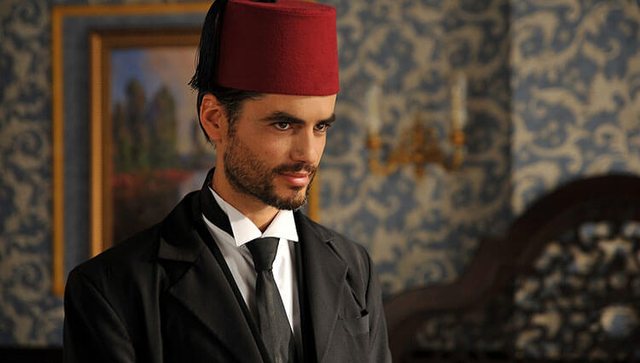 The serial is a superb production by TRT, the media giant who has produced the other serial "Ertugrul". A serial with a cast actress that reaches up to 500 and with a technical staff of 120 persons.