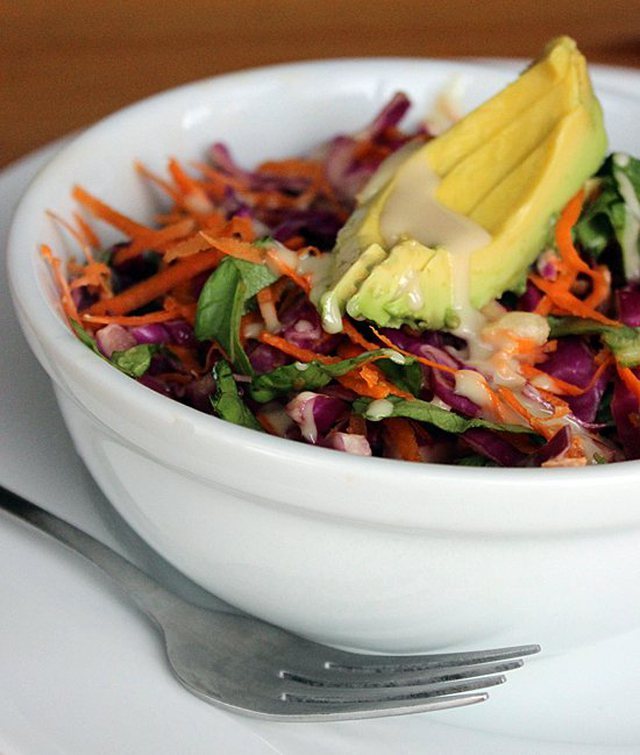 We all want to look beautiful, young and fresh always (without putting layers of makeup on the face), but this is impossible given our lifestyle as well. Specialists continue to insist that one of the factors that directly affects the beauty and youth of the skin is the food we give the body every day. The healthier he chooses, the more beautiful, young and fresh the skin is.
In the following guidelines, try to find a practical approach that helps you choose the foods and supplements, rich in nutritional values, vitamins and minerals, that your body needs.
Anti-aging diet:
Main ingredients:
Fish
Protein (chicken fillet)
beet
citron
Vitamin E
blueberries
Water (at least 2 liters of water per day)
Ingredients to avoid:
Dairy products
Caffeine
alcohol
Wheat
BREAKFAST:
2 glasses of water
1 glass of warm water with a slice of lemon
1 bowl of cereal (without wheat) mixing it with rice milk. Add some nuts and honey to taste.
or
1/2 cup yogurt with fruit
a.m.
1 glass of beet, carrot and ginger juice.
lunches
White meat, lean red meat, or pork with avocado.
or
Salad with legumes, seeds from dried fruits and boiled eggs added for protein.
afternoon
Fruit juice or lemon with warm water
3 glasses of water
1 handful of nuts or other dried fruit
DINNER
3 glasses of water
2 cups vegetable juice (asparagus, broccoli and spinach) with chicken, fish or meat up.
AFTER DINNER
Detox or chamomile tea.